HUNTSVILLE, Ala. (TENNESSEE VALLEY LIVING) - For the first time in 4 years, the three-time Emmy Award-winning choreographer Derek Hough is bringing Huntsville an all-new spectacular Symphony Of Dance. The most nominated male choreographer in Television Academy history -- Derek is sure to bring an unforgettable performance.
With electrifying music, awe-inspiring dance, and nonstop entertainment, this show is the place to be for this upcoming weekend. Derek Hough is the perfect way to experience the beauty and power of music and dance.
With an incredible cast of dancers, this fast-paced live stage show features a wide array of dance styles. From elegant ballroom, sexy Latin, captivating contemporary, and all your favorite styles of dance. Topping it off with a live band providing the heart-pounding soundtrack creating energy that will be undeniable.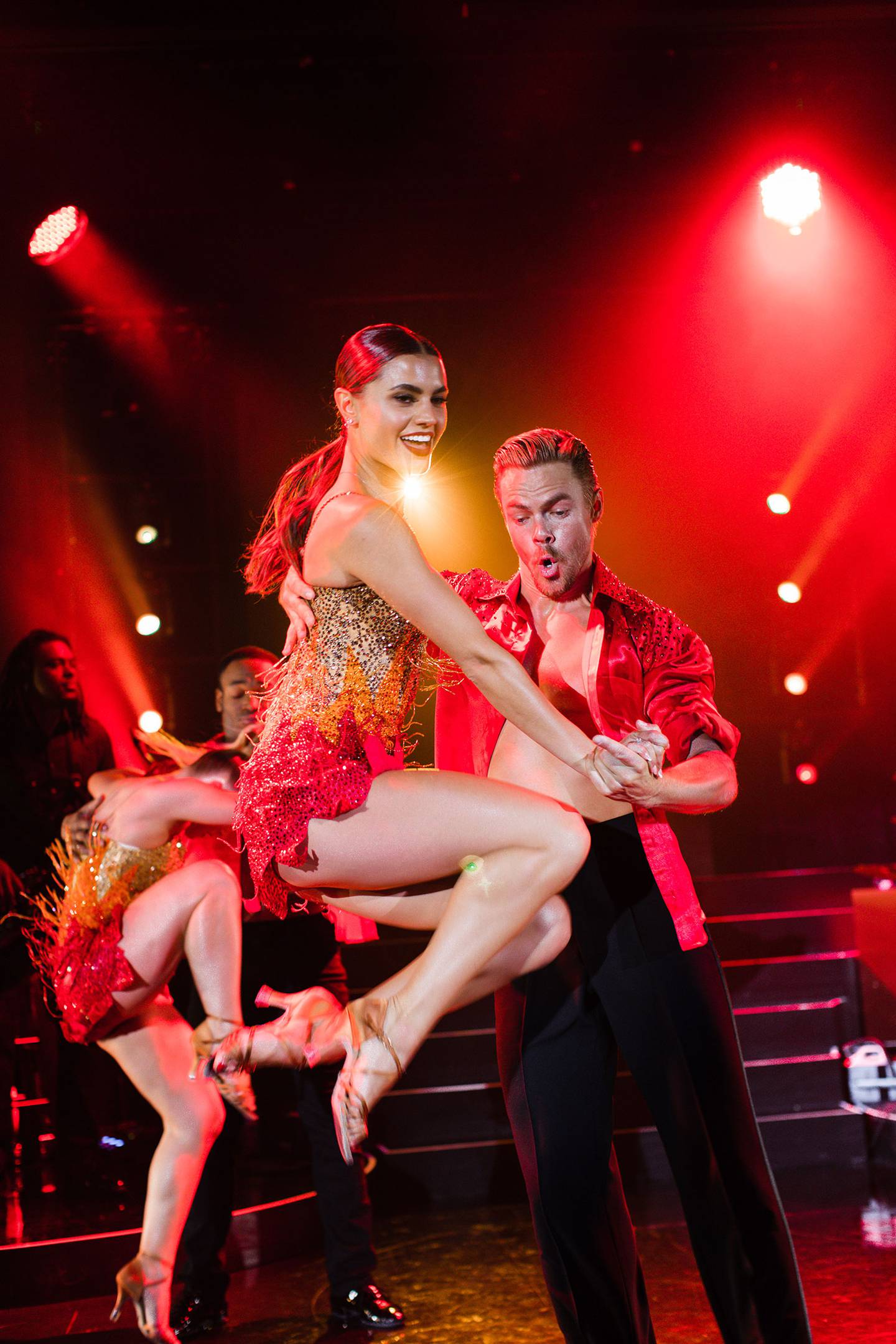 You'll be mesmerized by the precision and skill of Hough and his dancers as they bring his Emmy award-winning choreography to life. Featuring his wife, Hayley Erbert Hough, this show will be non-stop fun.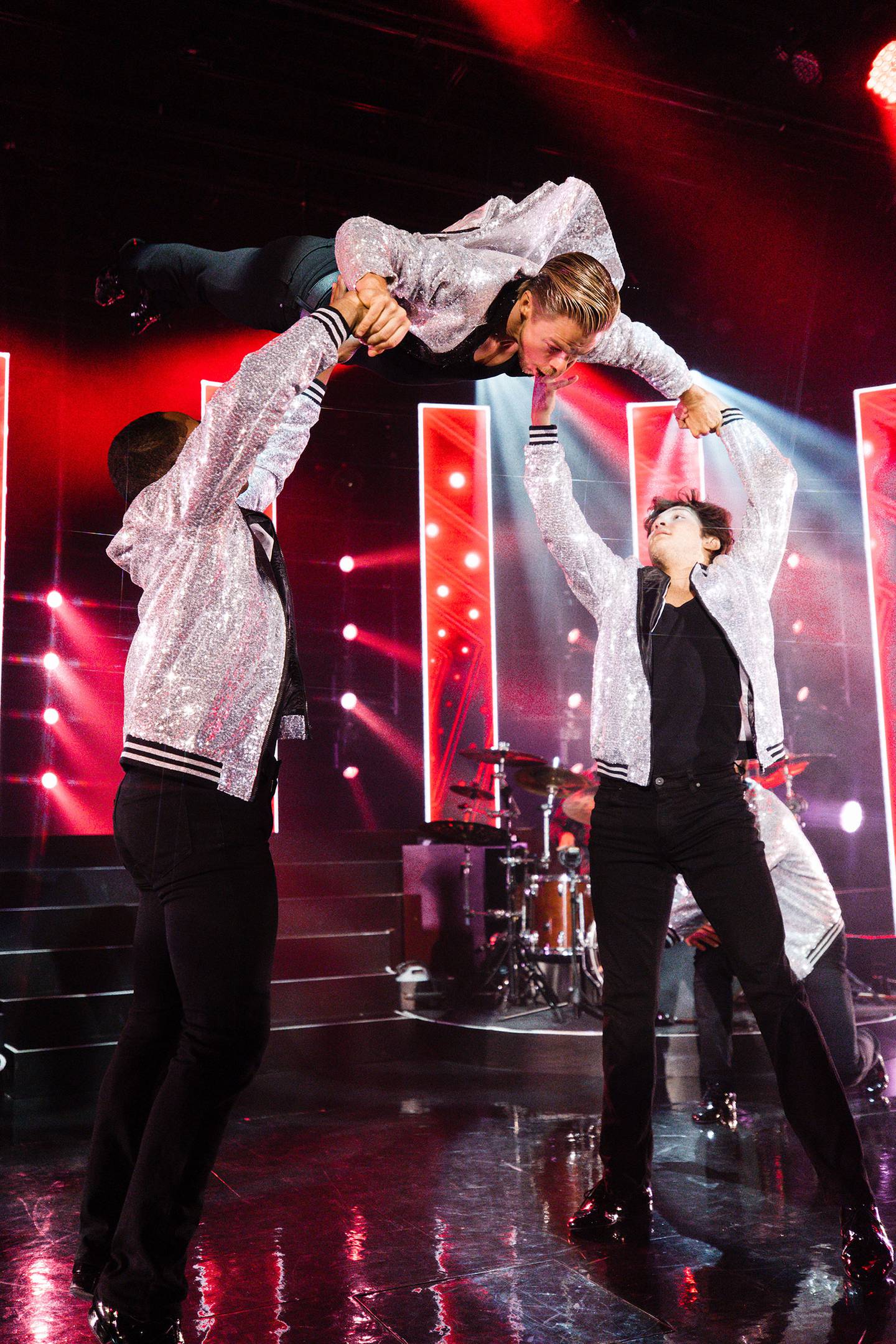 Don't miss this chance to see Derek Hough live in person. Get your tickets now and get ready for an unforgettable experience!
Derek, Hayley, and his dancers hit the stage this Friday, November 17 at 7:30 p.m. Grab your tickets now at derekhough.com or ticketmaster.com.
Click here to subscribe to our newsletter!
Copyright 2023 WAFF. All rights reserved.