HUNTSVILLE, Ala. (TENNESSEE VALLEY LIVING) - A new edition of Soups of the Season is here! Odette's Executive Chef Josh Quick showed us how he prepares their Curry Cauliflower Soup, which can be ordered from their menu now.
If you're looking for a place to pre-order Thanksgiving dinner our in The Shoals, check out Odette's takeout menu. The Thanksgiving Dinner Package serves five people and you can choose from a variety of options. You can also order Thanksgiving favorites à la carte.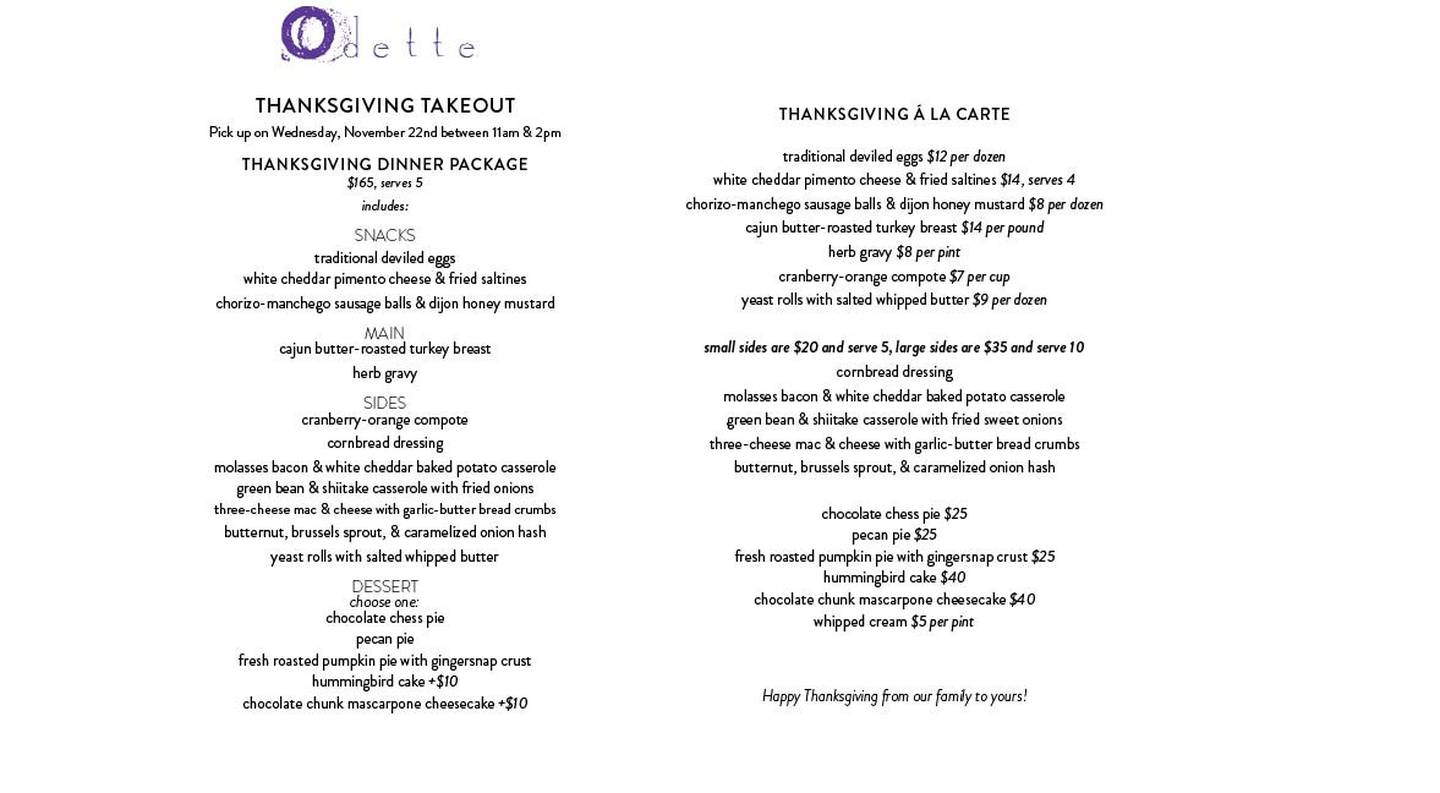 Odette is located at 120 N Court St, Florence, AL 35630. To order, visit their website or email hello@odettealabama.com.
Click here to subscribe to our newsletter!
Copyright 2023 WAFF. All rights reserved.