HUNTSVILLE, Ala. (TENNESSEE VALLEY LIVING) - For this edition of Flower Friday, we are switching it up with a fern. Which fern you ask...well, the Christmas fern!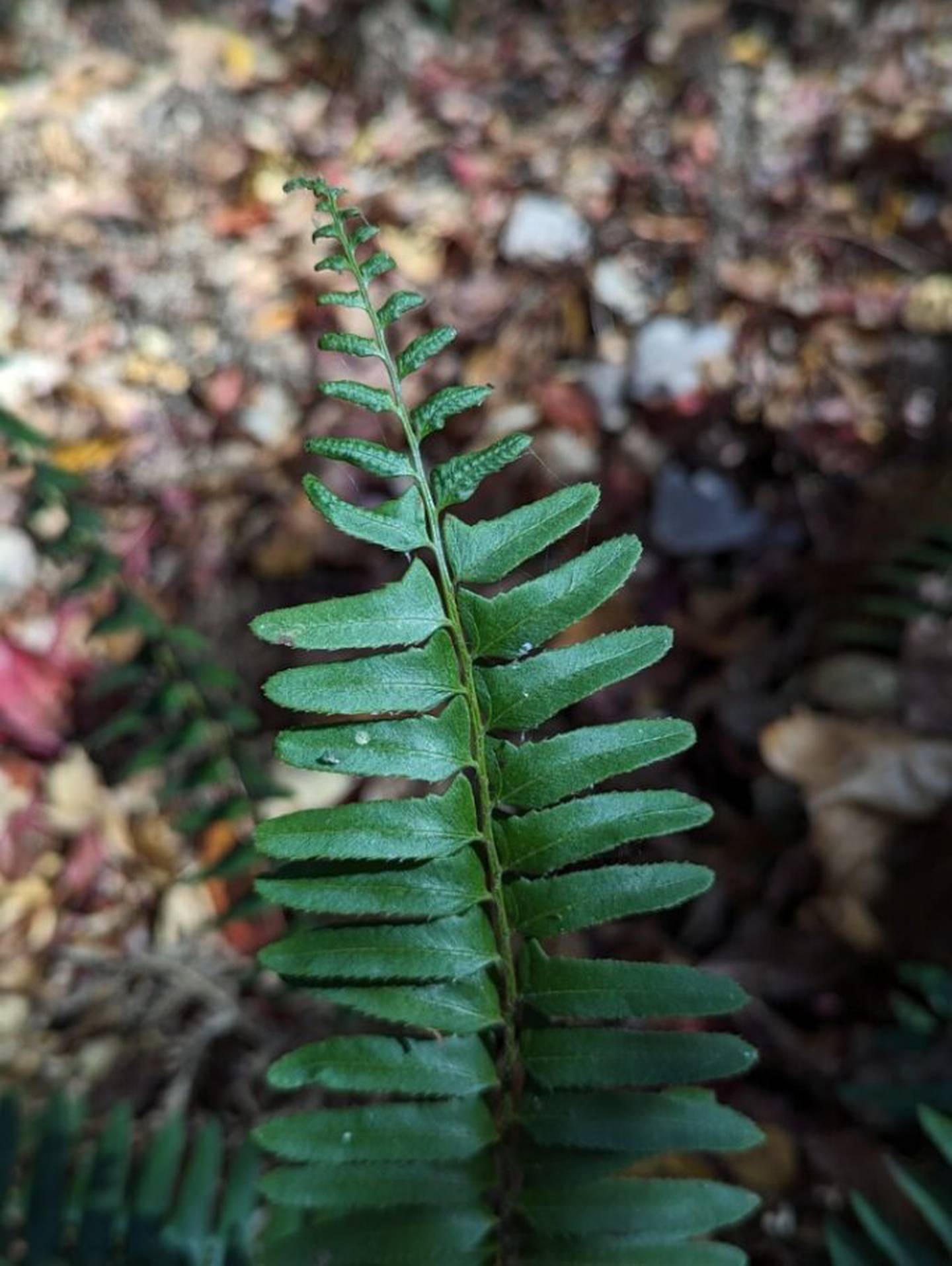 The Christmas fern is a wonderful evergreen fern that is extremely hardy in our climate. Its fronds are evergreen and provide color throughout the year. The name actually comes from the fact that its fronds are green during the holiday season and because each leaflet looks like a little green Christmas stocking!
Not up for adding it to your landscape? This guy does very well in containers.
Going on at The Garden right now The Galaxy of Lights is officially open! Interested in going to The Galaxy of Lights? Here are the dates:
Walking Nights: November 17-26, 29, 30 & December 1-3, 16-24
Dog Walking Nights: Mondays & Tuesdays during walking nights
Driving Nights: December 4-15, 26-31
For more information on upcoming events, visit https://hsvbg.org/things-to-do-2/.
Click here to subscribe to our newsletter!
Copyright 2023 WAFF. All rights reserved.