HUNTSVILLE, Ala. (TENNESSEE VALLEY LIVING) - When we got word that Good Company Cafe would be making a Chipotle Sweet Potato soup for our Soups of the Season series...we stopped dead in our tracks. It sounded amazing and we can now say, it tasted even better.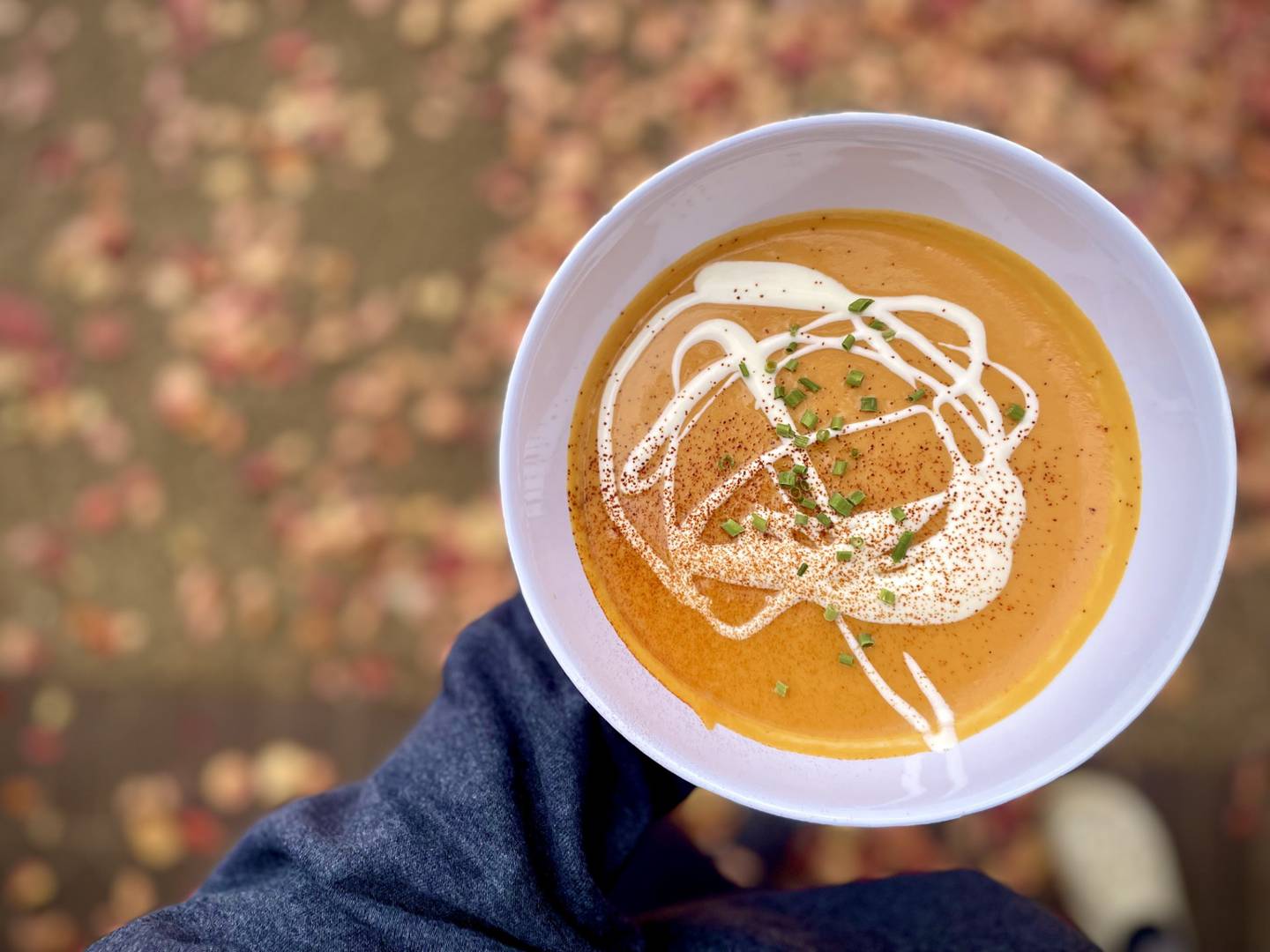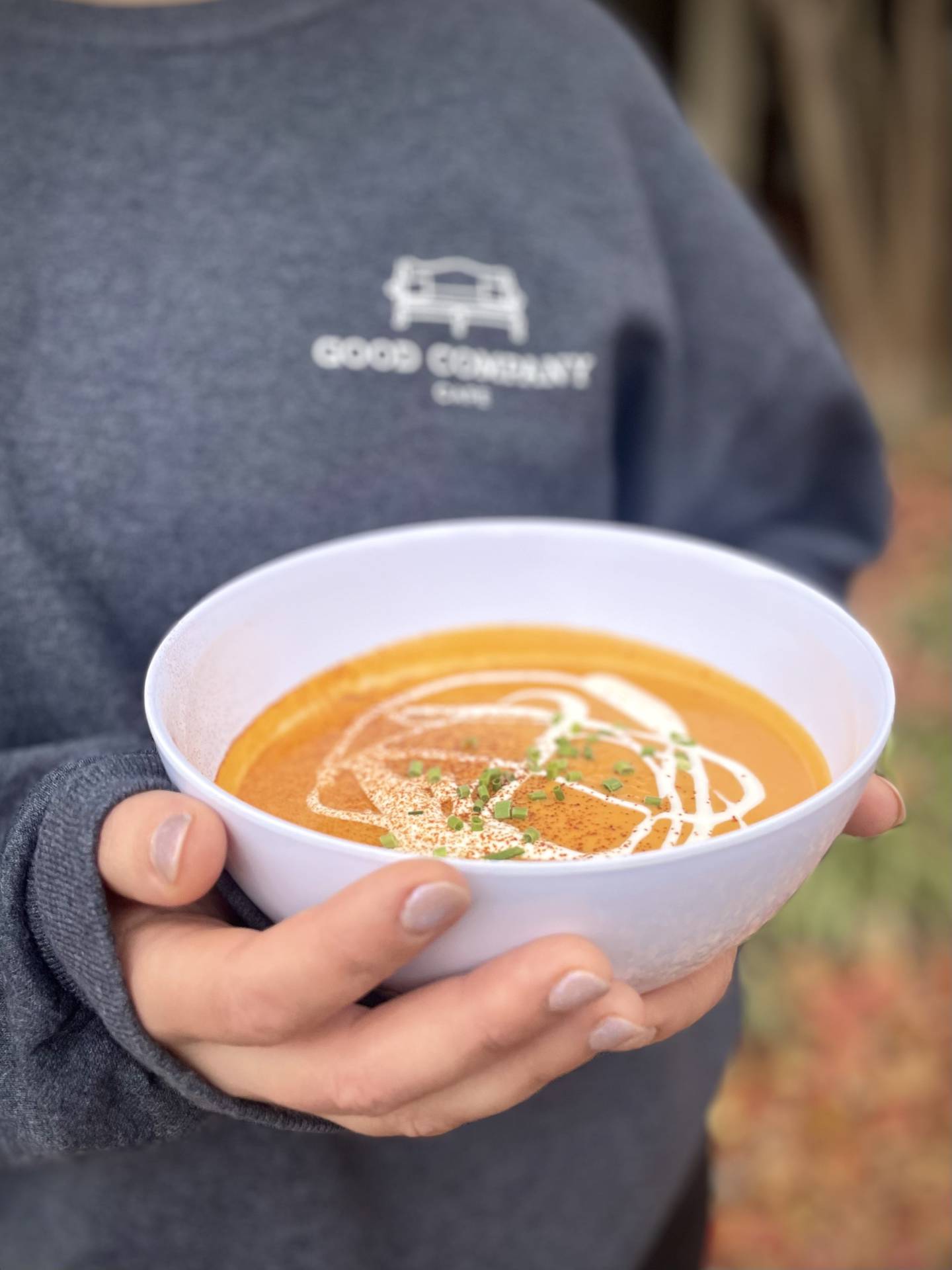 It's on their menu right now. You can find the full menu here and stop in yourself to try it at 7500 Memorial Pkwy SW #123, Huntsville, AL 35802.
Click here to subscribe to our newsletter!
Copyright 2023 WAFF. All rights reserved.