HUNTSVILLE, Ala. (TENNESSEE VALLEY LIVING) - Have you ever wanted to see all the best, largest, and most incredible LEGO creations in the Nation at once? This weekend at the Von Braun Center you can.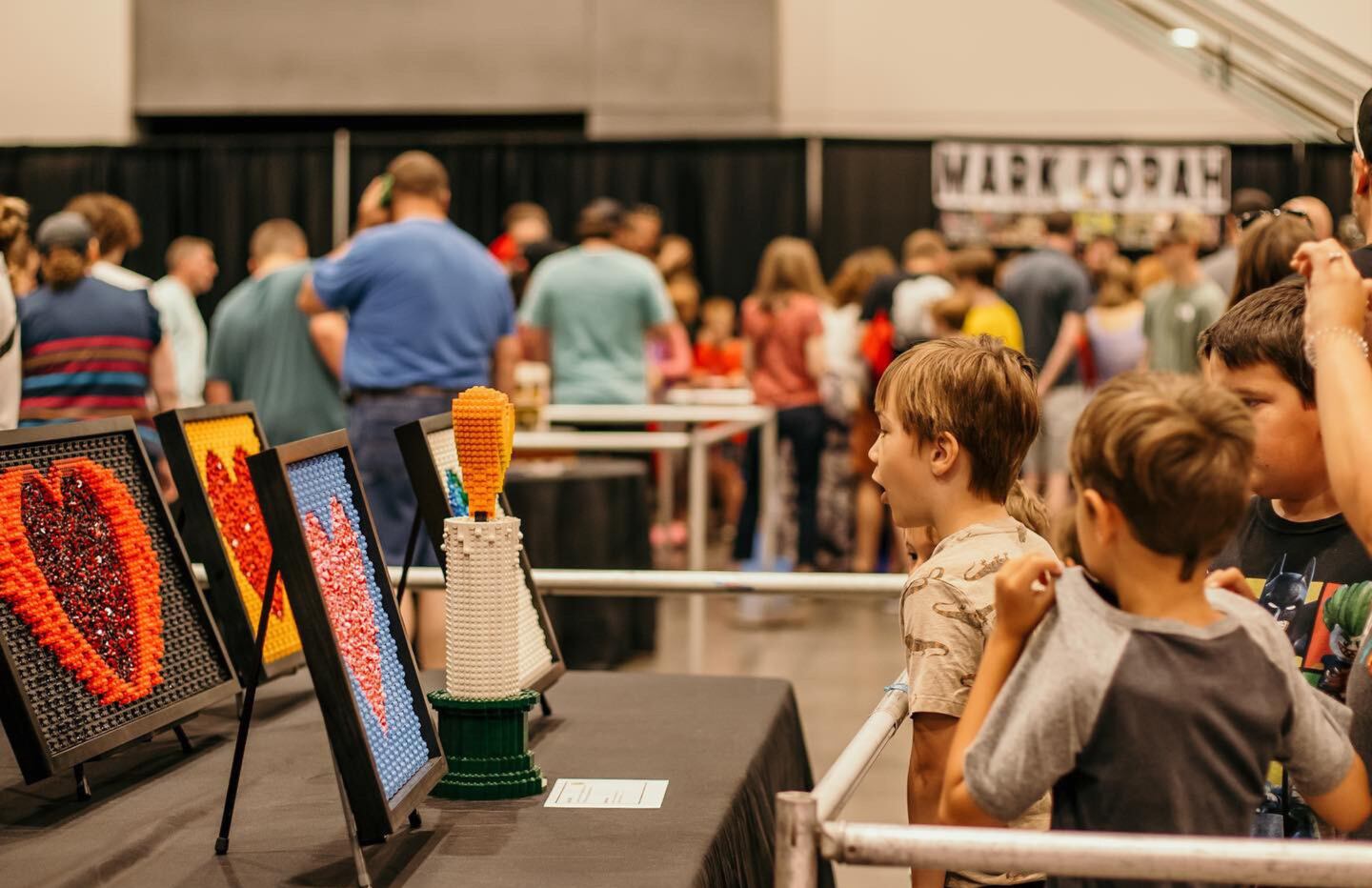 The Ultimate LEGO Fan Experience at Brick Universe will have displays from professional LEGO artists, building zones, interactive LEGO displays, lifesize sculptures, and so much more.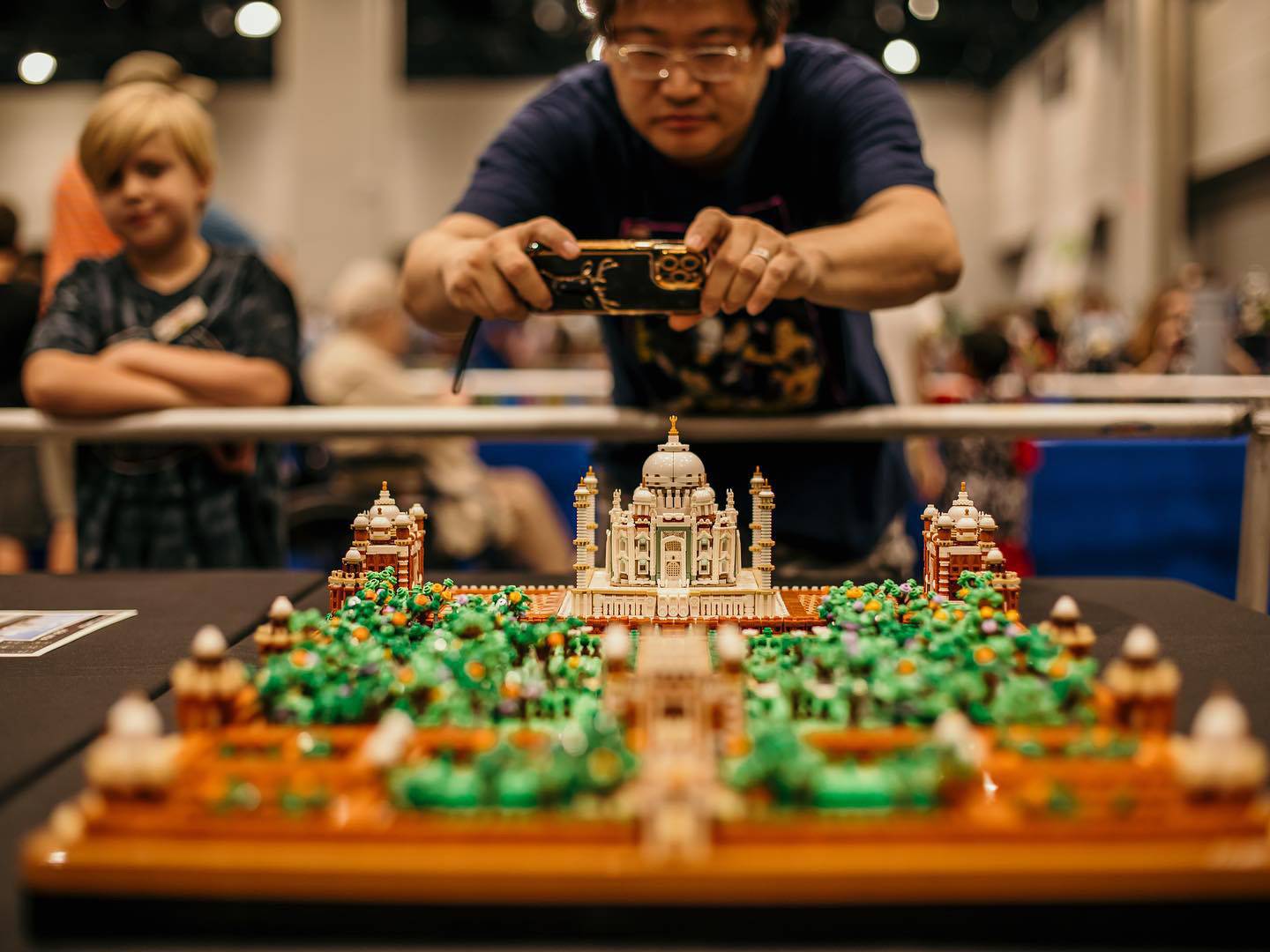 For tickets to Brick Universe, visit here.
Click here to subscribe to our newsletter!
Copyright 2023 WAFF. All rights reserved.