HUNTSVILLE, Ala. (TENNESSEE VALLEY LIVING) - This Friday, Lauren Kenzie is having their BIGGEST sale of the year and you will not want to miss it.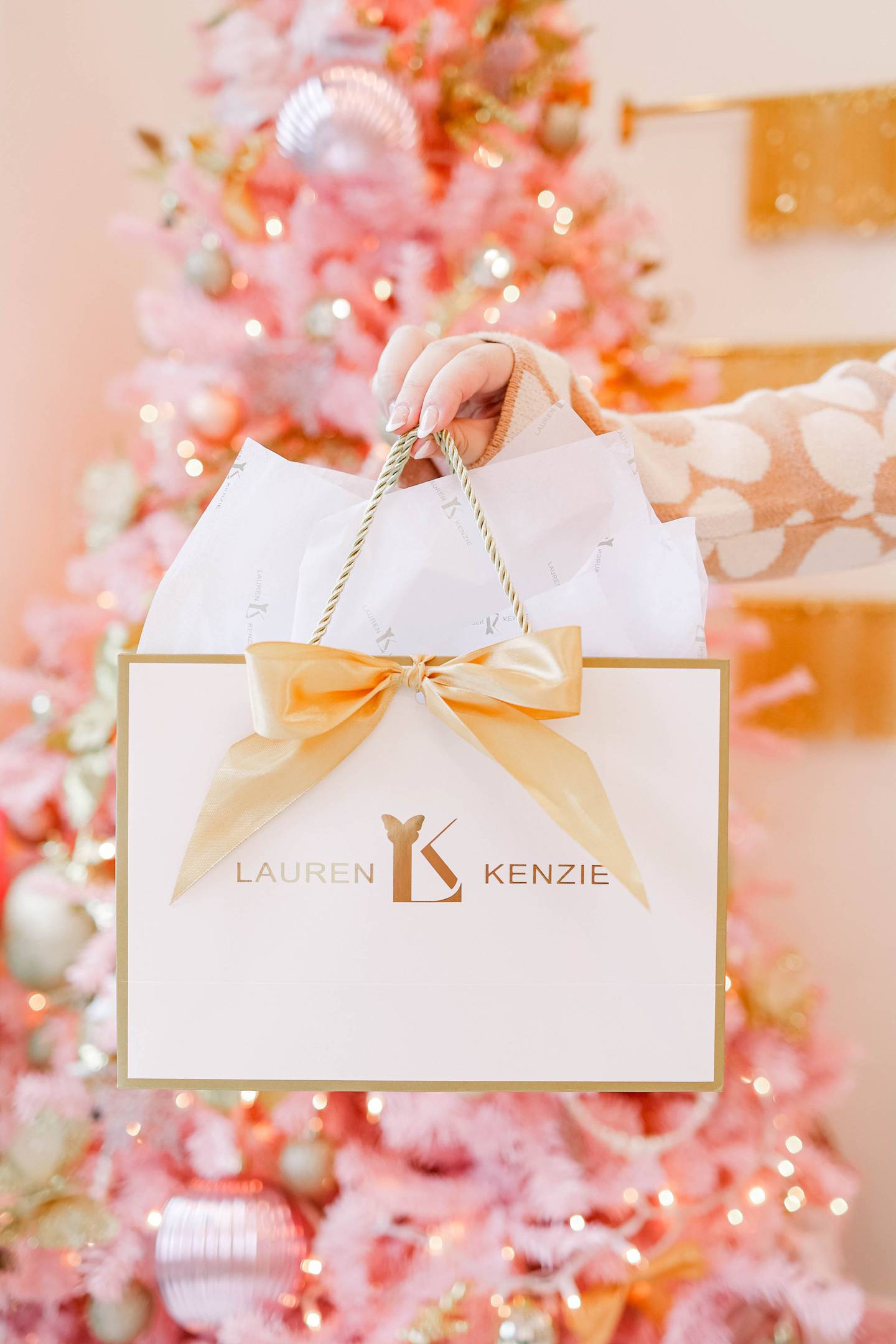 Doors open at 8 a.m. at their Stovehouse location at 3414 Governors Dr SW Suite 415, Huntsville, AL 35805.
Here's what you need to know:
- First 50 customers in line to make a purchase will receive a $300 Lauren Kenzie swag bag
- First 5 customers get a $25 Lauren Kenzie gift card
- First 10 people to purchase permanent jewelry will receive 30% off and a free charm
- Entire store up to 50% off
- At 7:30 a.m., line giveaways start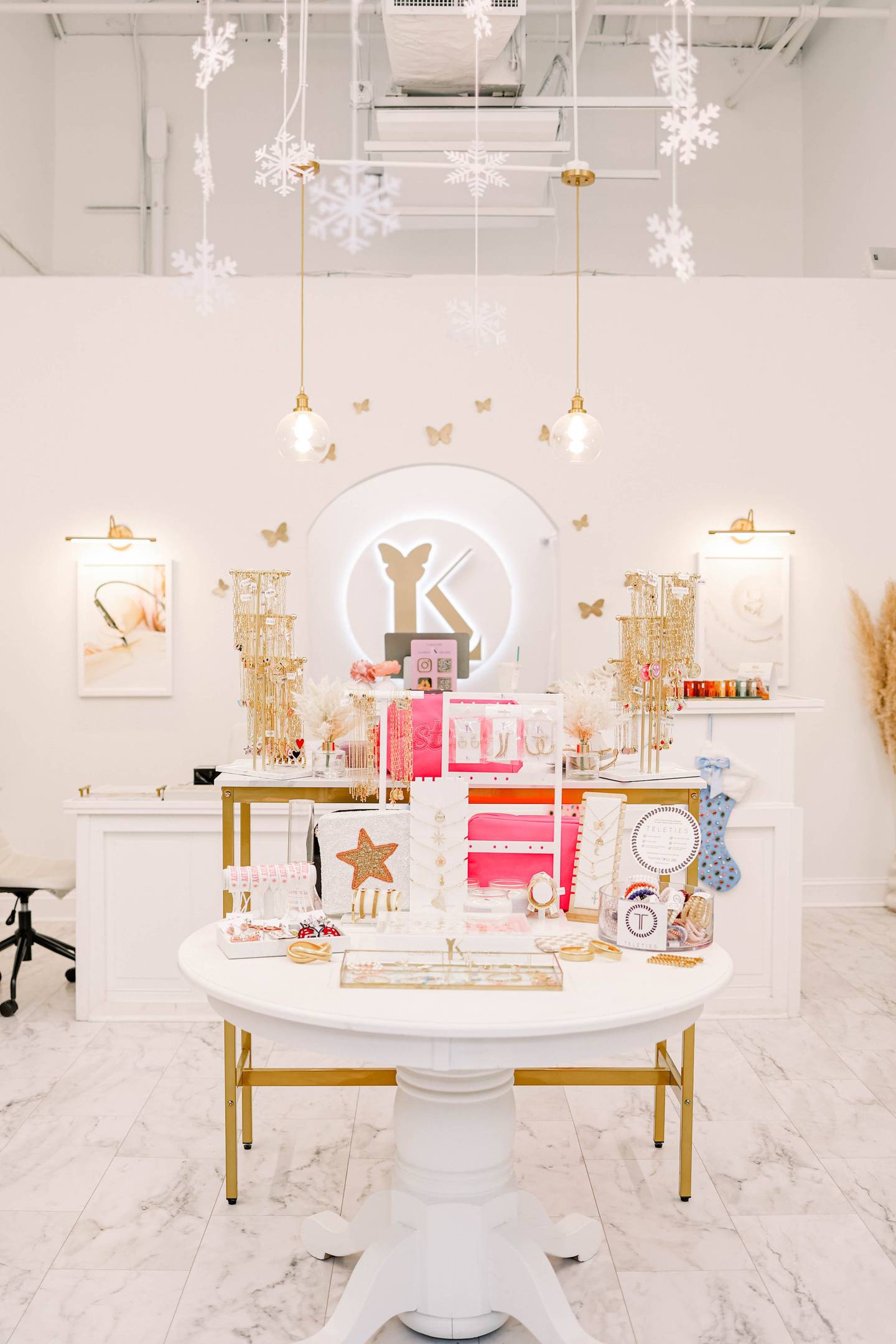 Click here to subscribe to our newsletter!
Copyright 2023 WAFF. All rights reserved.