HUNTSVILLE, Ala. (TENNESSEE VALLEY LIVING) - Two former college athletes from rival schools are now coming together to fight Lou Gehrig's disease (ALS).
Former Auburn Basketball player Gary Godfrey and former Alabama Running Back Kerry Goode are two "rivals" teaming up ahead of this year's Iron Bowl. The 2nd Annual Kerry & Gary Challenge will be executed to raise funds for families in Alabama impacted by ALS.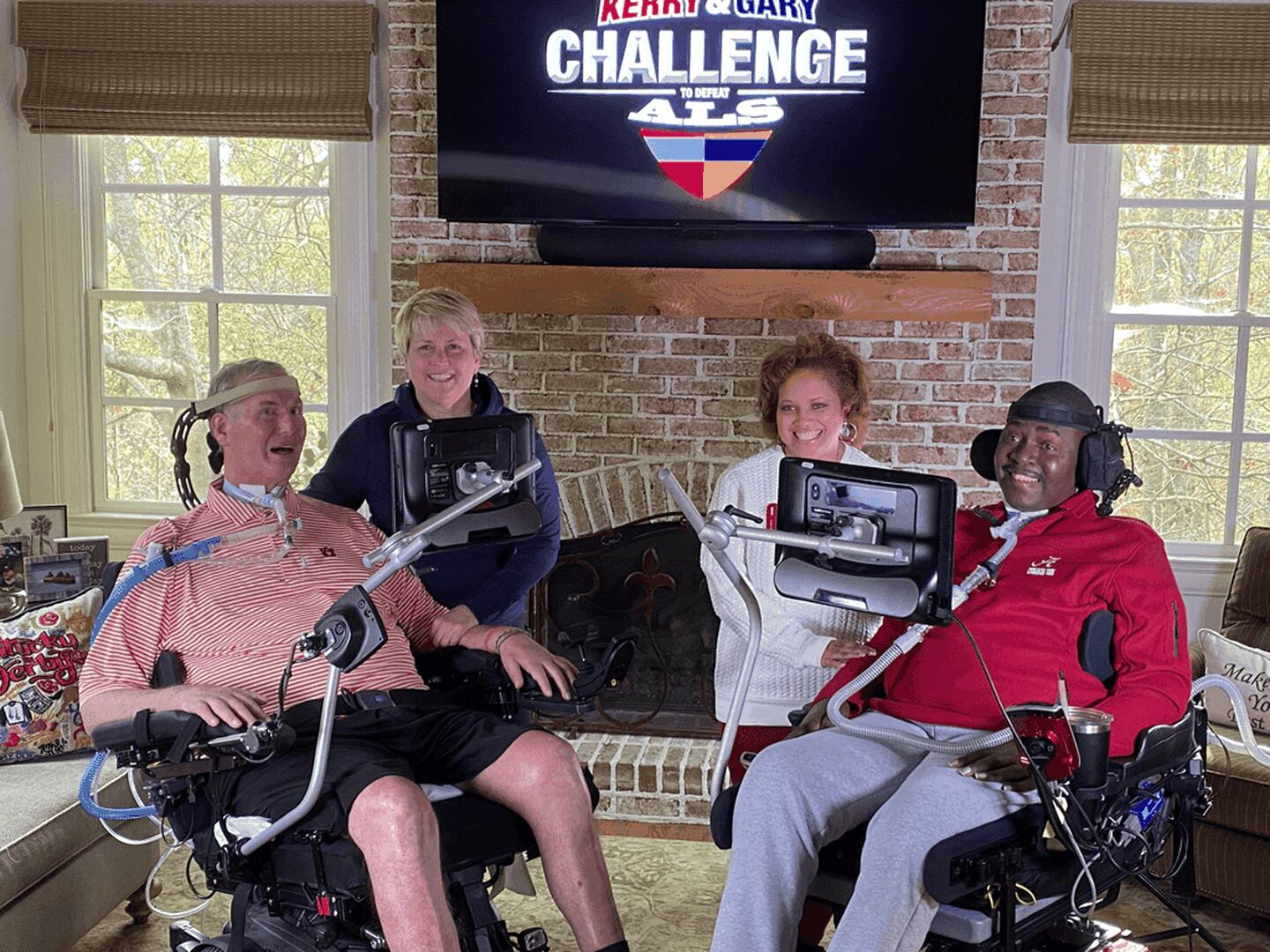 The former Tiger and Tide stars are adding fuel to the fire of the best rivalry in sports while educating and fueling the passion for the fight against ALS. It costs families that are battling ALS $250,000 per year to care for their patients.
Kerry and Gary will now compete to see which fanbase can raise the most money for the ALS Association, with all proceeds raised by Auburn and Alabama set to help a neighbor in your town live with ALS. Click to donate, check the scoreboard daily, and help your team win The Kerry and Gary Challenge!
Click here to subscribe to our newsletter!
Copyright 2023 WAFF. All rights reserved.