HUNSTVILLE, Ala. (TENNESSEE VALLEY WEEKEND) - When it comes to coffee, some of you love the taste, but you don't love the caffeine.
For those looking for a coffee alternative in the new year, a local business in Huntsville is creating just that. Packed with vitamins, FigBrew is an alternative to coffee that is actually good for you.
Figs are rich in fiber, natural sugars and minerals including potassium, calcium, magnesium, iron and even copper. Figs are also a good source of antioxidant vitamins A and K which contribute to health and wellness. Roasting and grinding the figs makes for the perfect drink, hot or cold.
You can find different roasts, recipes and more ways to brew your perfect cup at figbrew.com. While you're at it, use code "HappyHoliday" at checkout for 20 percent off!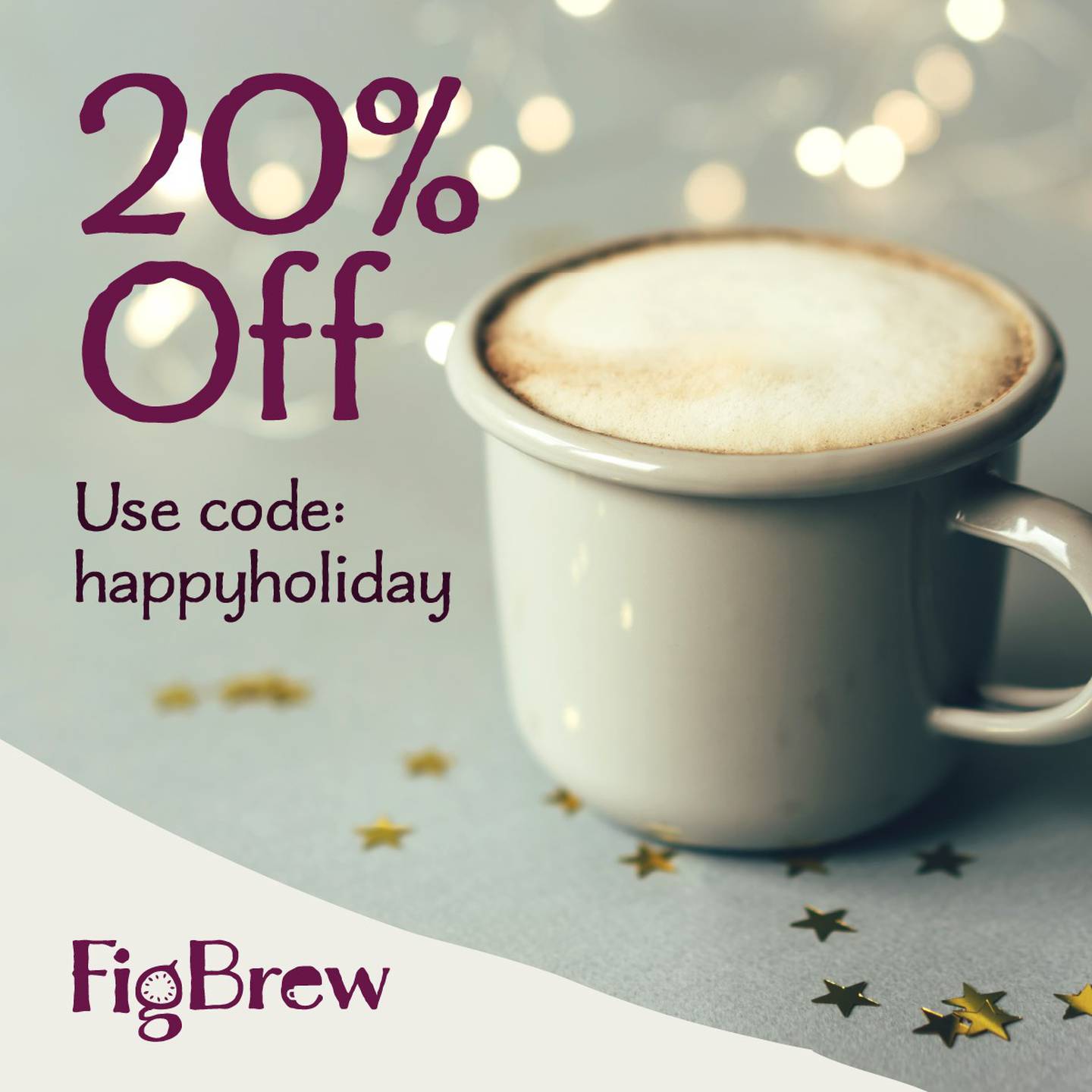 Copyright 2021 WAFF. All rights reserved.