HUNTSVILLE, Ala. (TENNESSEE VALLEY LIVING) - As Meredith Bogardus watched the artist's hand make pencil strokes on the paper, she noticed their pencil lacked an eraser. Around her, mall shoppers passed with bags in their hands. She looked at her mom and asked her why the artist drew without an eraser.
"An artist can make anything from their mistakes," her mother told her.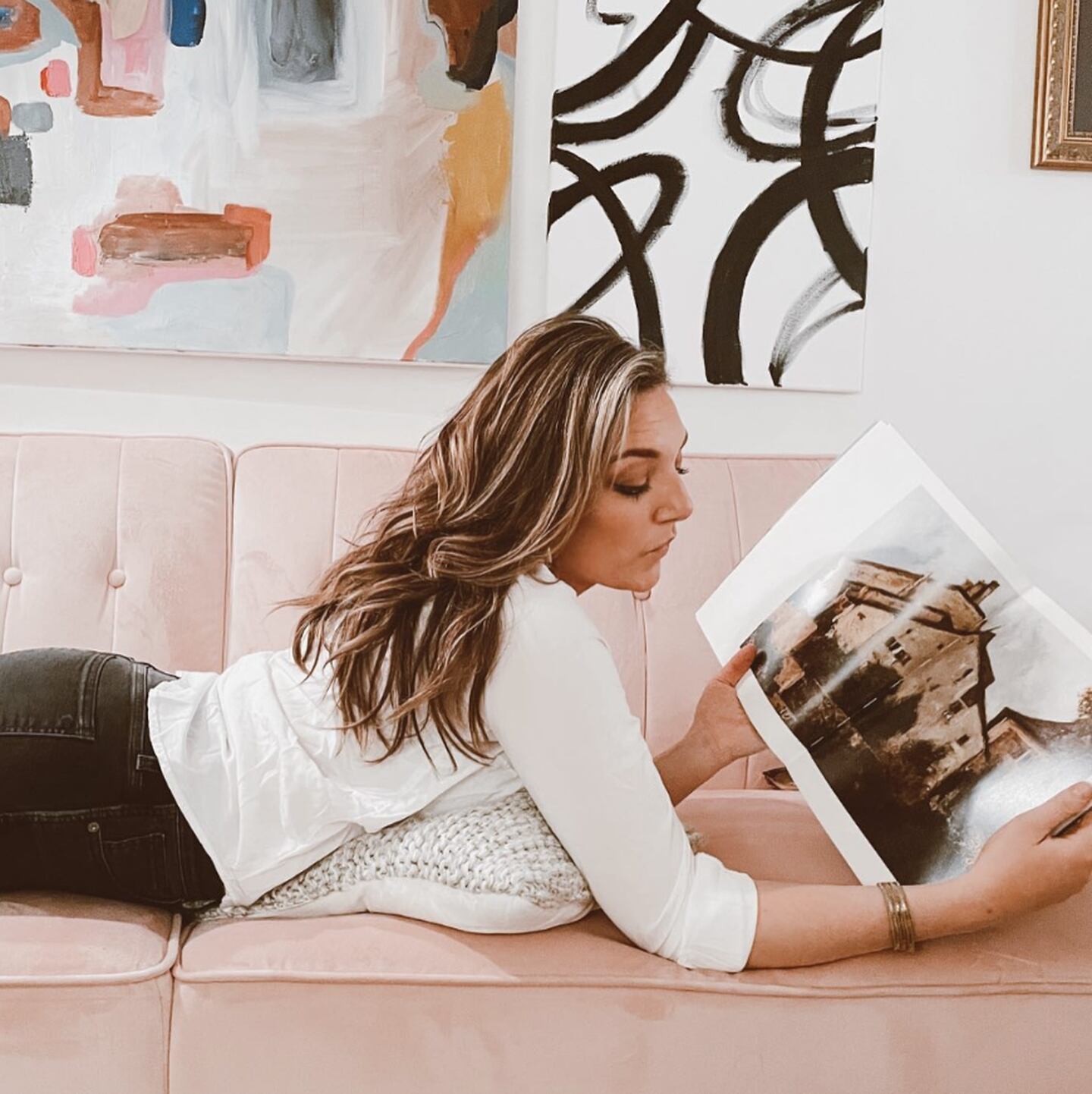 She has carried these words with her and now in her adulthood, she reminds herself of this as she creates art. Meredith cannot remember a time in her life when she was not painting or drawing. She now owns Palmer's Designs where she operates out of Huntsville, AL.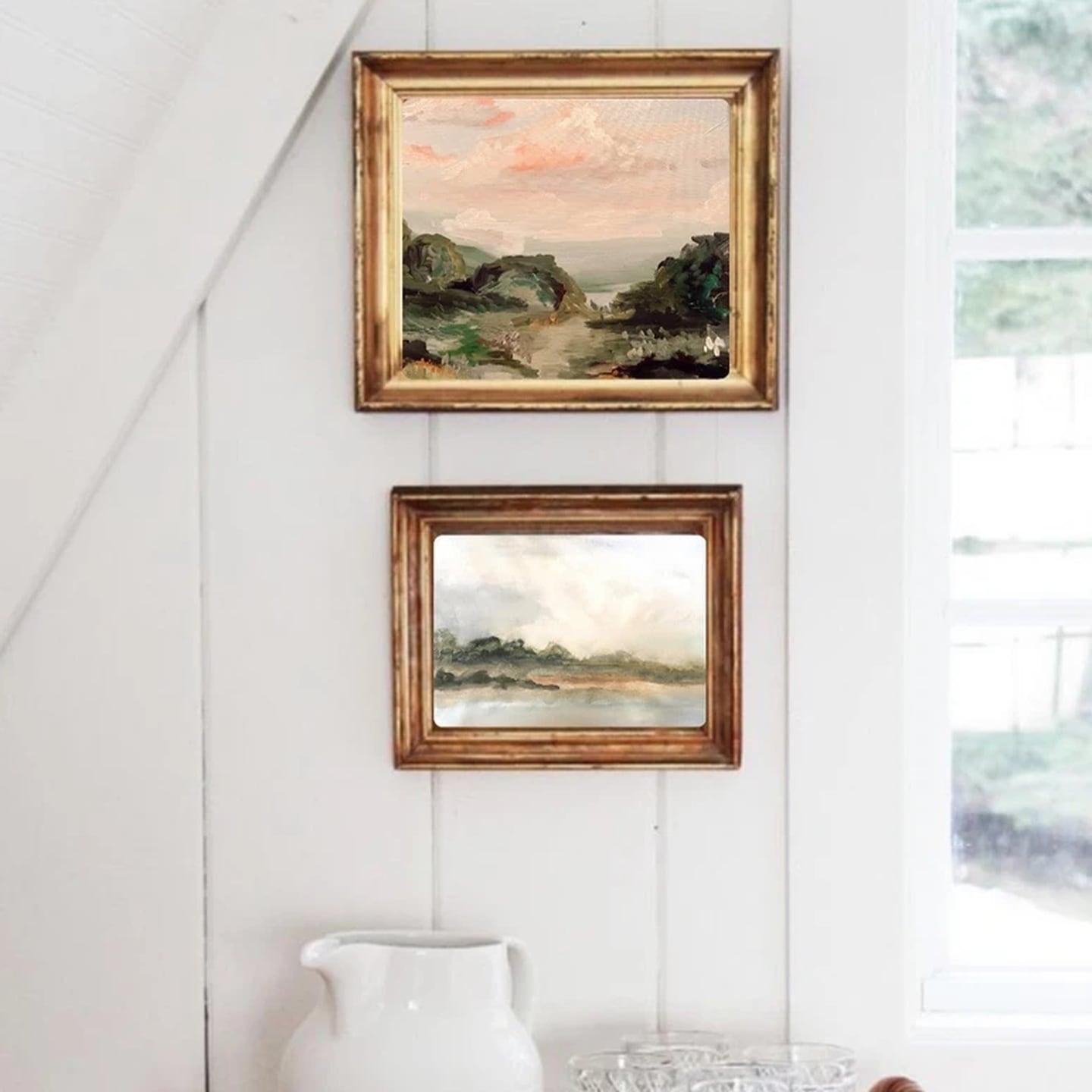 "It really started in high school," Meredith said. "I was wearing a pair of white shoes, over the summer I painted them and wore them to a volleyball game and somebody said 'Oh, where did you buy those?'"
From there, Meredith started making and selling painted shoes. by the time she graduated, she had sold over 300 pairs. With more orders came diverse requests. It was through painting shoes that she learned how to paint other things which made her the artist she is today.
Meredith says she loves interior art for the home. But, she also does other projects, like the mural at Chillabay in Madison, pet portraits, wedding paintings, and more.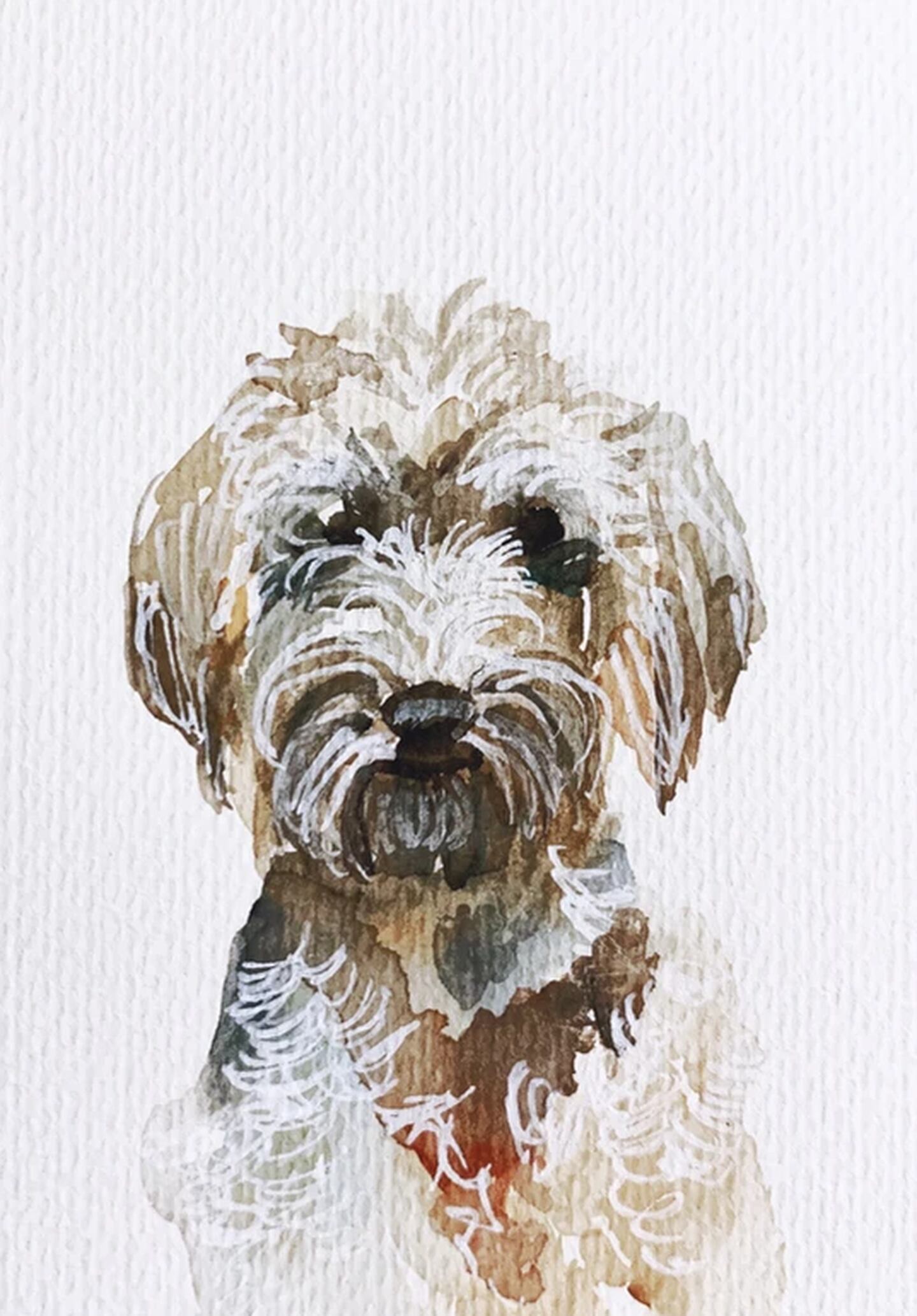 "There's no fun for me in just painting what's exactly realistic and what is just there," Meredith said. "So, I love people like Monet who did things differently..."
She says she loves that with creativity, it is a constant search for beauty in the ordinary.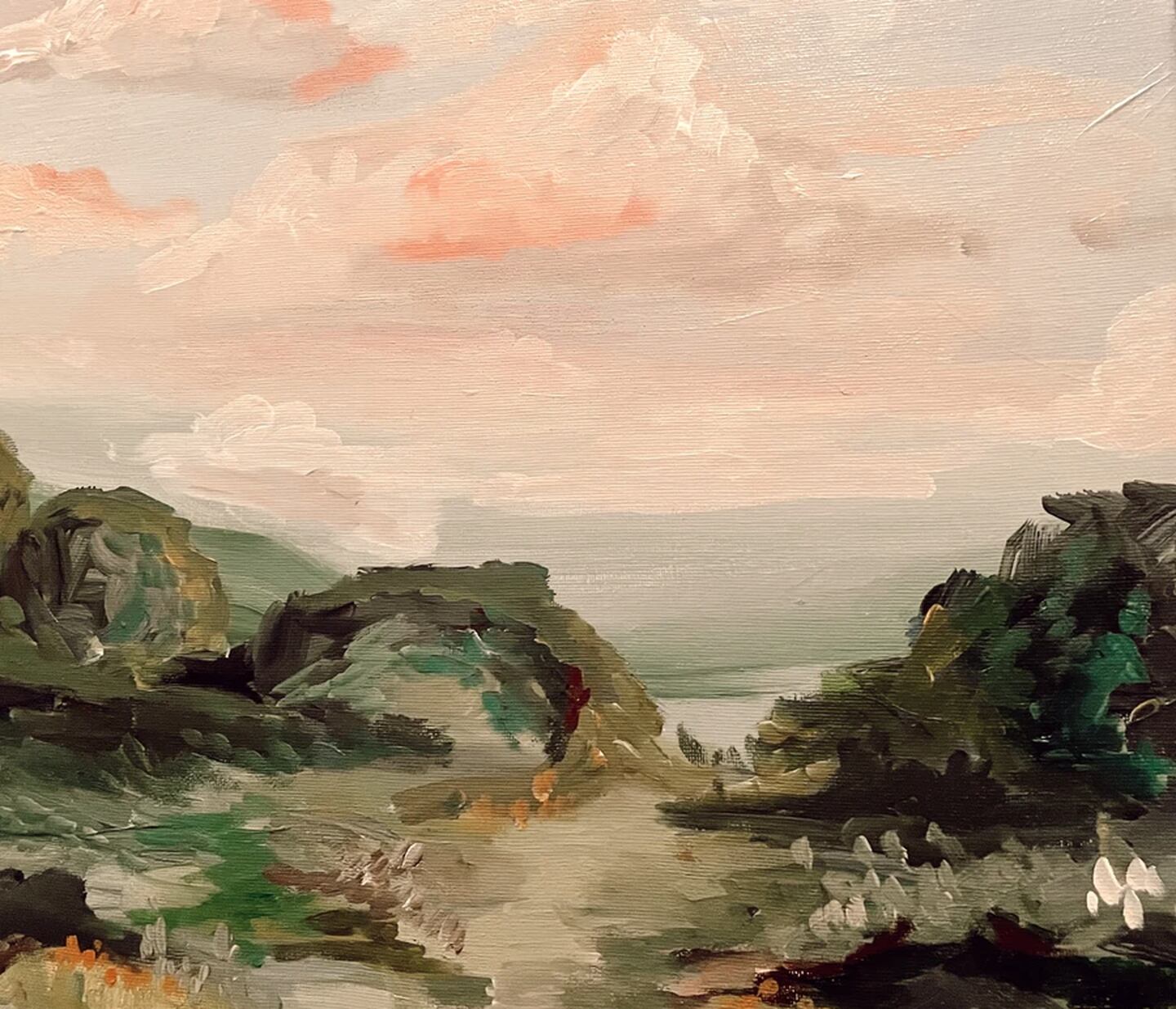 "I never thought that art would be a possibility to do as work," Meredith said. "I pushed it away...and I think it's been funny how things have kinda worked out with art in ways that I didn't expect." She never had any intention to do anything with her heart aside from making herself happy.
To share her work and her joy with others is nothing short of amazing.
Meredith's artwork is available for purchase on palmersdesigns.com. She is also on Instagram, Facebook, and Etsy.
Click here to subscribe to our newsletter!
Copyright 2023 WAFF. All rights reserved.