HUNTSVILLE, Ala. (TENNESSEE VALLEY LIVING) - Oftentimes one of the most cluttered and stress-inducing places in the home can be the closet. We all have to get dressed every day. Maybe we like putting a lot of thought into it... or maybe we don't. But we all want to feel good in what we're wearing.
By creating and curating capsule wardrobes for ourselves, this issue can be solved. Lauren Hooper, founder of The Minimalists Wallet and local financial and lifestyle advisor, has five tips for getting started and staying successful.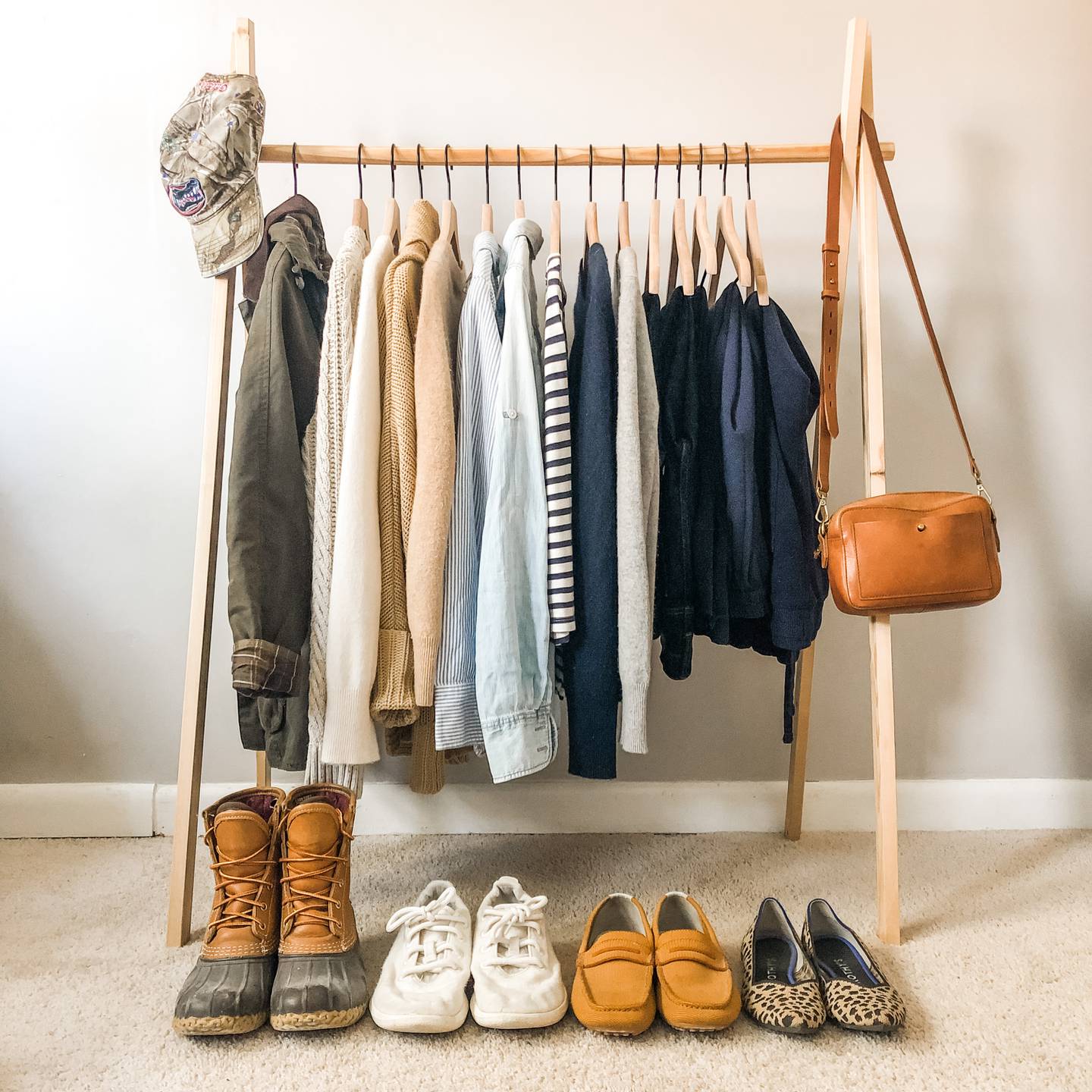 Tip #1: Start with what you have. If it fits you well, it's comfortable, you feel confident in it, it fits your lifestyle, and it's seasonally appropriate, it stays!
Tip #2: Don't buy anything new for at least a month when you first start.
Tip #3: Take note of what you like wearing, the style, the colors, the fabric, the cut. Note if you feel like something is missing.
Tip #4: Keep a list in the notes app on your phone of what items you're looking for. Get detailed. Assign dollar amounts. Check out secondhand shops first so you can test out items frugally.
Tip #5: Rinse and repeat each season.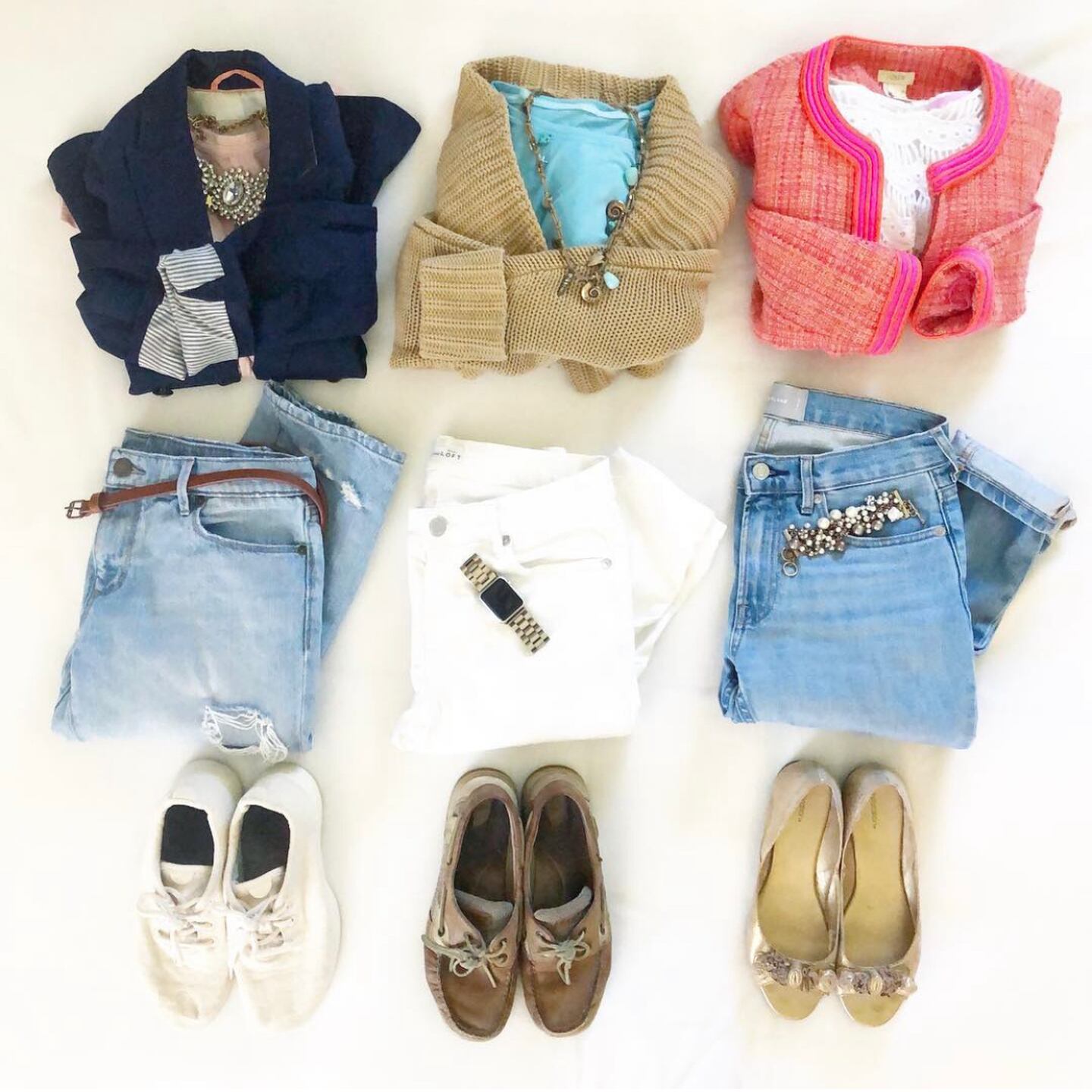 It can be difficult for some people to get rid of things and downsize their wardrobe, but Lauren says that in the long run, the benefits are great.
Lauren says that one of her biggest tips is to make multiple capsules. So, you could have one for work, going out, weekends, running errands, etc. This way you still feel like you have something in your closet for any event or activity but you remove the clutter.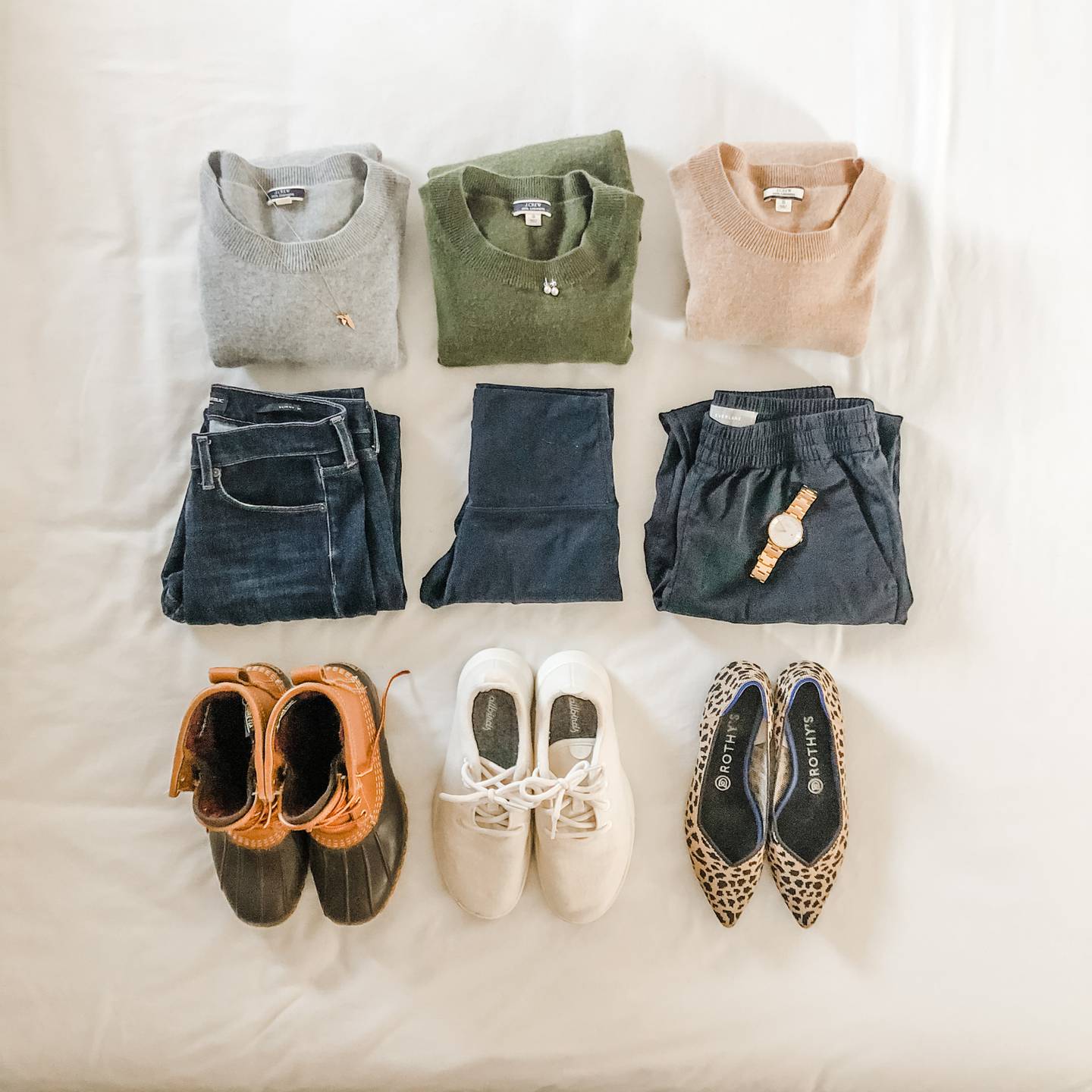 She also says that every outfit in your closet should have a purpose. For her, she gets very specific. For example, Lauren has a "it's too hot to do anything, but eat ice cream next to an A/C vent" linen set.
The options with curating your collection are endless.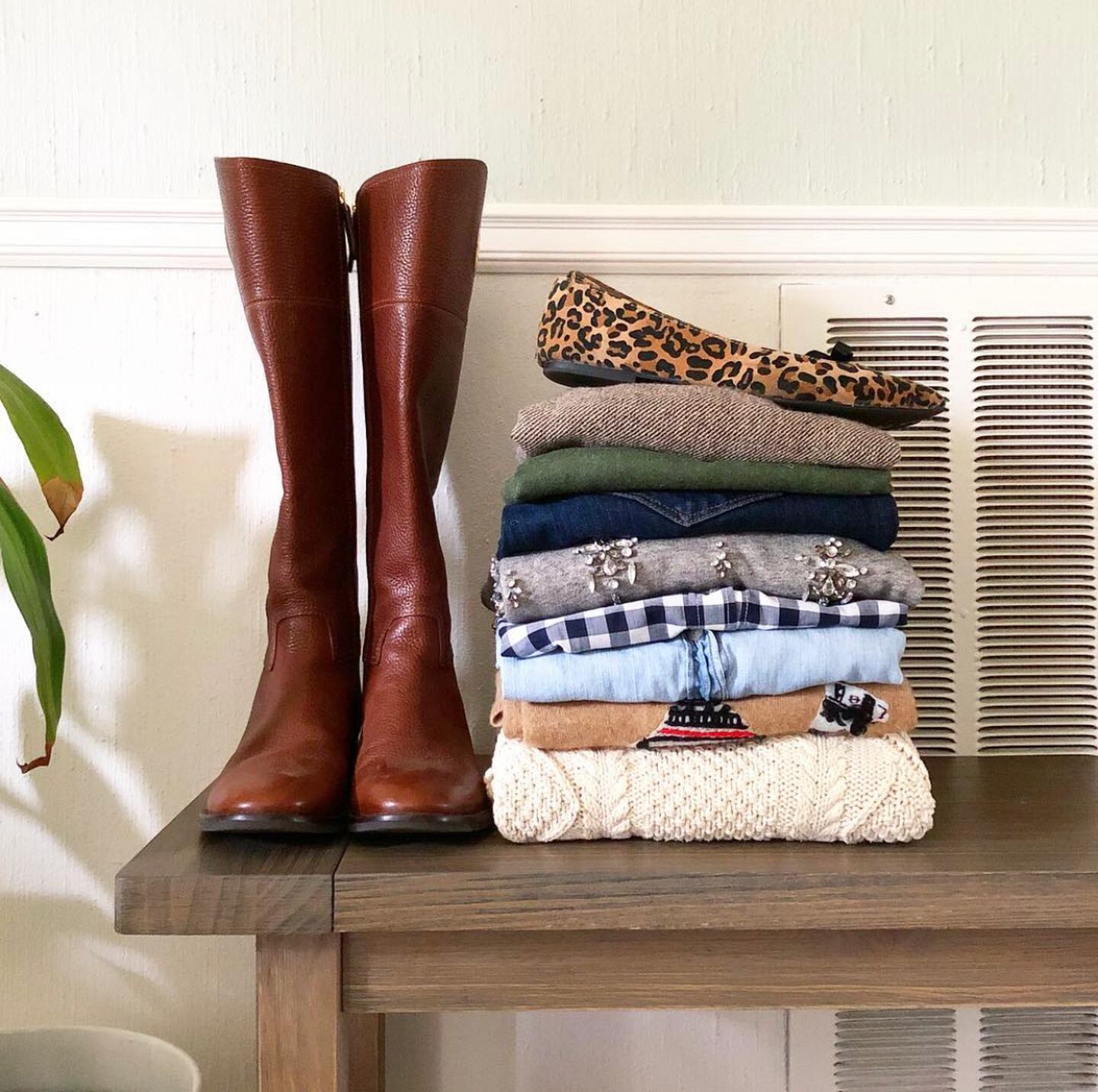 To learn more about this process or to see what other topics Lauren has advice on, head over to her Instagram and check out her website here.
Click here to subscribe to our newsletter!
Copyright 2023 WAFF. All rights reserved.