HUNTSVILLE, Ala. (TENNESSEE VALLEY LIVING) - Buying a home can be stressful, especially for those who are doing it for the first time.
That's why first-time homebuyers need a trusted and experienced realtor to help them throughout the process. Sherelle Gilbert is a real estate agent at The Amanda Group at Design Realty Solutions. Not only has she been through the home-buying process herself, but she has also gone through construction.
Sherelle shared 3 tips for when new buyers are ready to get started. So, here's what you need to know.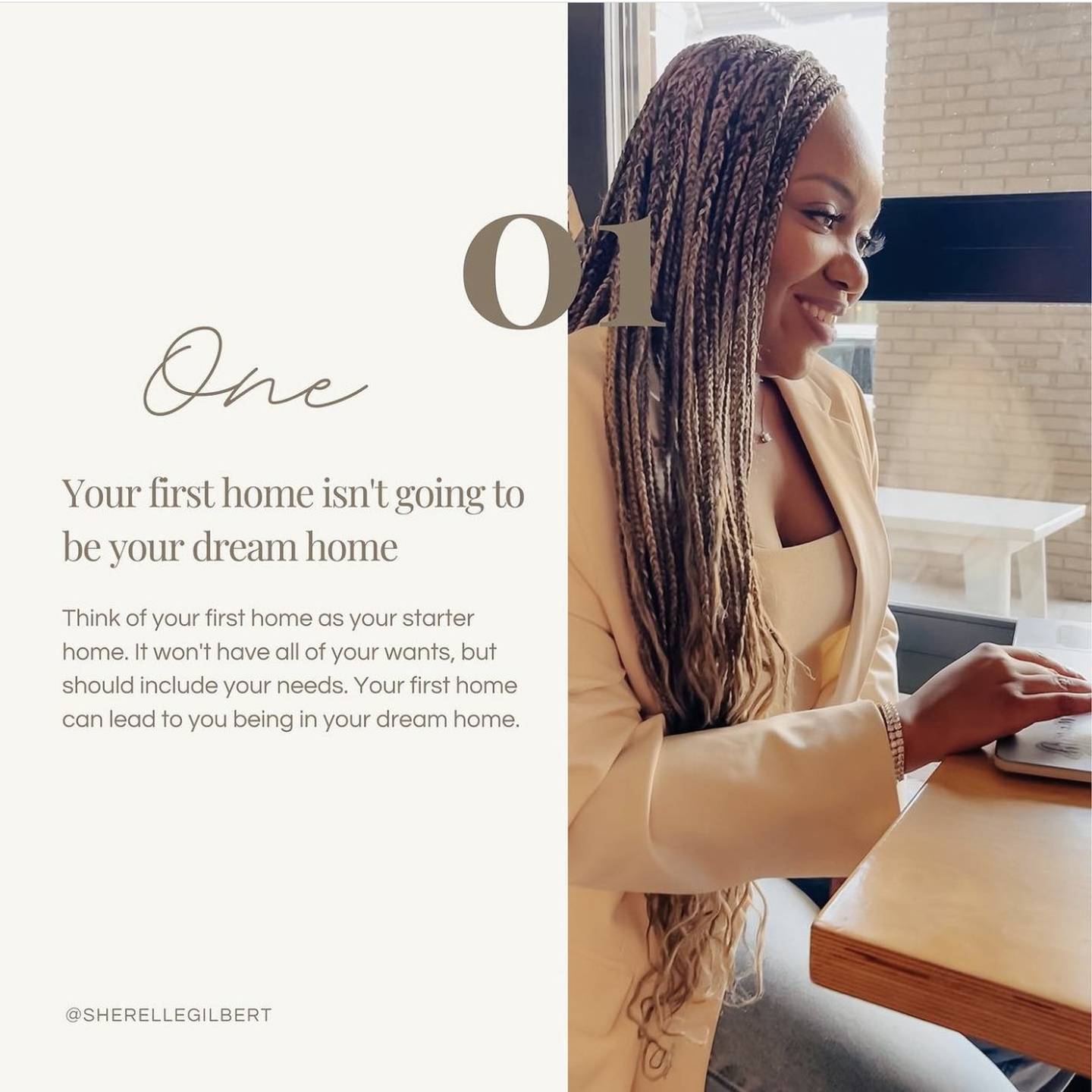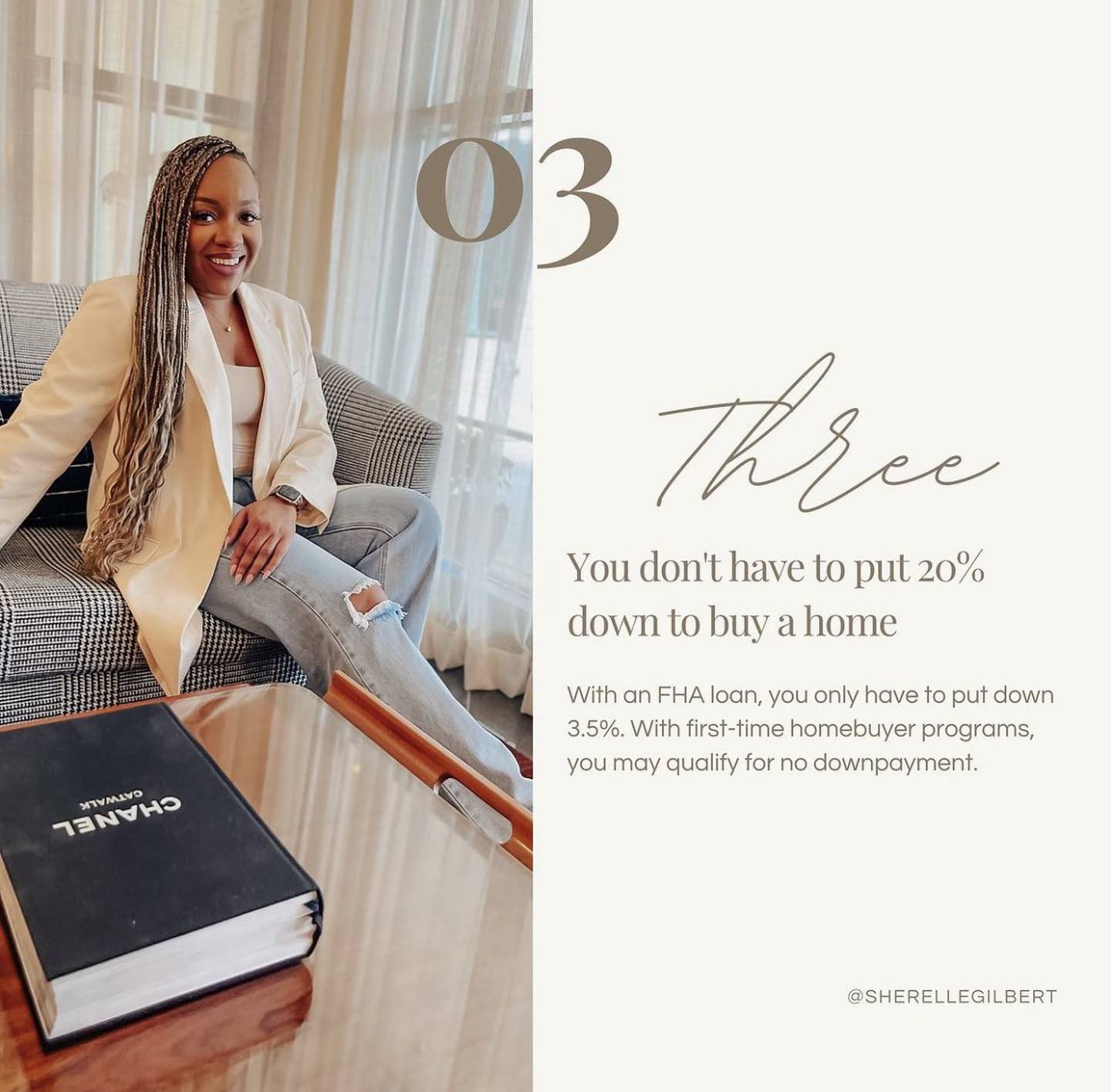 You can hear more of Sherelle's advice on her Instagram. To get connected with her or another relator at Design Realty Solutions, visit their website.
Click here to subscribe to our newsletter!
Copyright 2023 WAFF. All rights reserved.