HUNTSVILLE, Ala. (TENNESSEE VALLEY LIVING) - After 27 years of being a nurse, Paula Crow began a new journey where she combined her knowledge of the human body with her love of makeup and skincare.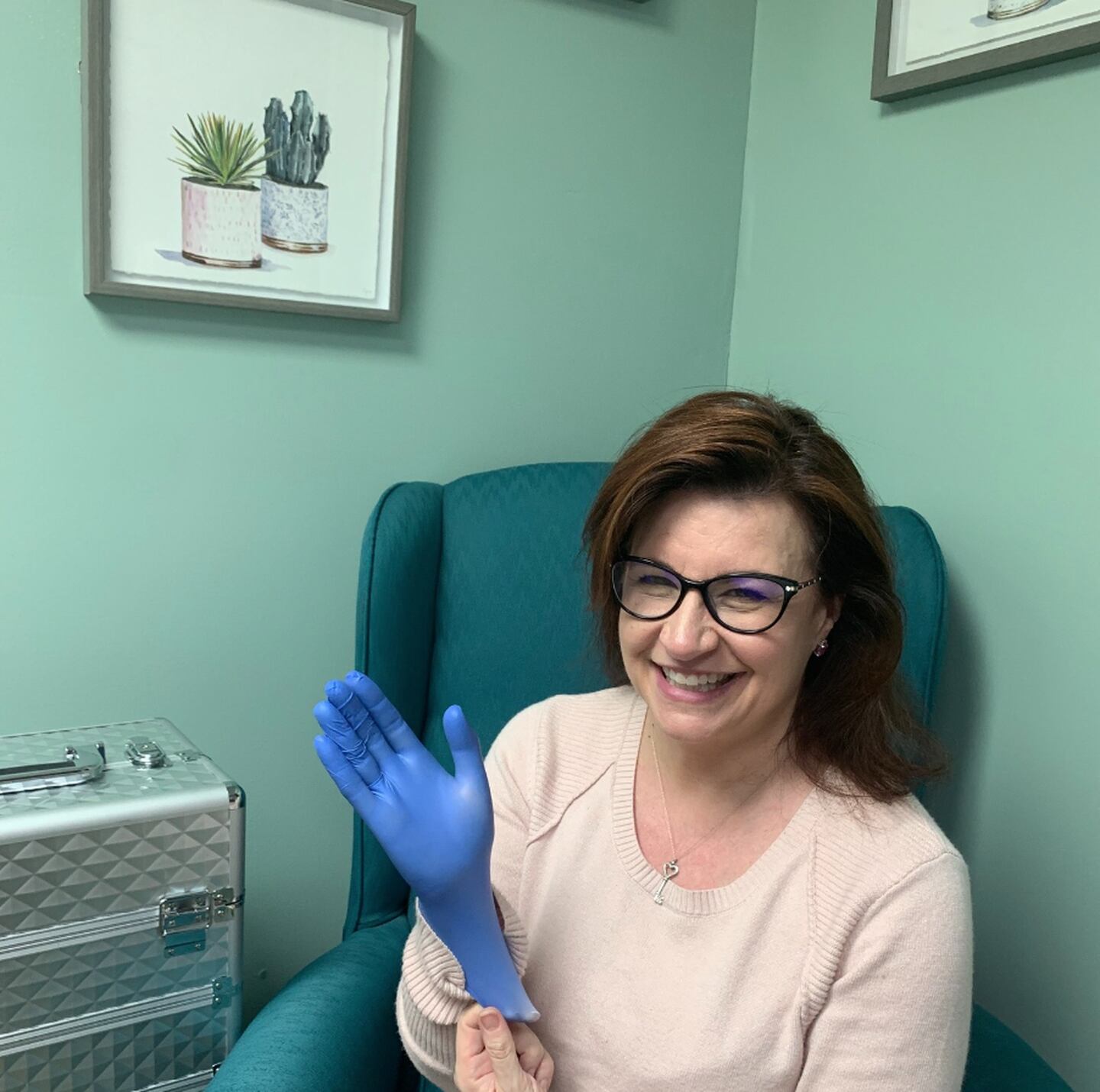 "As kind of a science nerd, I was hooked."

—  Paula Crow
So, she left bedside nursing, took a leap of faith, and opened GlamouRX.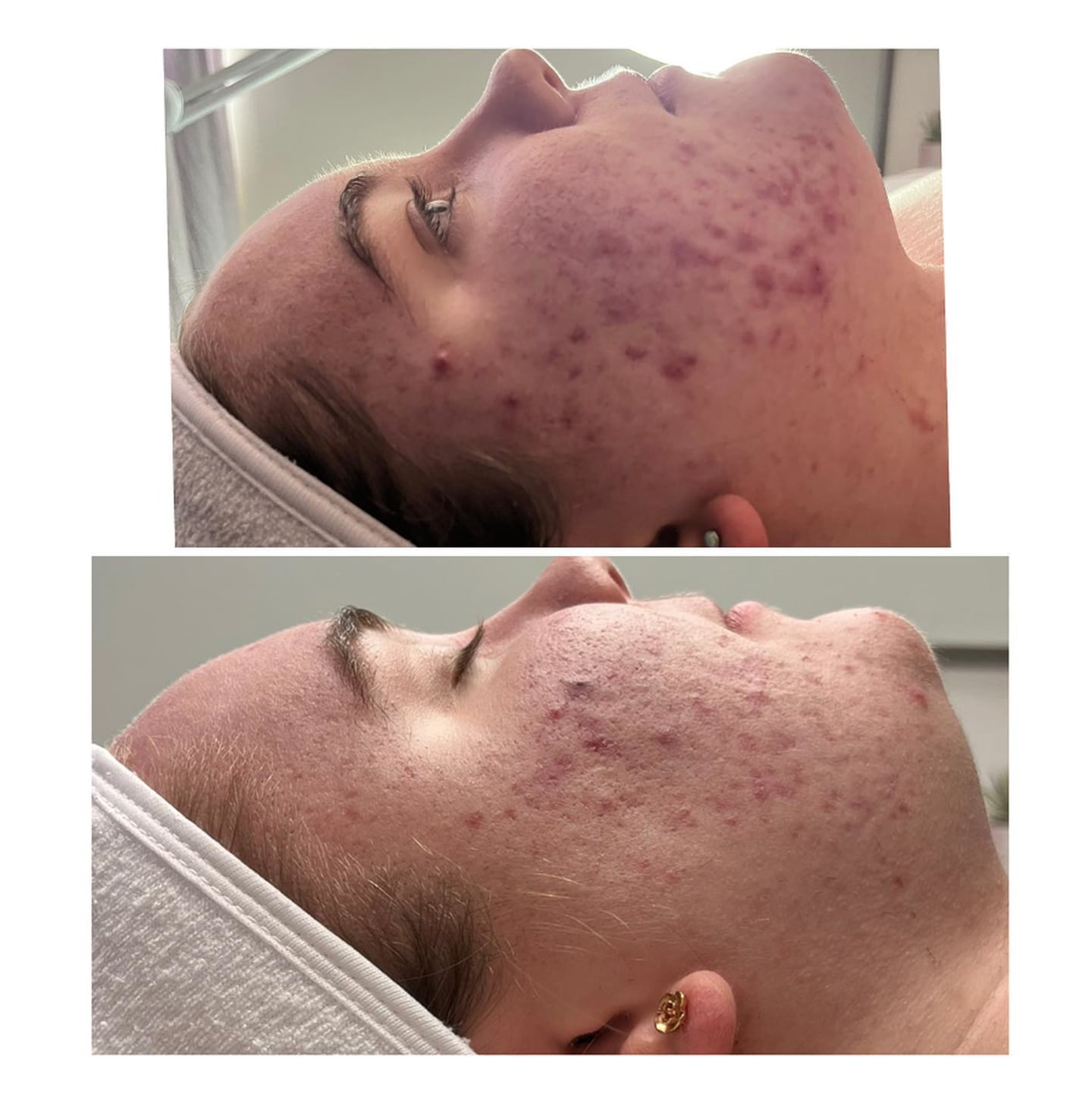 GlamouRX offers the following services:
🧖🏼‍♀️First Facial with Consult -This facial and consultation gives us time to go over your home routine, get a thorough analysis of your skin, and give you a personalized facial. If you have not been a client before, this is the booking for you. Click here to book.
🧖🏼‍♀️Teen/Acne Facial - This 45-minute facial includes a consultation on homecare, cleansing, exfoliation, mask, toner, moisturizer and sunscreen. It may also include the use of a skin scrubber, high-frequency, or other adjuncts. Click here to book.
🧖🏼‍♀️Personalized Facial - I customize your cleanser, exfoliant, mask, and moisturizer to your skin's needs. Your treatment may include massage, high frequency, skin scrubber treatment, steam, or hot towel therapy. Click here to book.
🧖🏼‍♀️Facial with Dermaplaning - In addition to the personalized facial, adding dermaplaning will remove 2-3 weeks of excess debris and fine hairs. Dermaplaning provides for deeper product penetration, diminishes the look of fine lines, reduces the appearance of acne scars, and promotes smoother skin with no downtime. Click here to book.
🧖🏼‍♀️Facial with Microdermabrasion - Indulge in a transformative experience that gently exfoliates and revitalizes your complexion. Microdermabrasion can be used to diminish sun damage, pigmentation, whiteheads and blackheads, fine lines and wrinkles, enlarged pores, and coarsely textured skin. The vacuum stimulates cell metabolism and blood flow. A series of treatments with good home care make for the best results. With microdermabrasion services, you can achieve a fresh and vibrant complexion that will have heads turning and confidence soaring! State-of-the-art techniques and equipment help enhance product penetration, increasing their effectiveness. Click here to book.
🧖🏼‍♀️Power Facial - If you've been faithful with your appointments and homecare, but don't feel like you're ready to take on a full chemical peel, we may boost your results with the addition of a small amount of chemical peel to your enzyme during this facial. Includes the elements of the microdermabrasion facial. Please note that this will not be scheduled as your initial facial. Click here to book.
🧖🏼‍♀️Luxury Facial - The Luxury Facial offers a rejuvenating and pampering experience for both your skin and your senses. As you settle into a plush treatment bed, you're enveloped in a serene ambiance, soft music playing in the background, and the subtle aroma of calming essential oils in the air. Your skilled esthetician begins by carefully analyzing your skin's needs and tailoring the treatment accordingly. The gentle cleansing, exfoliation, and mask application deeply cleanse and nourish your skin, leaving it glowing and refreshed. The luxurious sensation of warm towels, soothing facial massage, and the application of high-quality skincare products provide a blissful feeling of relaxation. You can feel the tension melting away from your face and neck as the esthetician's expert touch promotes circulation, relieves muscle tension, and improves lymphatic drainage. The overall result is not only a radiant complexion, but also a profound sense of well-being, as you emerge from the treatment room feeling deeply refreshed, rejuvenated, and ready to face the world with confidence. Click here to book.
🧖🏼‍♀️Back Treatment - Back treatments can help with itchy, dry skin as well as acne-prone skin. A 'facial' for your back, these treatments can help you feel better and look better in whatever you want to wear! And a perfect finishing treatment post-wax for men! Click here to book.
🧖🏼‍♀️LED Light Therapy - LED light therapy is used to stimulate specific responses, at precise depths of the skin. When the colored light reaches a specific depth in the skin, it triggers a reaction such as the stimulation of circulation or reducing the amount of bacteria. Adding a 20-minute session to your facial can help reach your goals faster. Blue light(570nm) has been shown to reduce acne by targeting bacteria. Red light(640nm) increases circulation and improves collagen and elastin production in the skin. Yellow light(590nm) reduces inflammation. Green light(525nm) reduces hyperpigmentation. Depending on what we are treating for you, LED light therapy can be extremely useful! Please note that this treatment is not appropriate for use in cancer patients, pregnancy, light sensitivity, seizure patients, or pregnant clients. Please let GlamouRX know if you are under a doctor's care for any of these or any other conditions you may have concerns about. Click here to book.
To learn more about Paula and all the services at GlamouRX, follow their Instagram and Facebook and visit their website. You can also email info.glamourx@gmail.com or call (256)-808-9029.
Click here to subscribe to our newsletter!
Copyright 2023 WAFF. All rights reserved.