HUNTSVILLE, Ala. (TENNESSEE VALLEY LIVING) - Below Jefferson Street in downtown Huntsville sits an eclectic eatery and tiki bar. Decked out with tropical decor and vintage televisions, Phat Sammy's is the perfect spot for those looking to have some fun.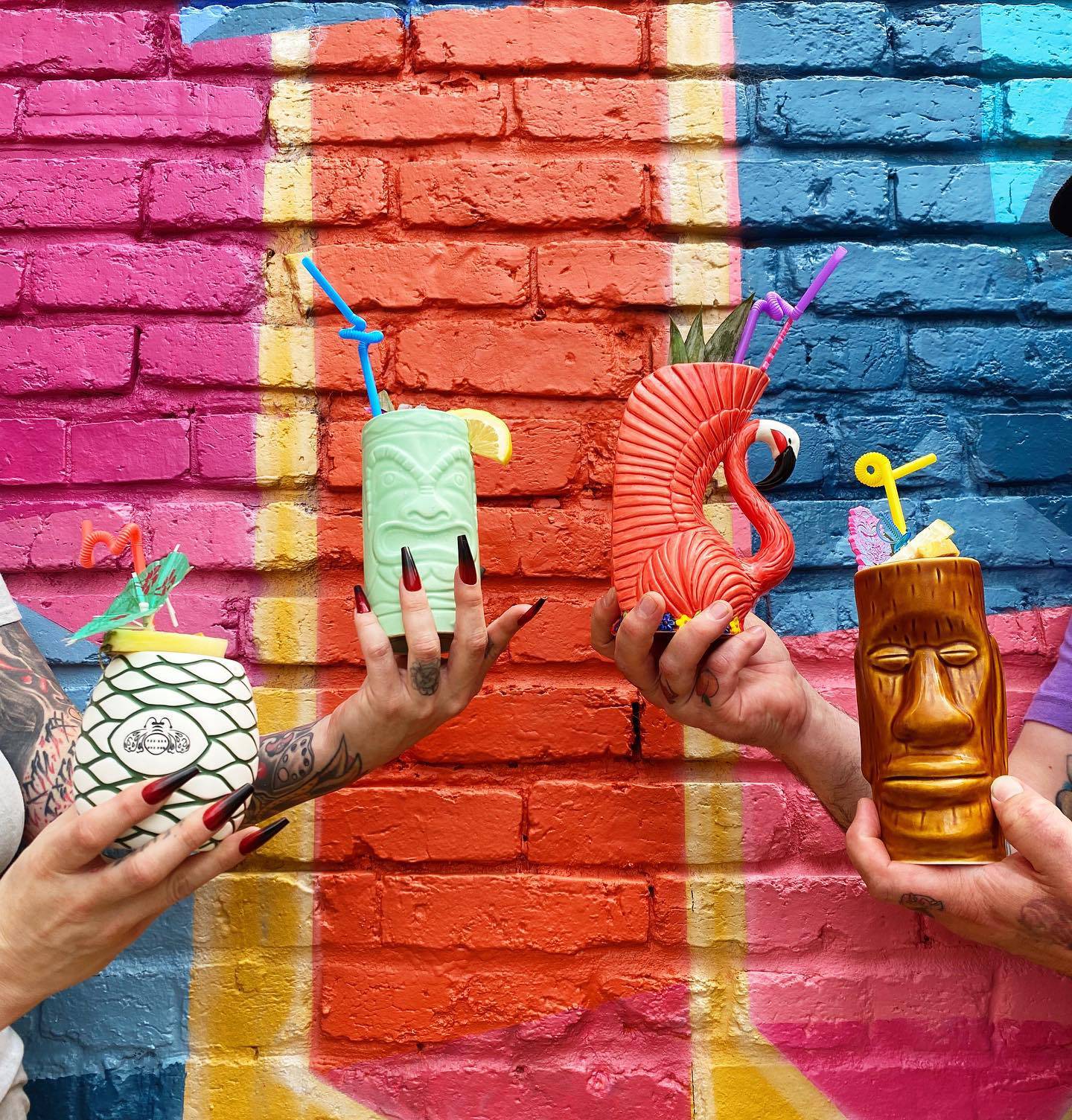 The menu features noodles, rice bowls, sandwiches, burgers, and so much more. Some favorites on the menu are the 'Phat Fries' which feature a fried egg atop fries topped with sweet Chinese sausage gravy, cheese curds, siracha, and green onions, and 'Fried Rice' which includes fried spam.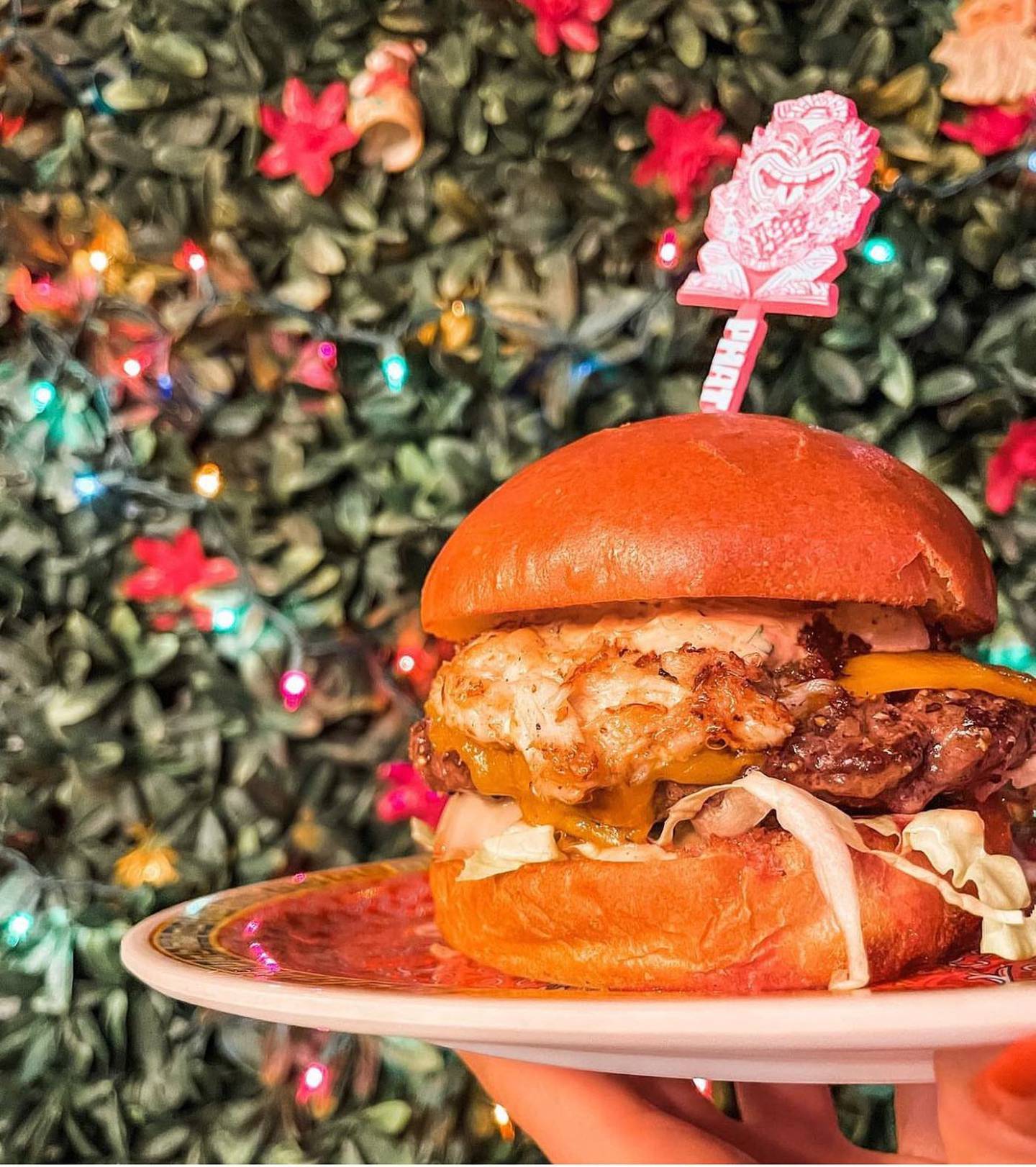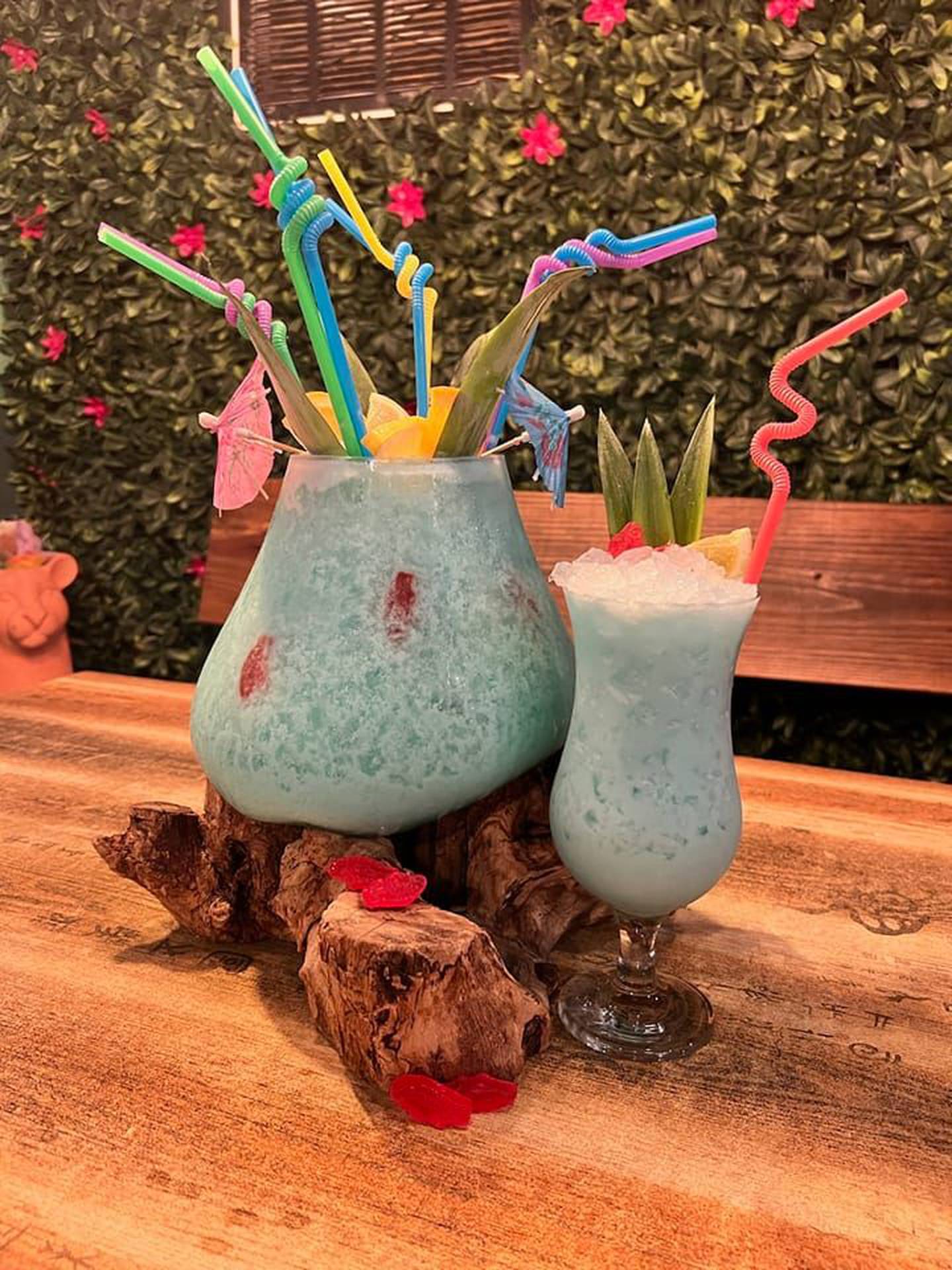 Aside from an amazing menu Phat Sammy's also has a great drink selection that will transport you to the tropics!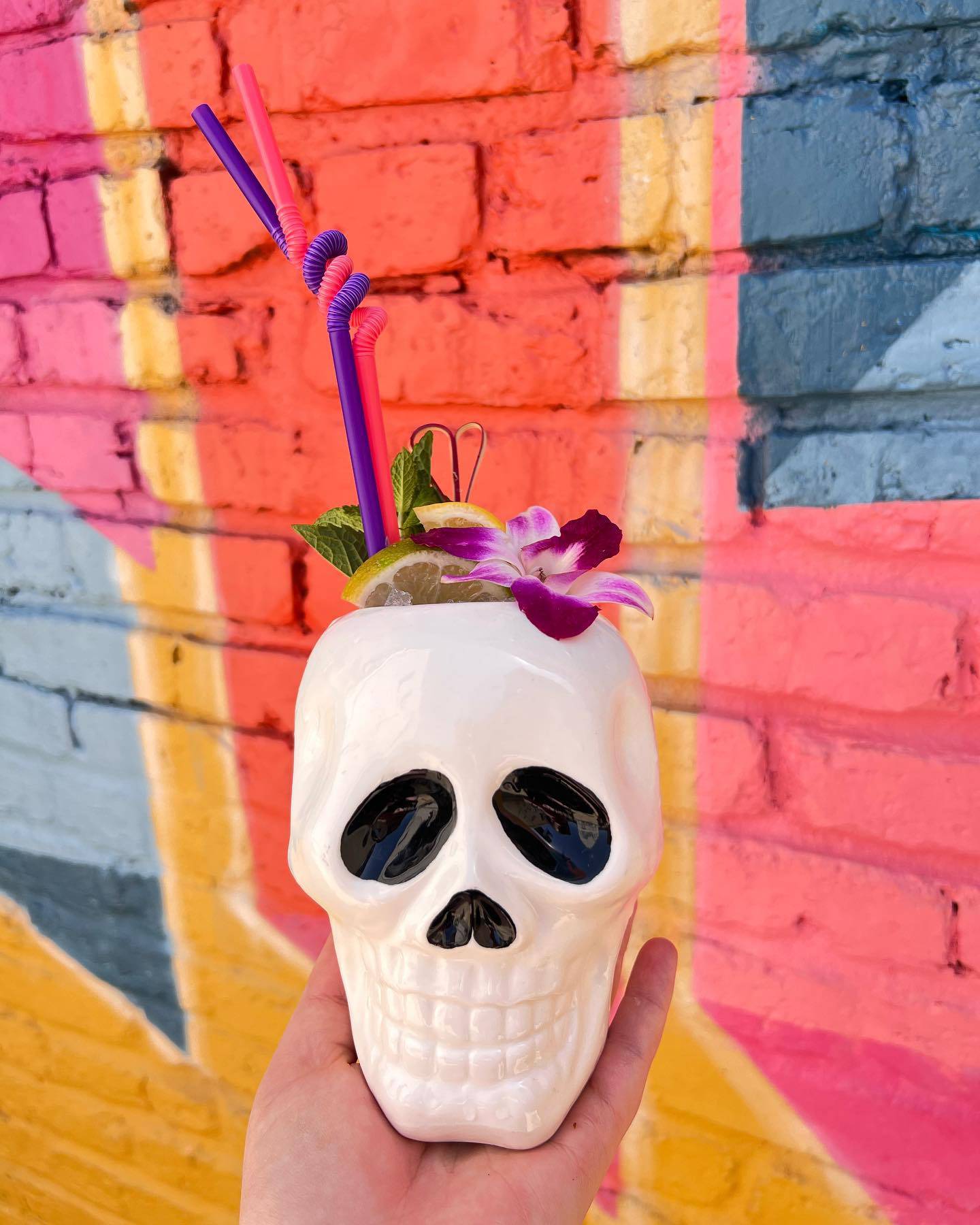 Phat Sammy's is located at 104 Jefferson St S, Huntsville, AL 35801. To see special offers and more menu items, check out their website, Facebook, and Instagram.
Click here to subscribe to our newsletter!
Copyright 2023 WAFF. All rights reserved.