HUNTSVILLE, Ala. (TENNESSEE VALLEY LIVING) - Are you tired of struggling to keep up with cleaning your home amidst a busy schedule?
Look no further than Molly Maid's custom cleaning services. Their team understands that maintaining a well-cleaned home can be a challenge, especially when you have a packed calendar. That's why they offer custom cleaning services designed to meet your unique needs and preferences.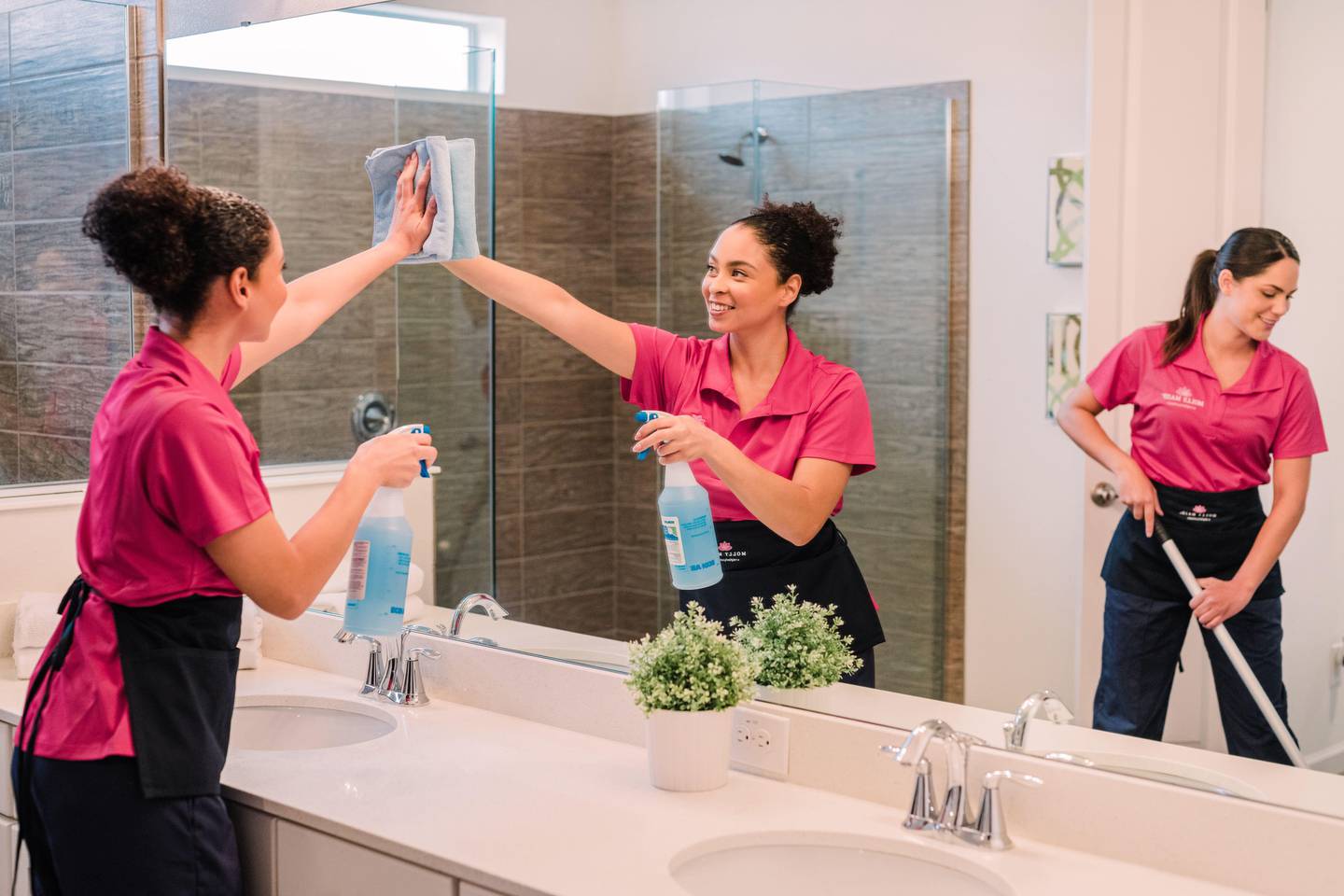 With Molly Maid, you'll enjoy unparalleled flexibility in your cleaning services. Their team can work with you to create a customized cleaning plan tailored to your specific needs, from the tasks you want completed to the frequency of service. They know that every home and every family is different, which is why they pride themselves on being able to provide a personalized cleaning solution that fits your lifestyle and budget.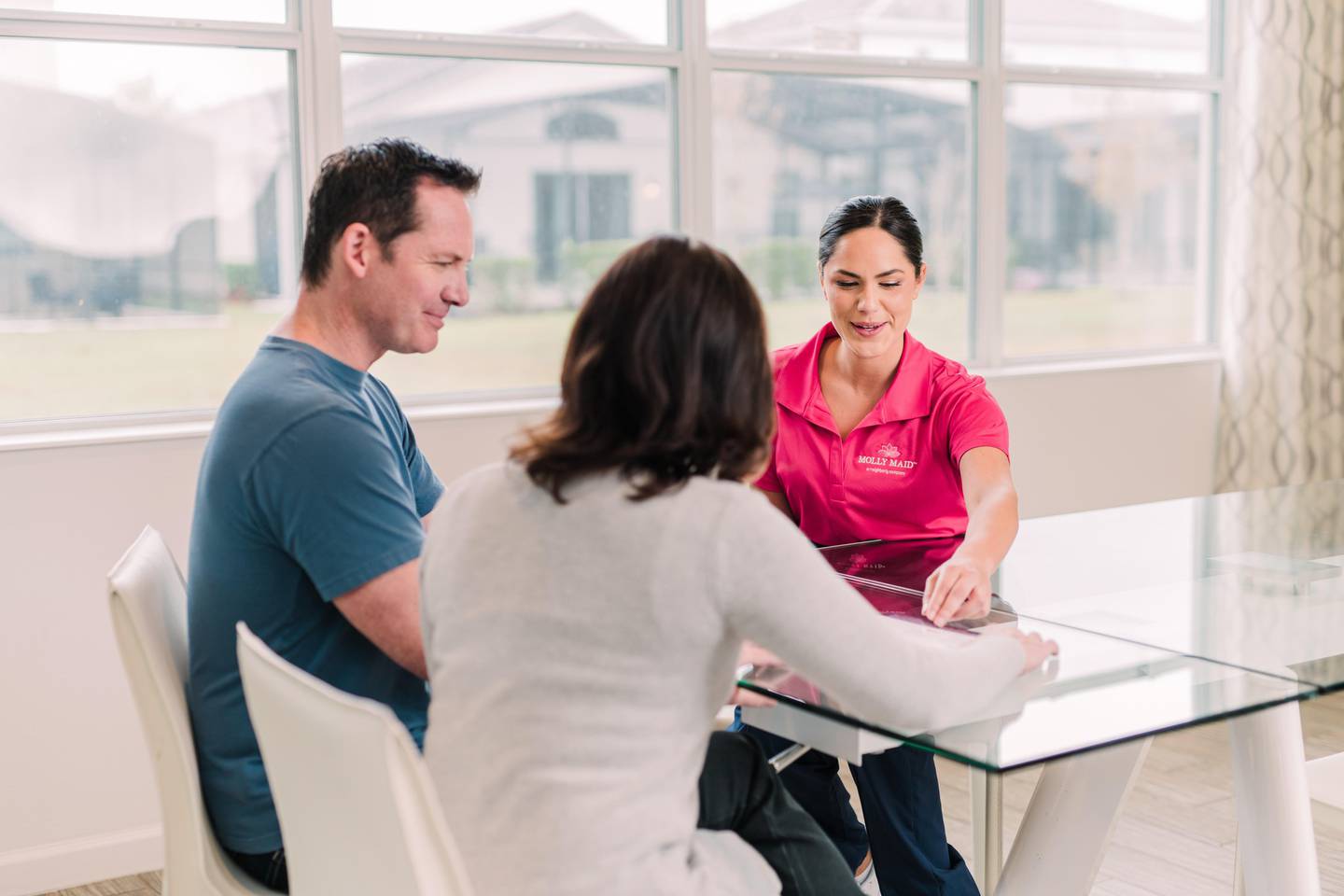 How Molly Maid can help you:
Recurring Cleaning Services
Home Cleaning
Move Out Cleaning
One Time Cleaning
Apartment and Condo Cleaning
Special Event Cleaning
Occasional Cleaning
Move In Cleaning
Eco-Friendly Cleaning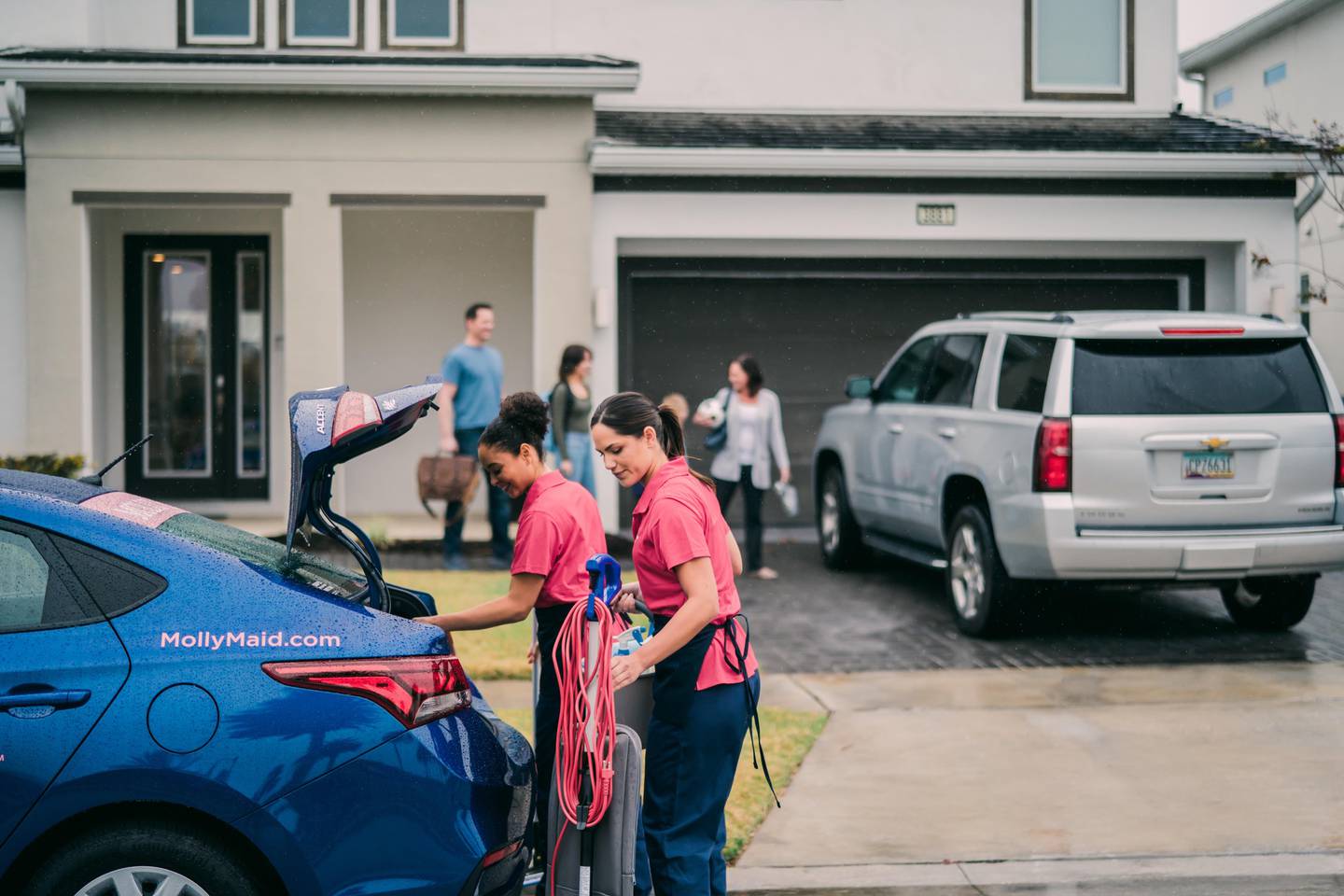 Don't settle for a one-size-fits-all approach to cleaning. Trust the experts at Molly Maid to provide a custom cleaning service that exceeds your expectations. Contact them today to schedule a consultation and experience the convenience and flexibility of our custom cleaning services.
Click here to subscribe to our newsletter!
Copyright 2023 WAFF. All rights reserved.