HUNTSVILLE, Ala. (TENNESSEE VALLEY LIVING) - The circus has come to town! Open now through October 29, at MidCity, The Venardos Circus is a unique Broadway-style circus performance perfect for all ages!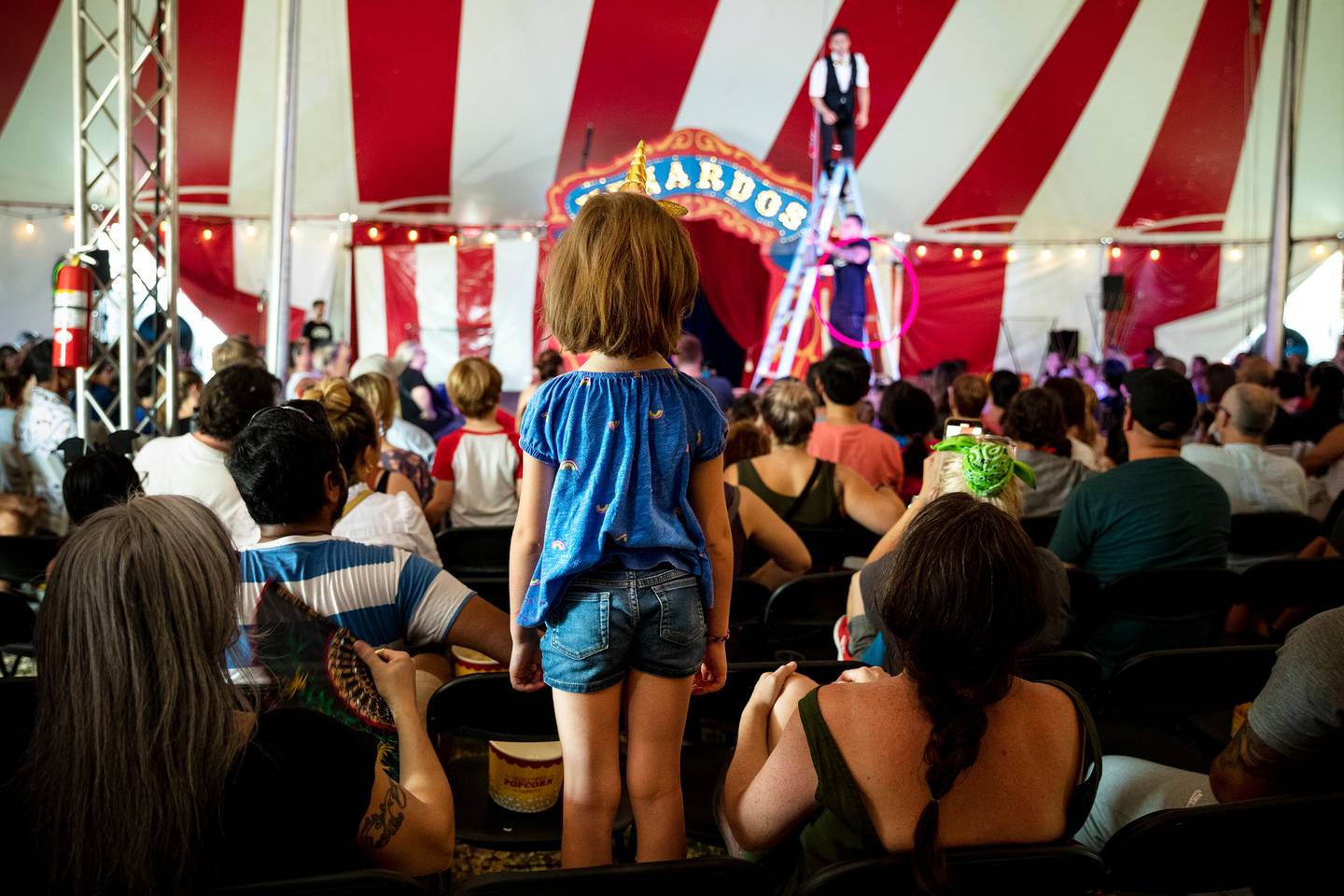 It is reinventing the American Circus tradition for a new generation with Broadway-style flair. Theatre lovers and nostalgic circus fans alike will appreciate the way the show pays homage to circus traditions through the lens of high-quality entertainment for a modern family audience.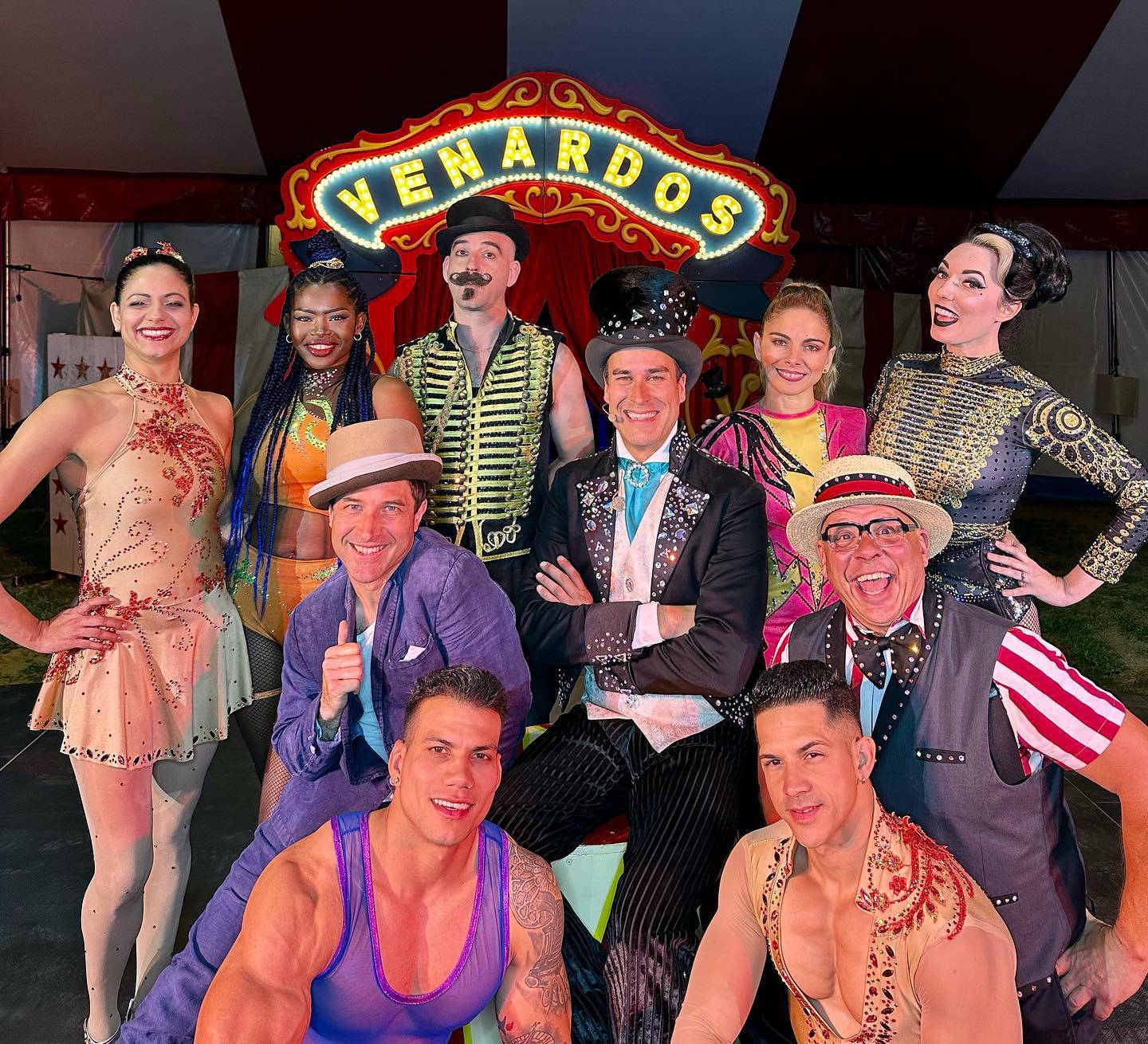 The show features performances from 'Duo Acosta,' an aerial and hand-balancing duo, 'Helen,' a foot juggler, 'Edge,' who specializes in pre-show comedy and juggling, 'Derileisy,' an aerialist, and 'Ernesto,' an acrobat.' Of course, the show would not be complete without Ringmaster, Kevin Venardos!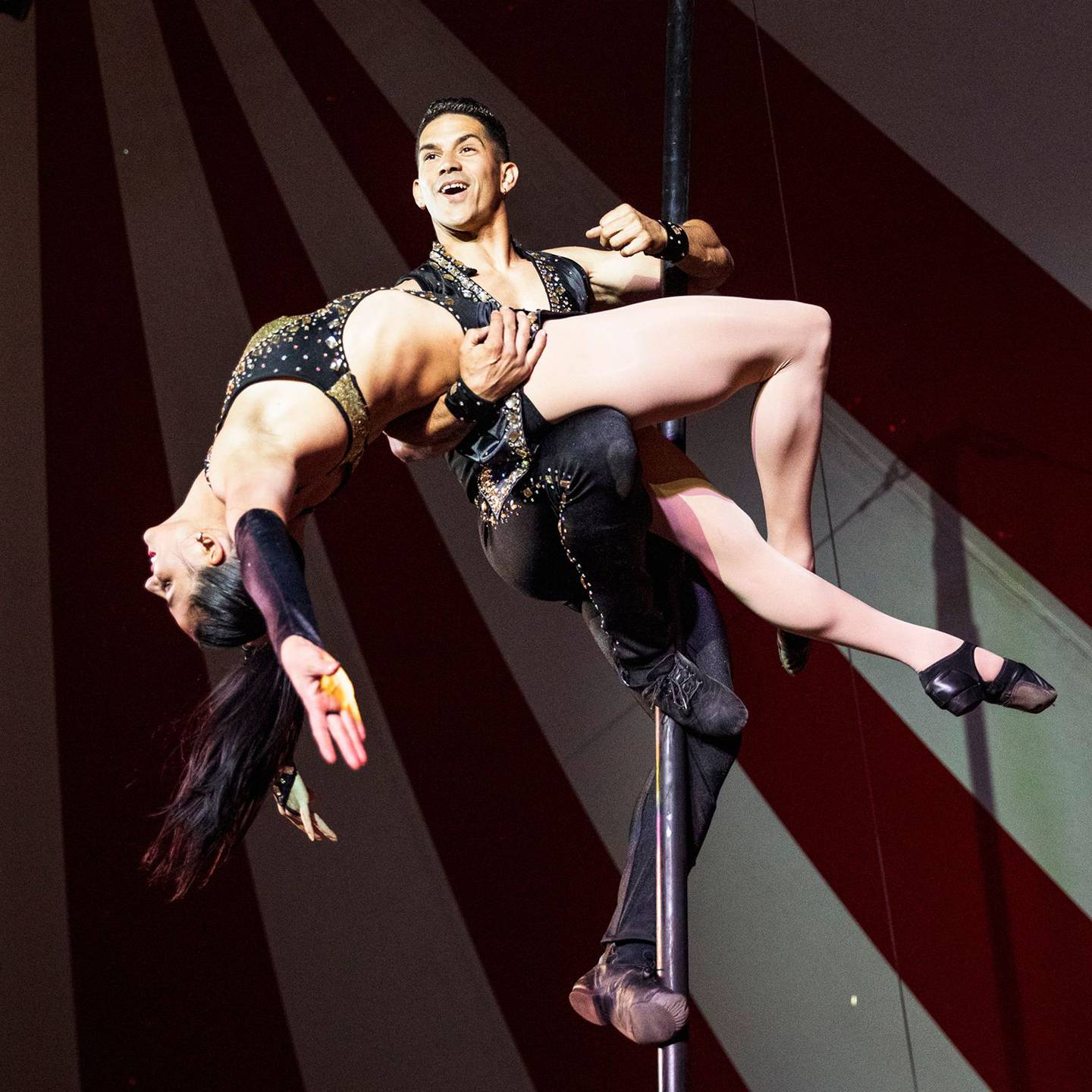 From the moment you approach the tent, Venardos will transport you back in time to the golden days of the traveling circus where an amazing assortment of performers are waiting to dazzle you!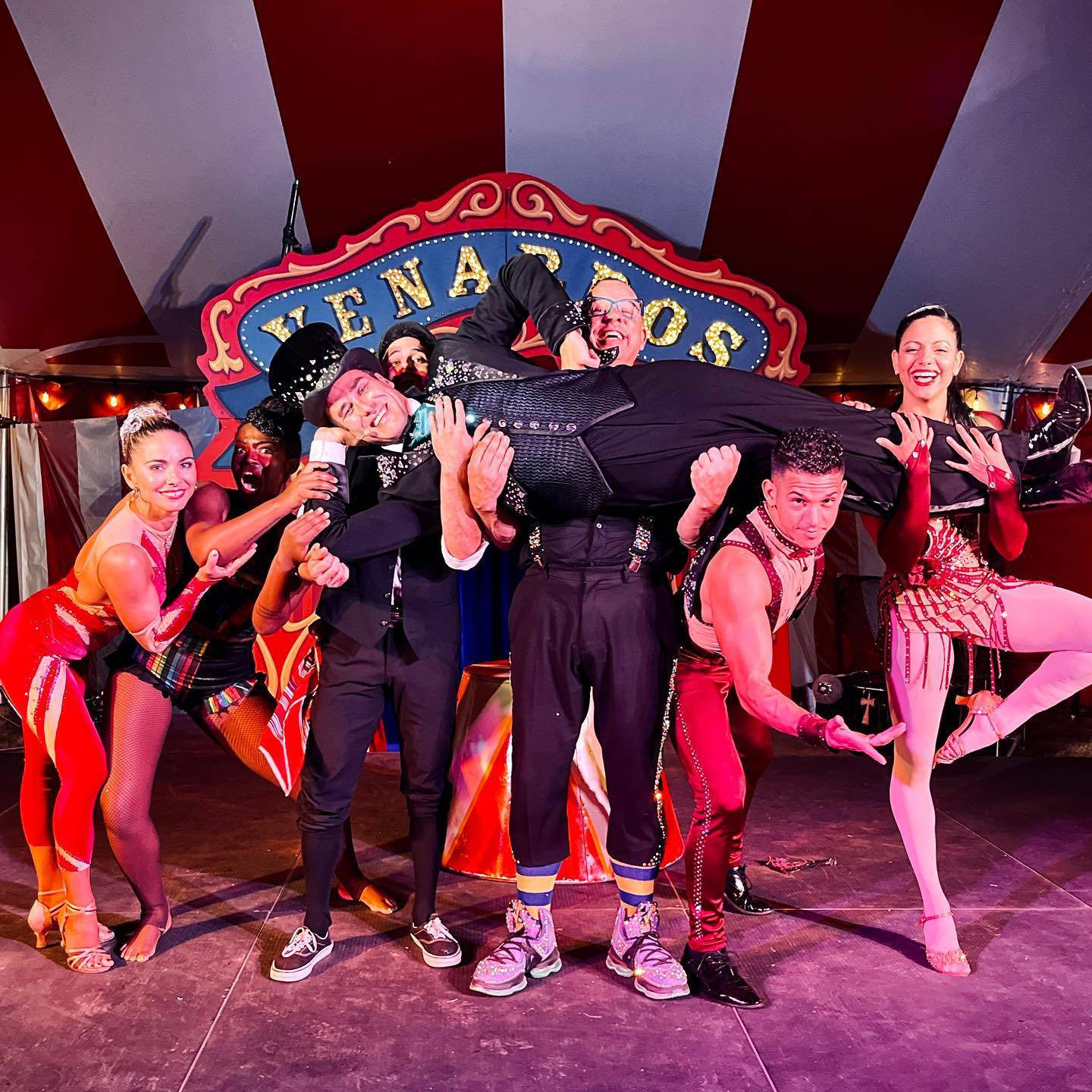 To purchase tickets, visit https://tickets.venardoscircus.com/events/venardoscircus/961736.
Click here to subscribe to our newsletter!
Copyright 2023 WAFF. All rights reserved.