HUNTSVILLE, Ala. (TENNESSEE VALLEY LIVING) - Coming home from deployment is no easy task. From experiencing PTSD to adjusting back to an old lifestyle, veterans, their families, and caregivers go through a lot.
That's why the Veterans Yoga Project is on a mission to support resilience and recovery. Since April, United States Air Force veteran and yoga teacher, Kristin Clark has been teaching yoga classes to help this effort.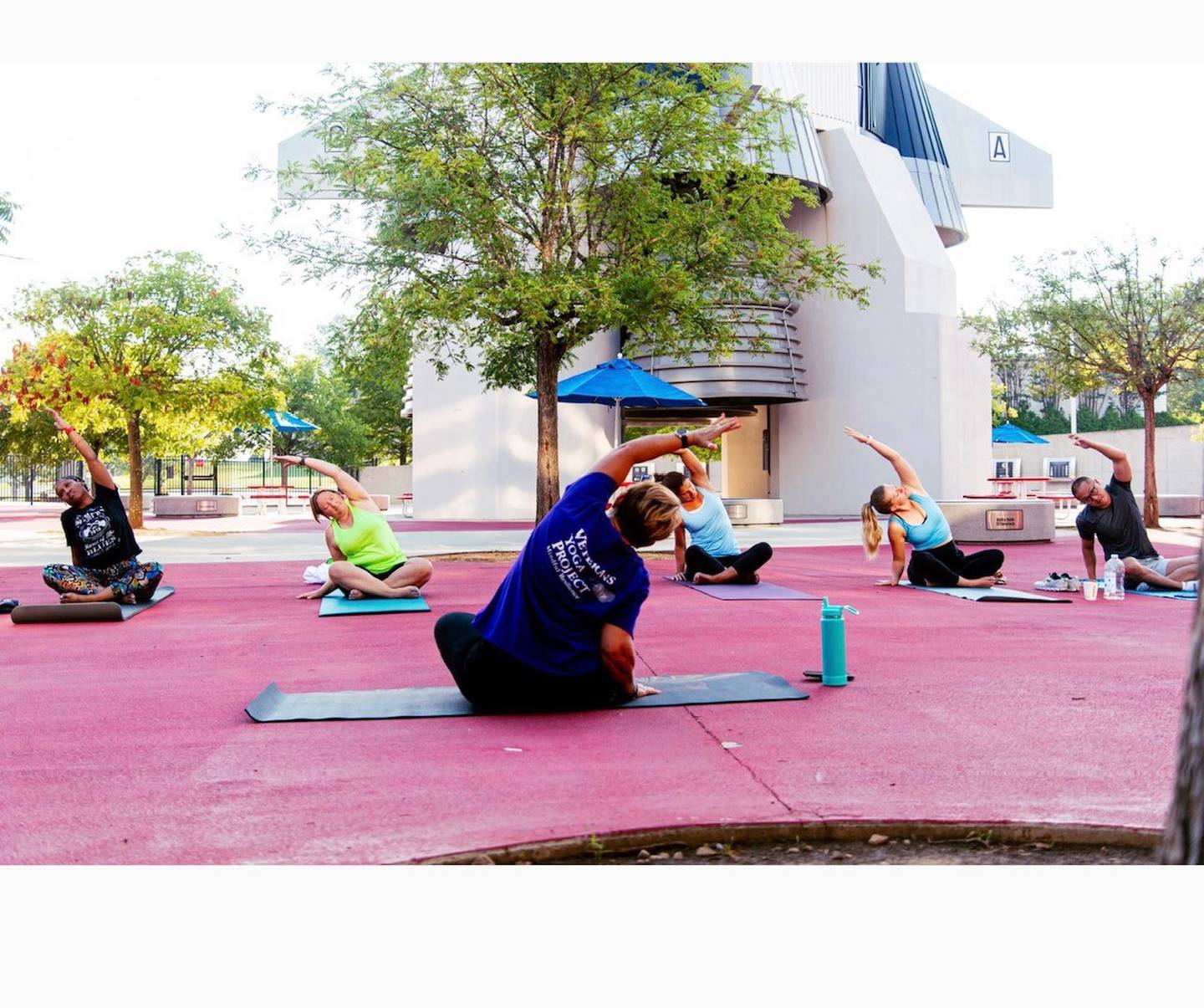 Starting tomorrow, the Veterans Yoga Project is doing its annual Veterans Gratitude Week fundraising campaign, and it will run through November 11. In partnership with the Huntsville VA Clinics, a donation-based class on Saturday, November 4, from 10-11 a.m. will take place.
The class will be held at 500 Markaview Rd NW, Huntsville, AL.
To register and donate, scan the QR code above or bring cash/a check to the event on Saturday. For more information on the event or Veterans Yoga Project, visit their website.
Click here to subscribe to our newsletter!
Copyright 2023 WAFF. All rights reserved.