HUNTSVILLE, Ala. (TENNESSEE VALLEY LIVING) - As the season of giving quickly approaches, Tennessee Valley Living is making preparations to give the teenage boys of Harris Home for Children a Christmas morning that they will never forget.
With so many toy drives around town, the 16-year-old boy who has outgrown the dinosaurs and Hot Wheels is often left out. Can you imagine how heartbreaking it is when a child wakes up on Christmas morning only to find nothing under the tree due to their age? Unfortunately, this happens all too often. Together, we can make sure these teenage boys get the Christmas they deserve through the TVL Teens initiative.
From December 1-15, TVL will be accepting donations of the items they listed on their wishlist. Check out the handwritten wishlists down below!
Donations will be collected during standard business hours: Monday-Friday 9 a.m. - 5 p.m.
All you have to do is pick up an item, come to our station, and ring the bell on the center door! Tell us you're here with a donation for TVL Teens and make Christmas magic. Can't make a physical drop-off? Just order items online and have them shipped to our station.
Address: 1414 N. Memorial ParkwayHuntsville, AL 35801
Popular wanted/needed items:
● Apple Airpods
● Beats Headphones
● Shoes (various sizes)
● Nike Socks
● Gift Cards
● Underwear
● Clothing (various sizes and styles)
● Tablets
● Cologne
The Handwritten Wishlists of the Boys of Harris Home: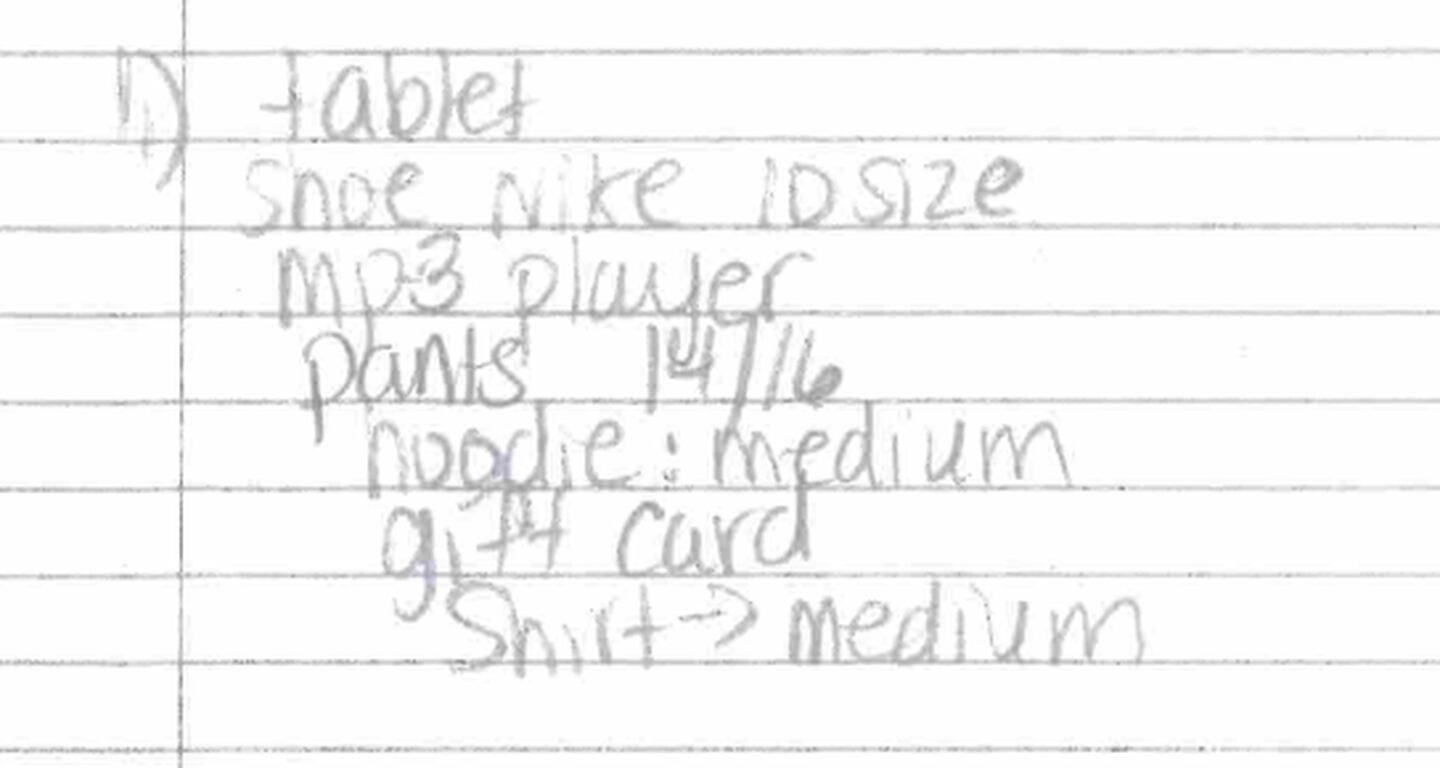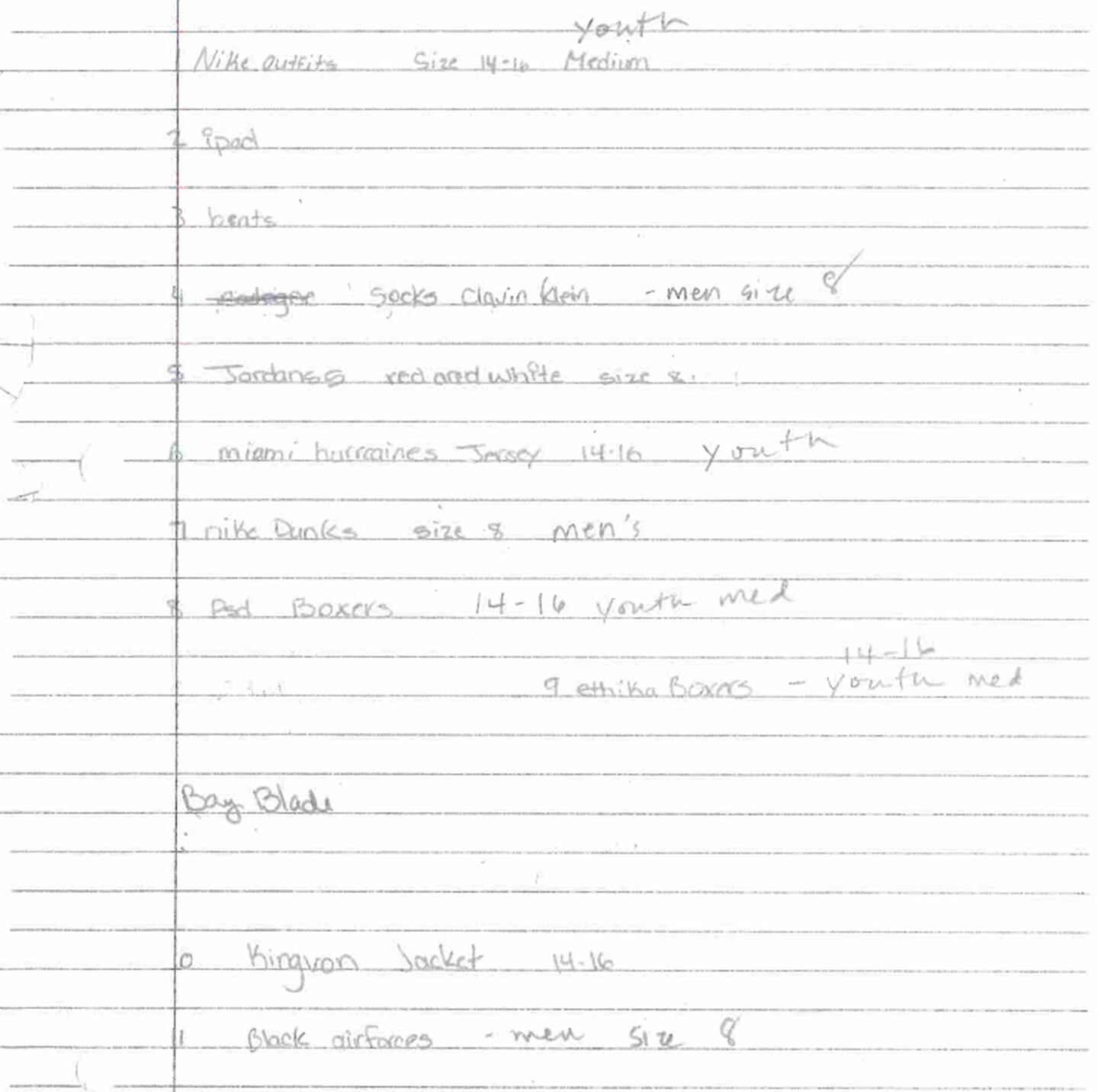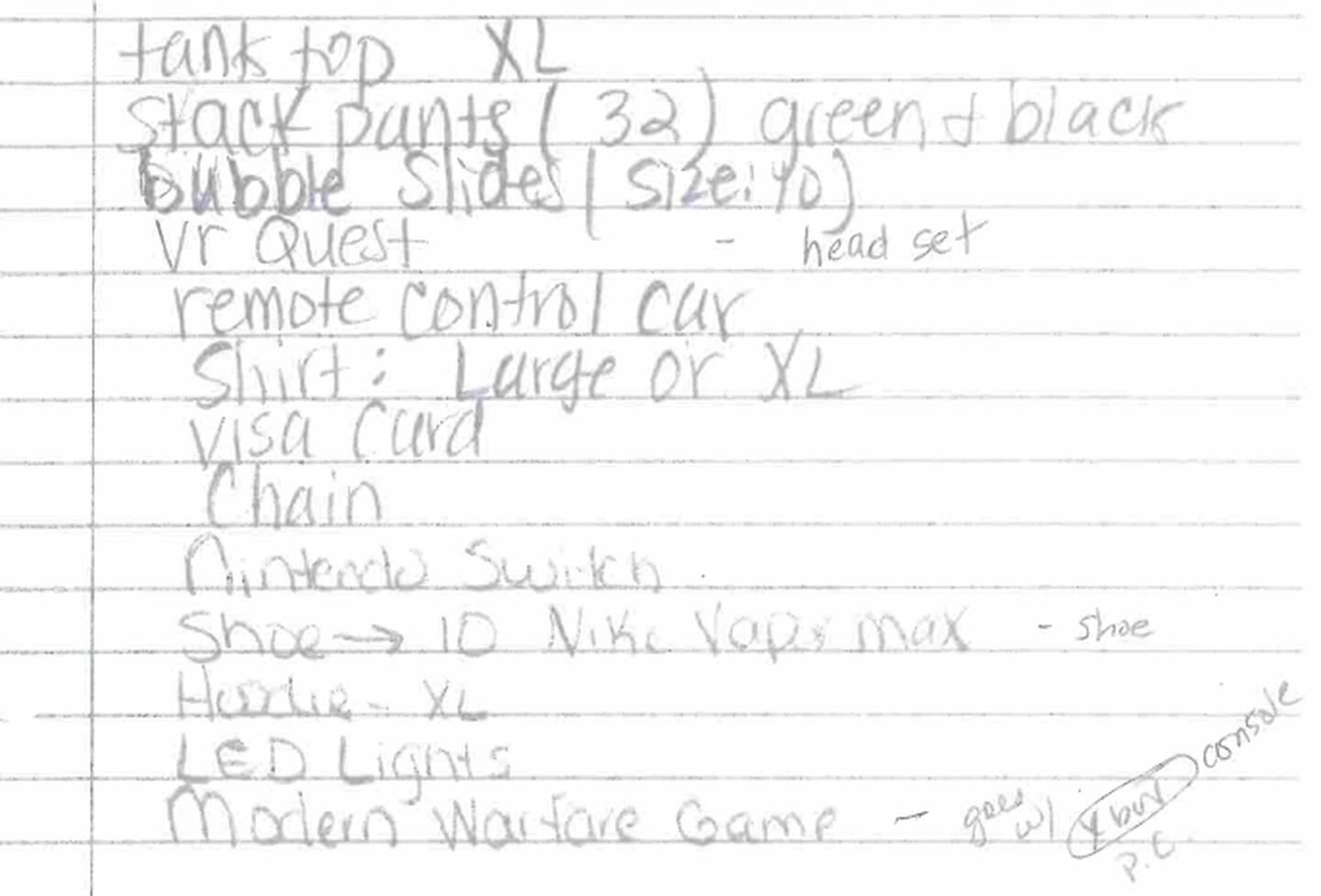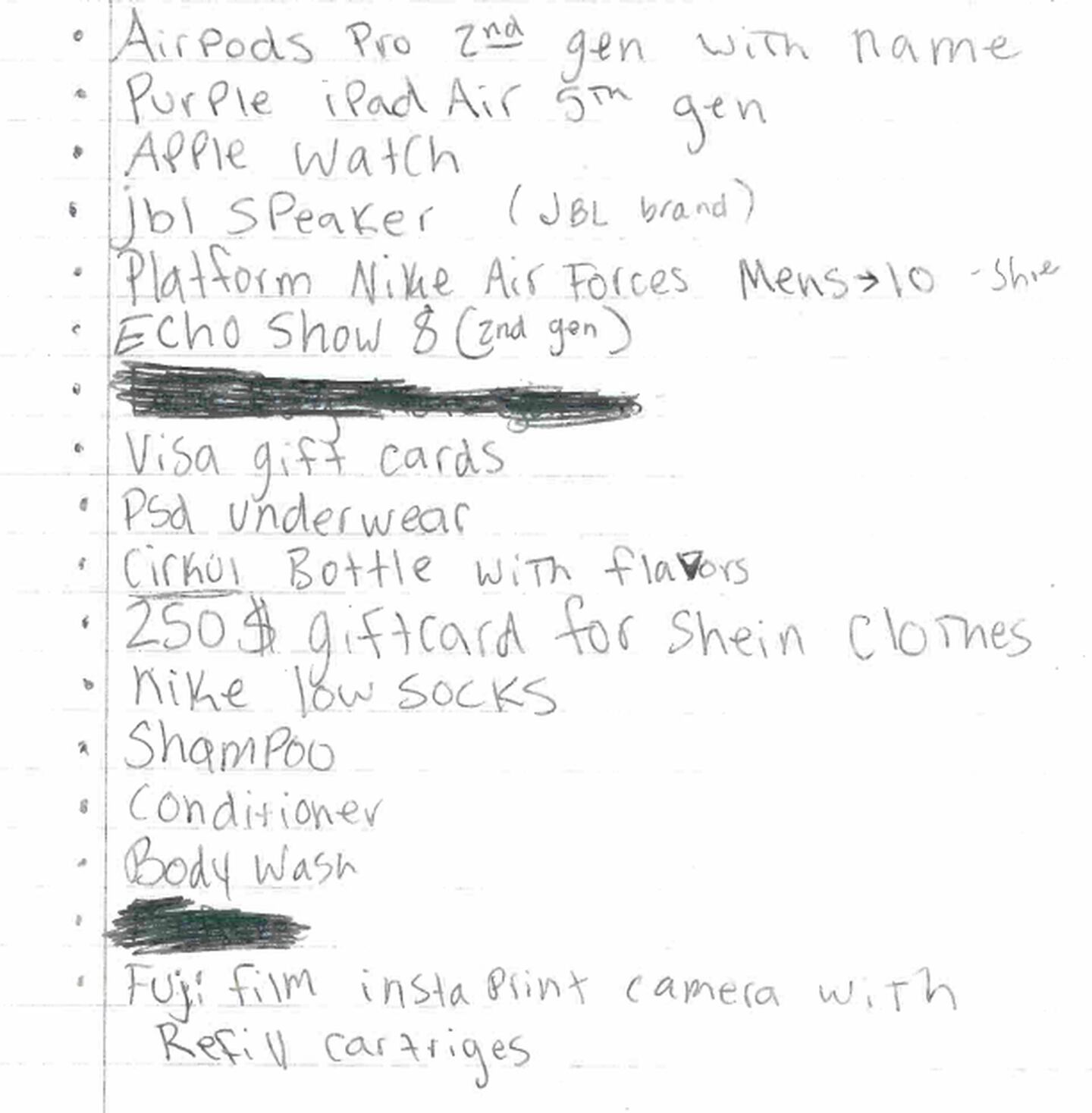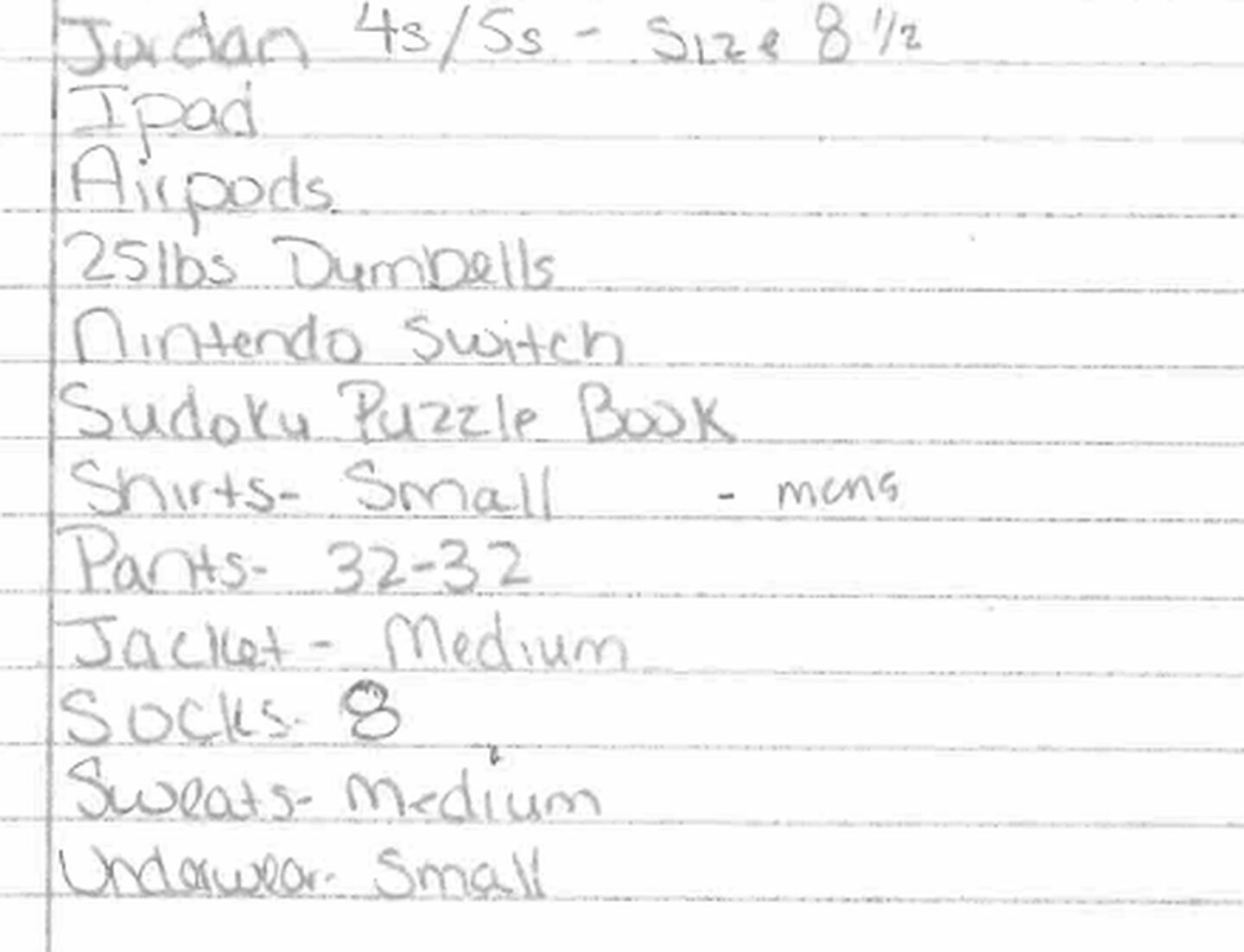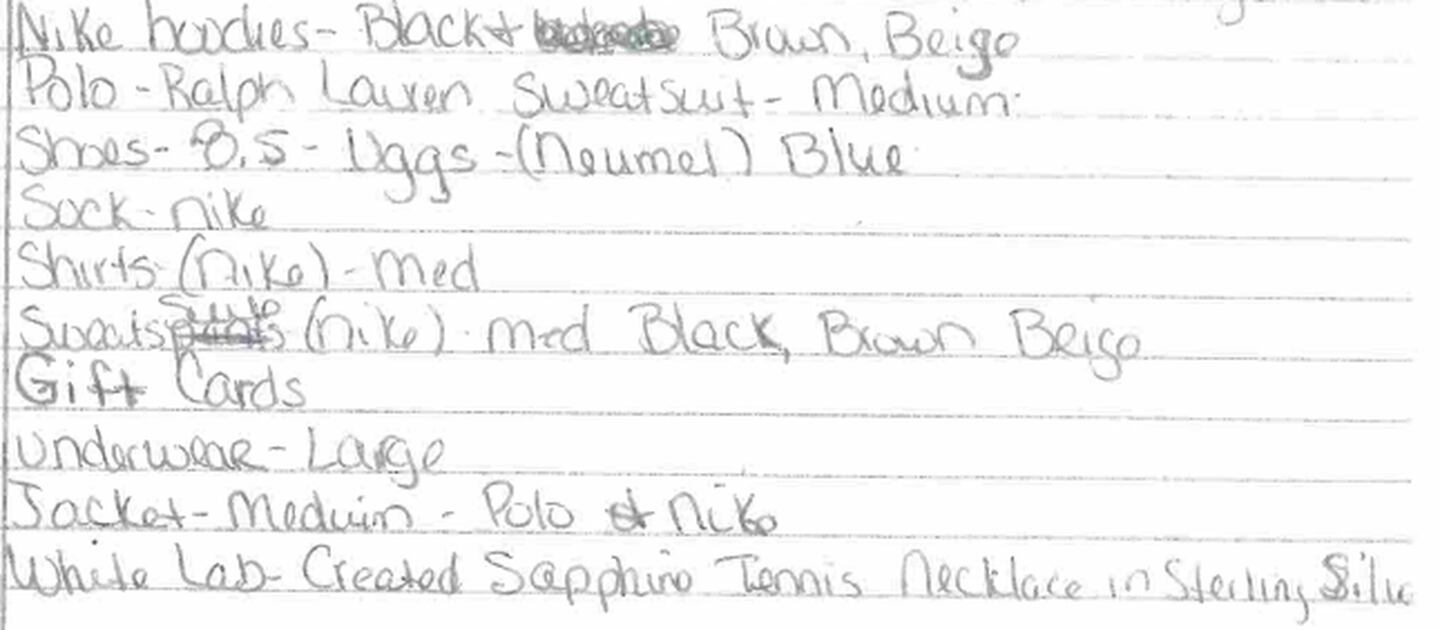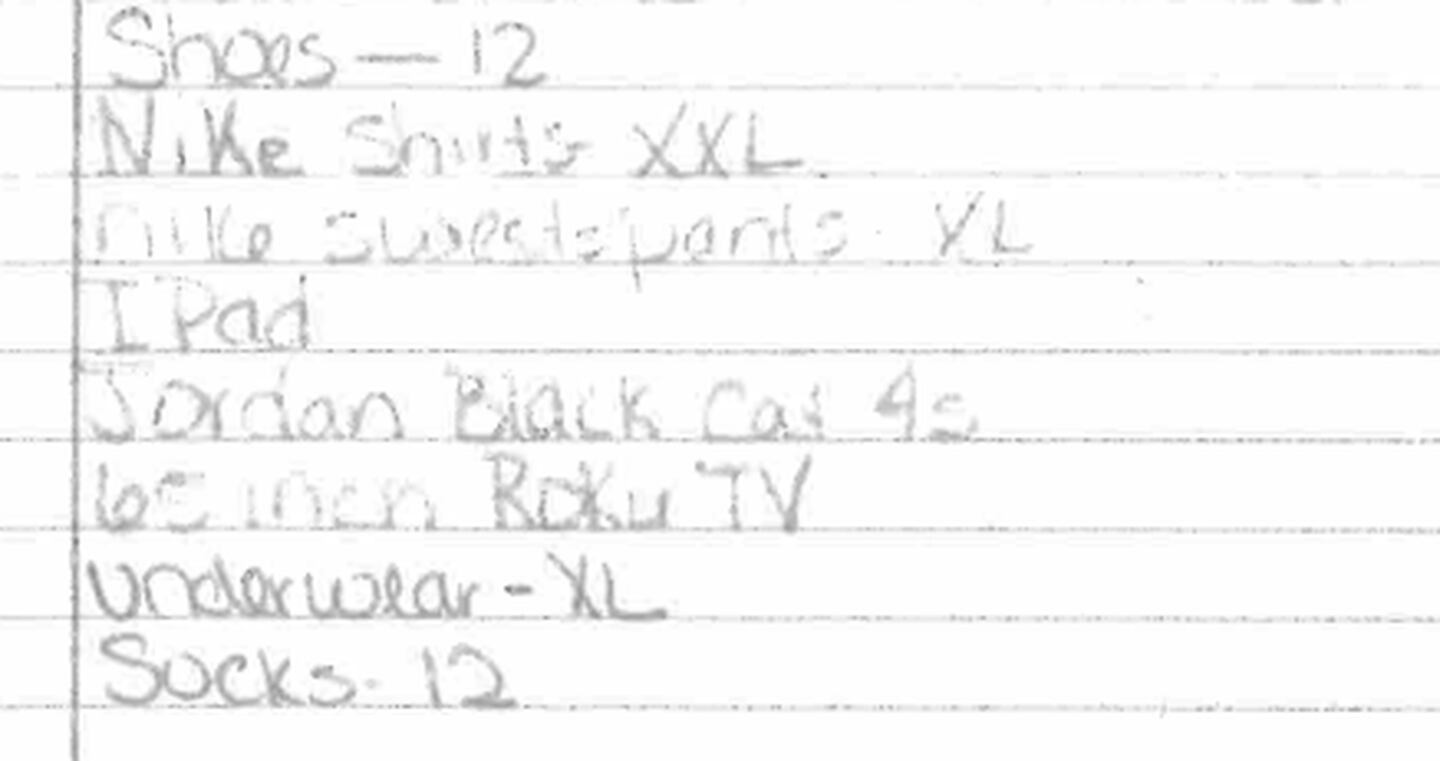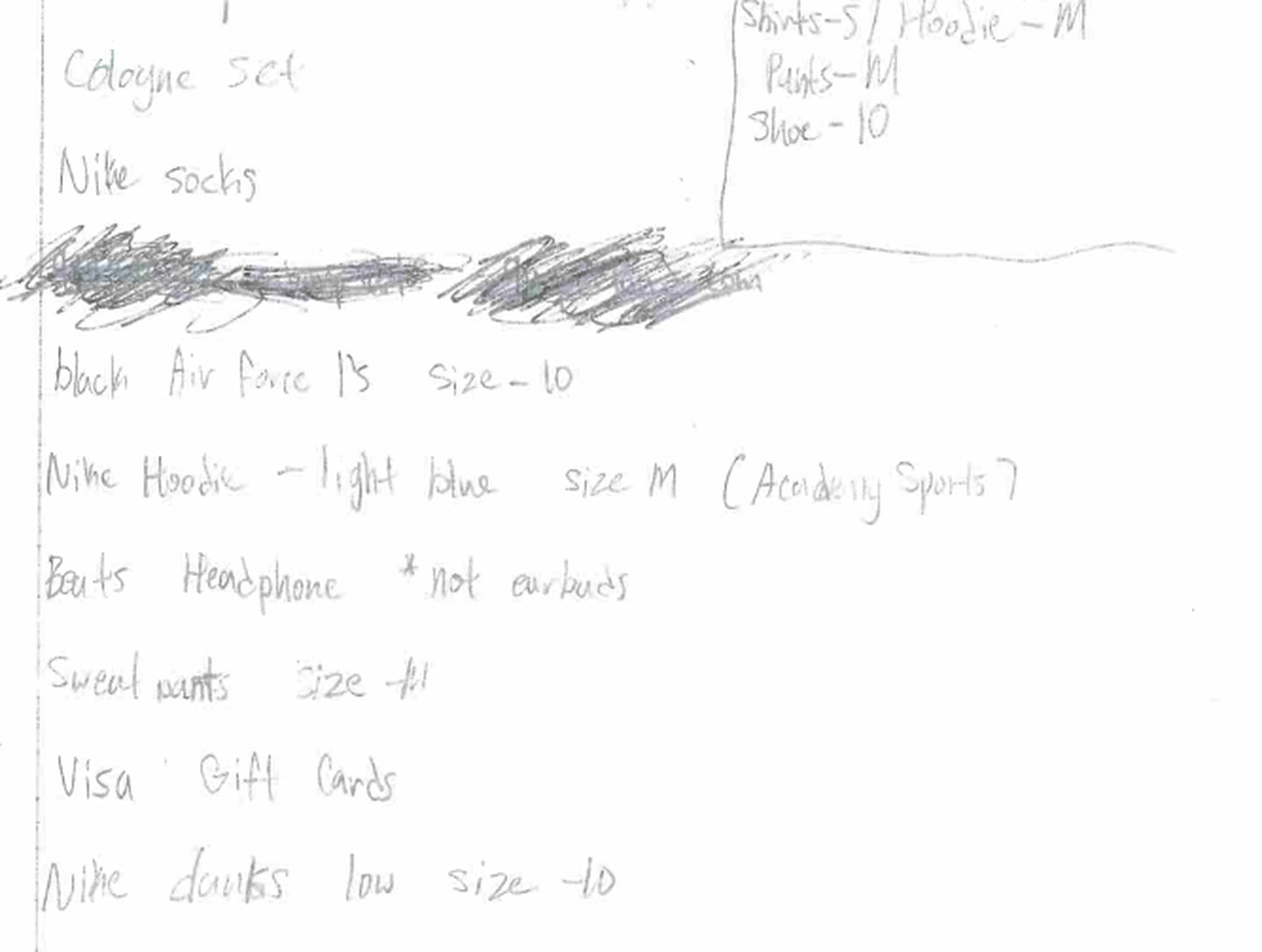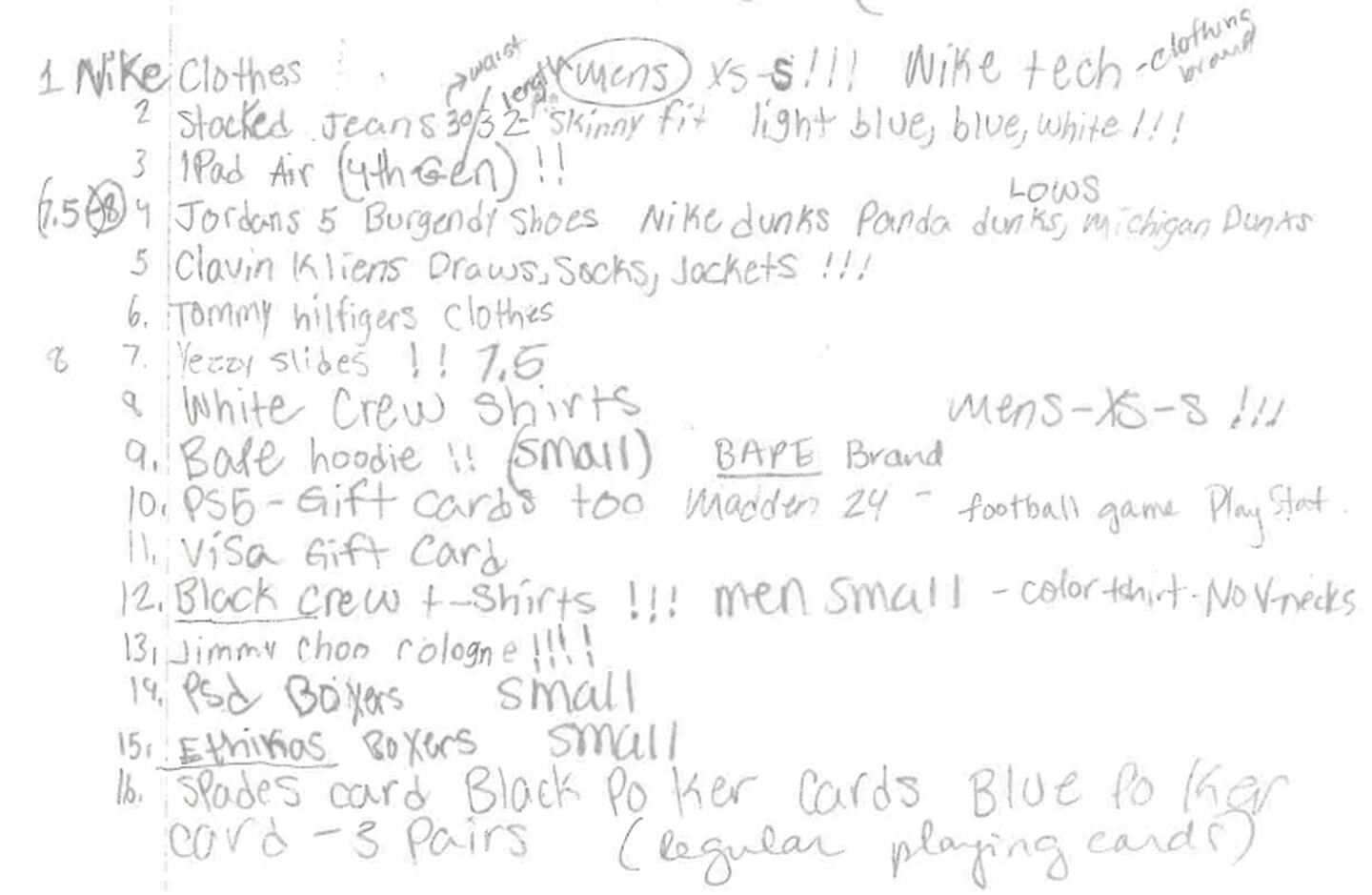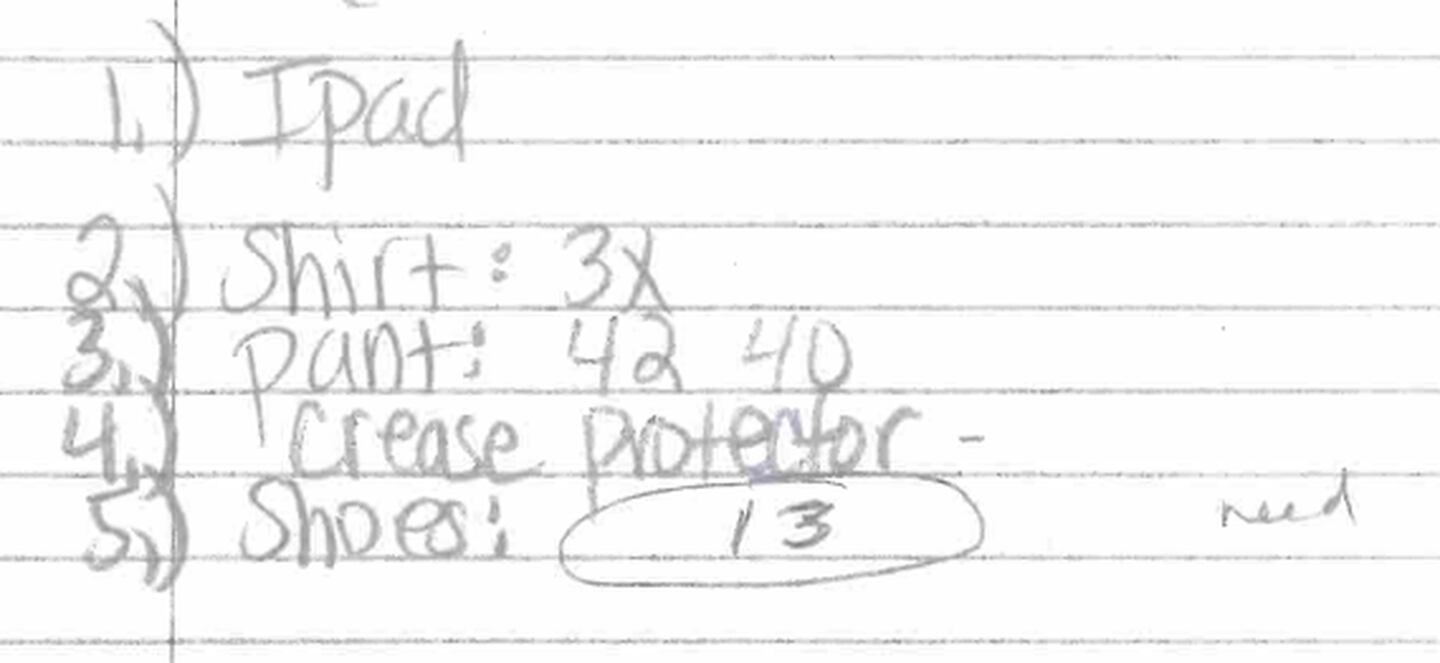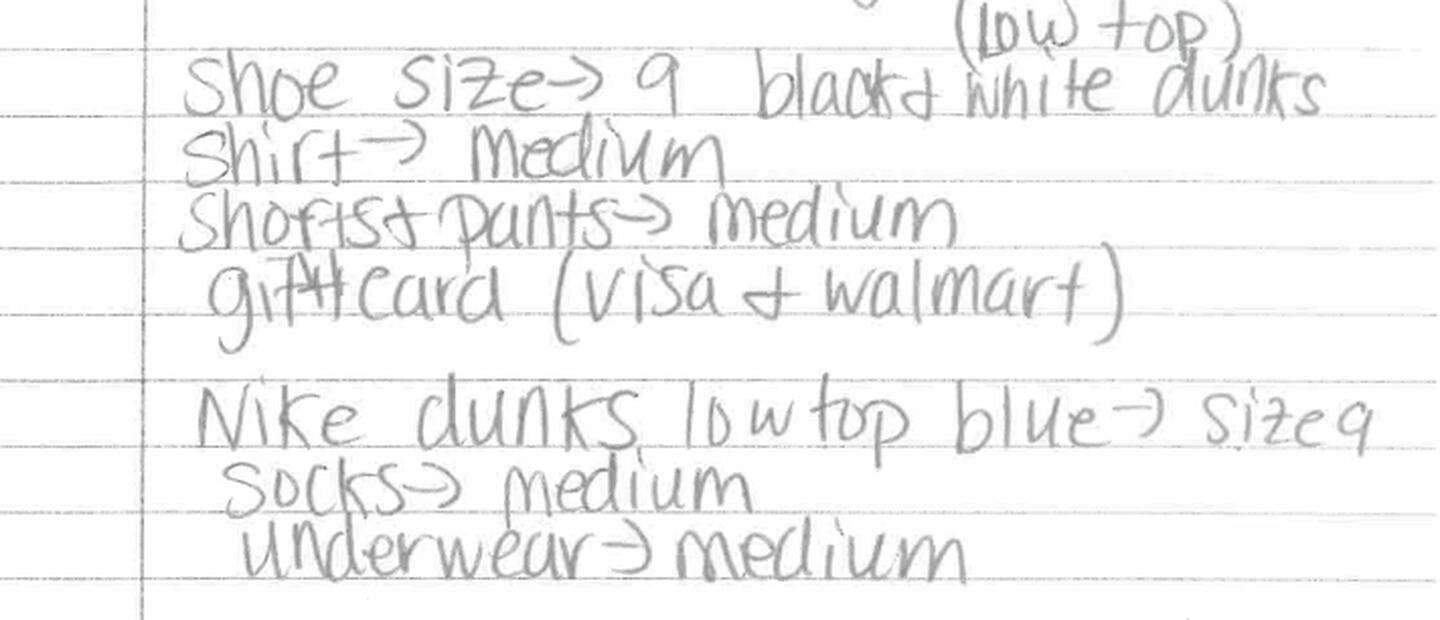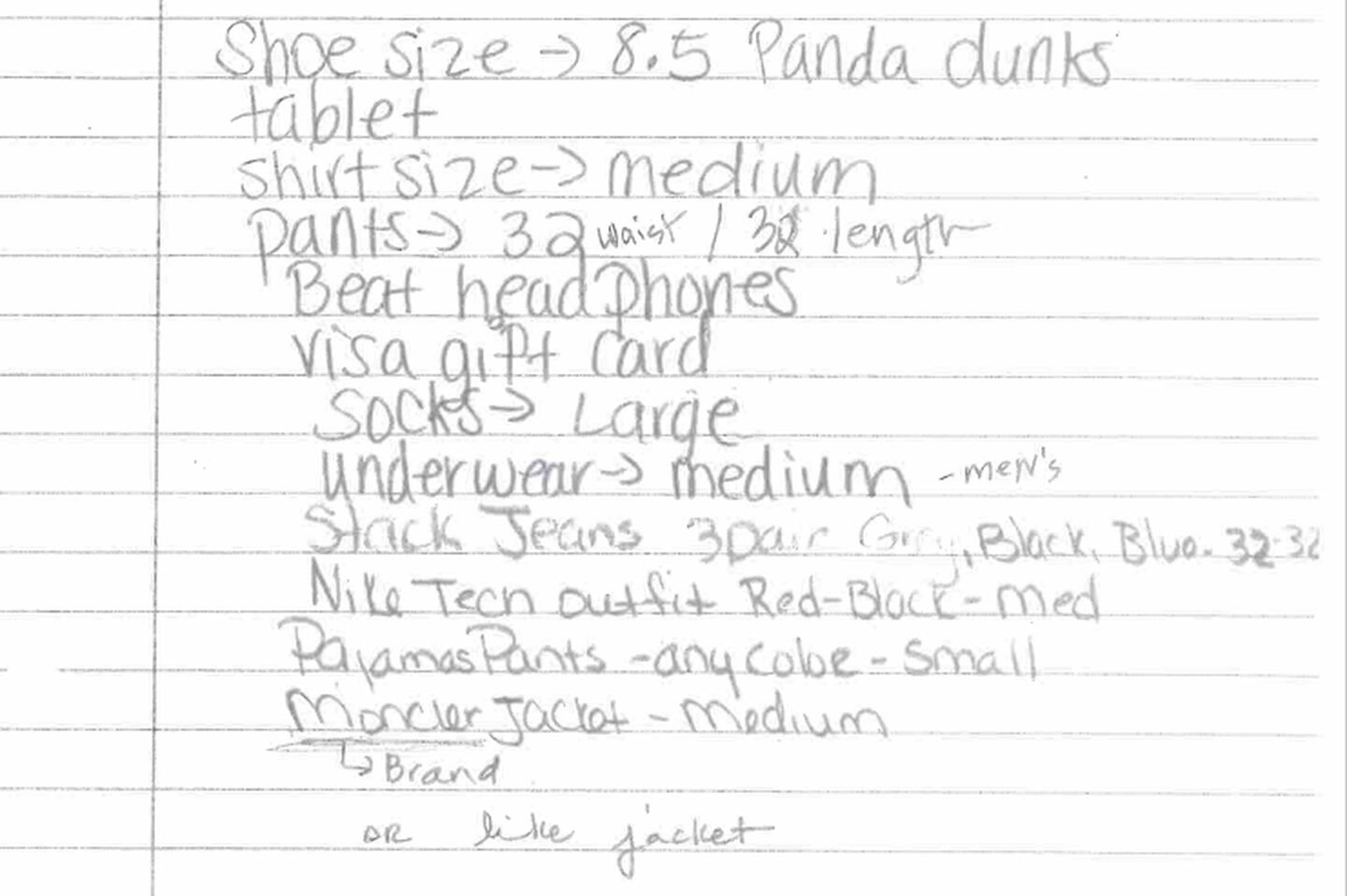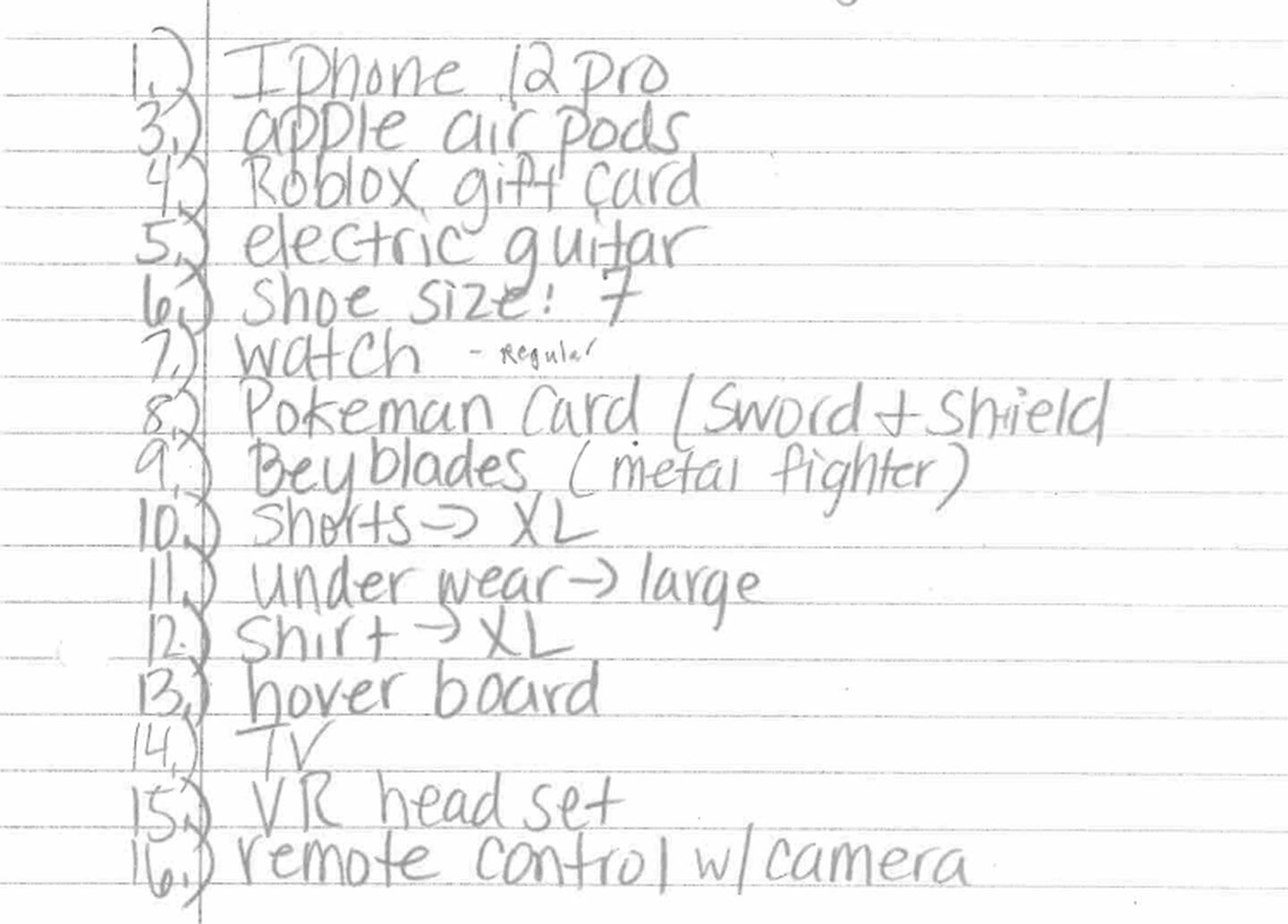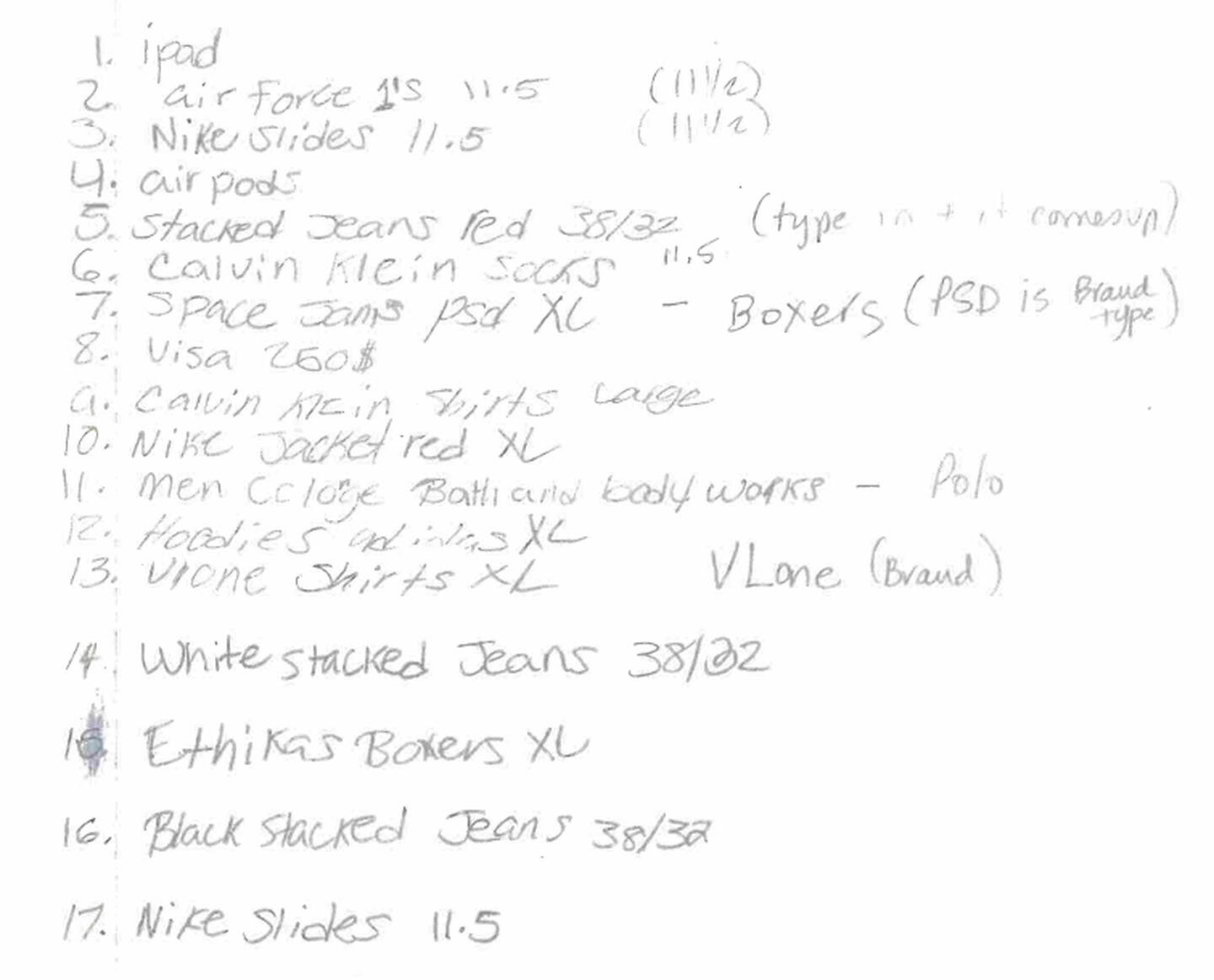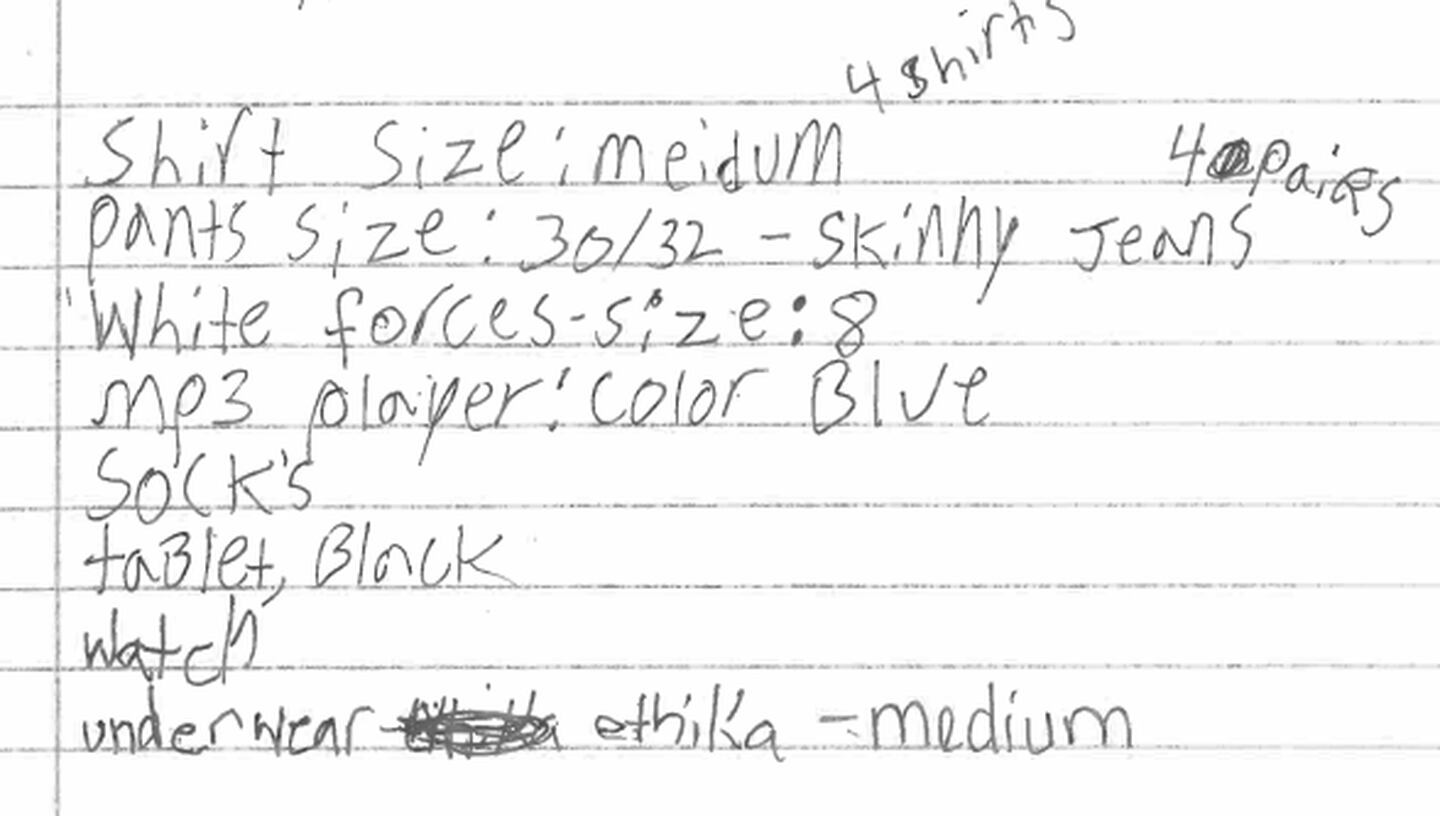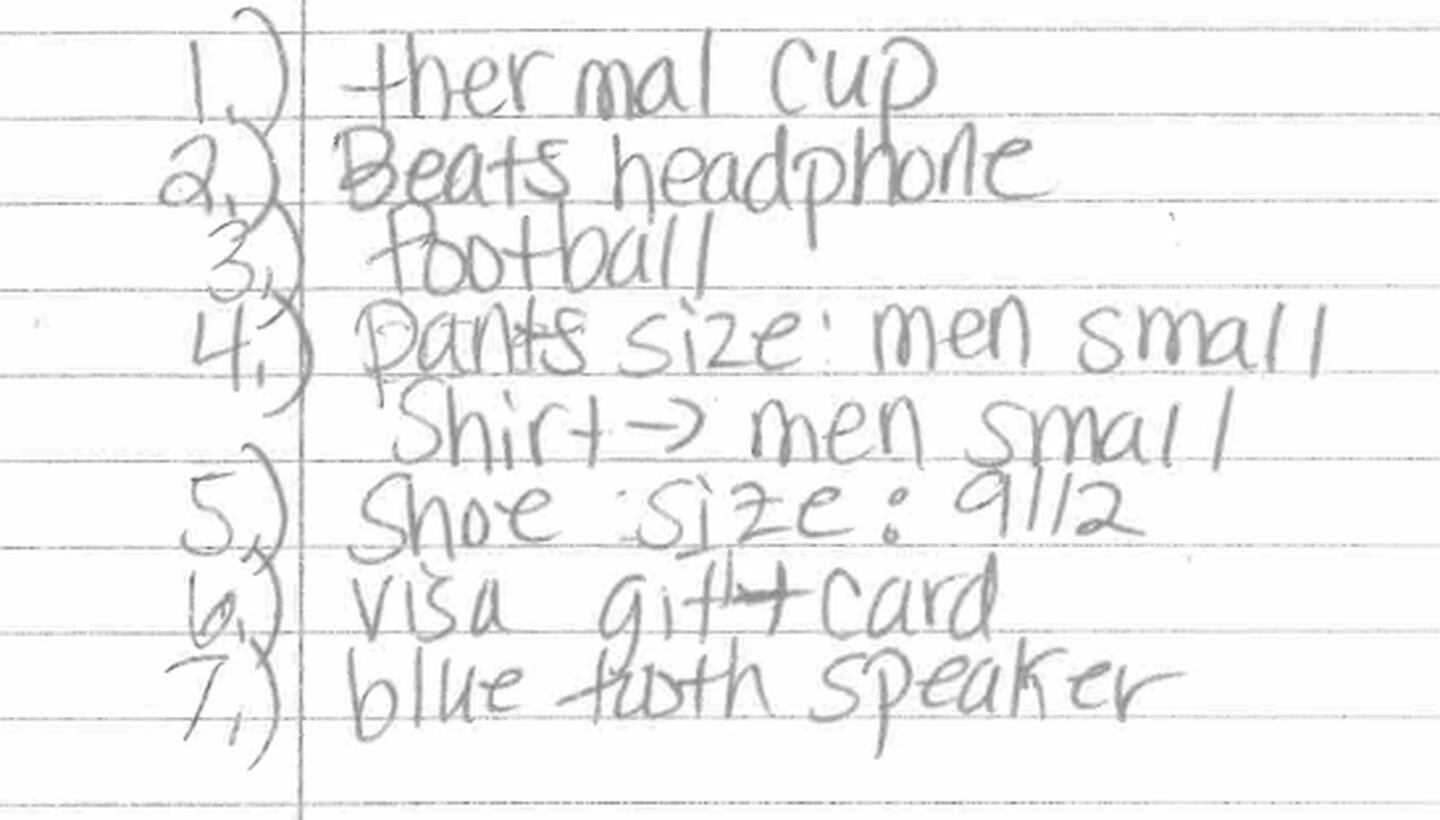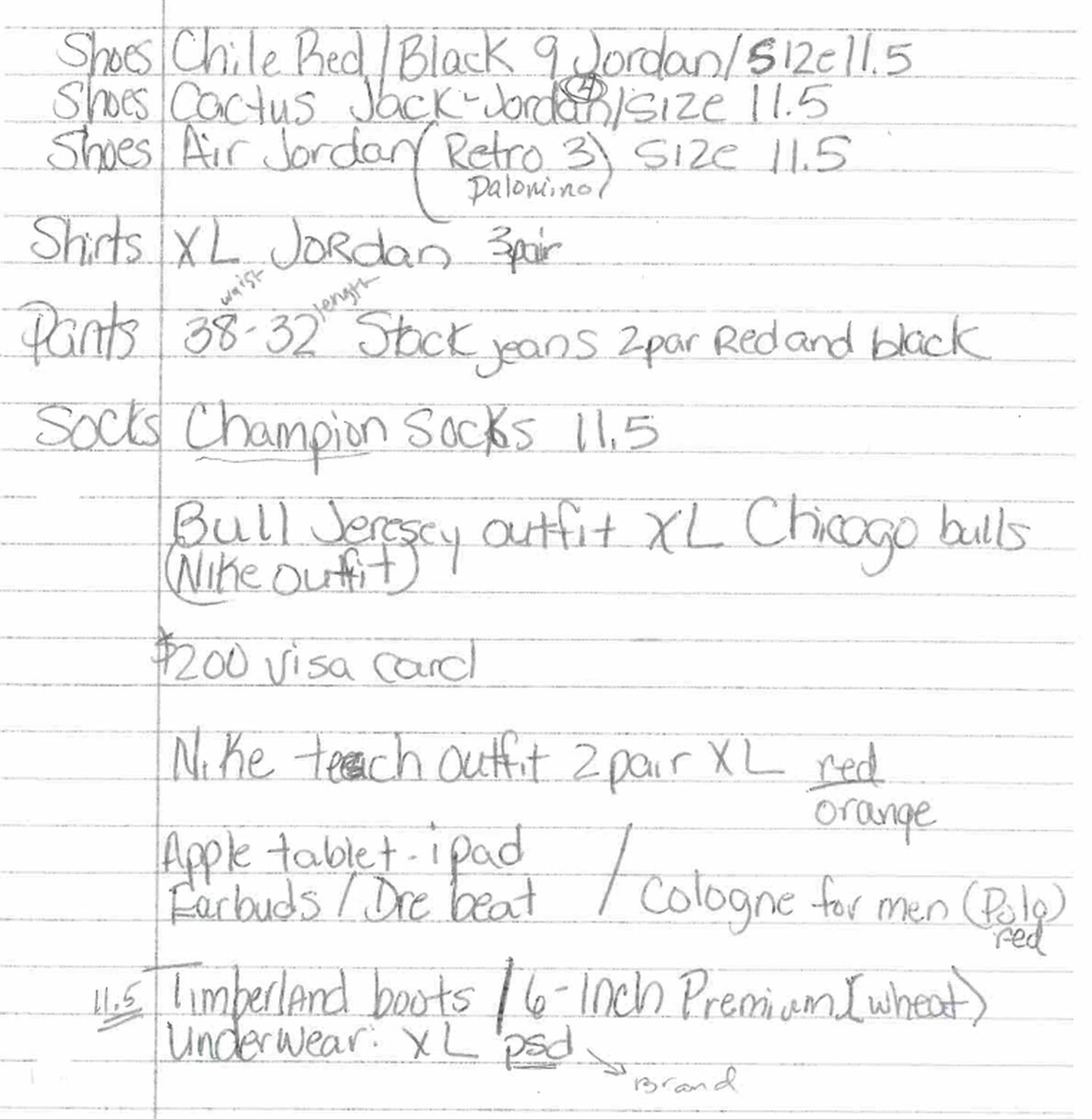 Click here to subscribe to our newsletter!
Copyright 2023 WAFF. All rights reserved.