HUNTSVILLE, Ala. (TENNESSEE VALLEY LIVING) - If you're looking for a stunning wedding venue in the valley, look no further than The Lumpkin House in Albertville.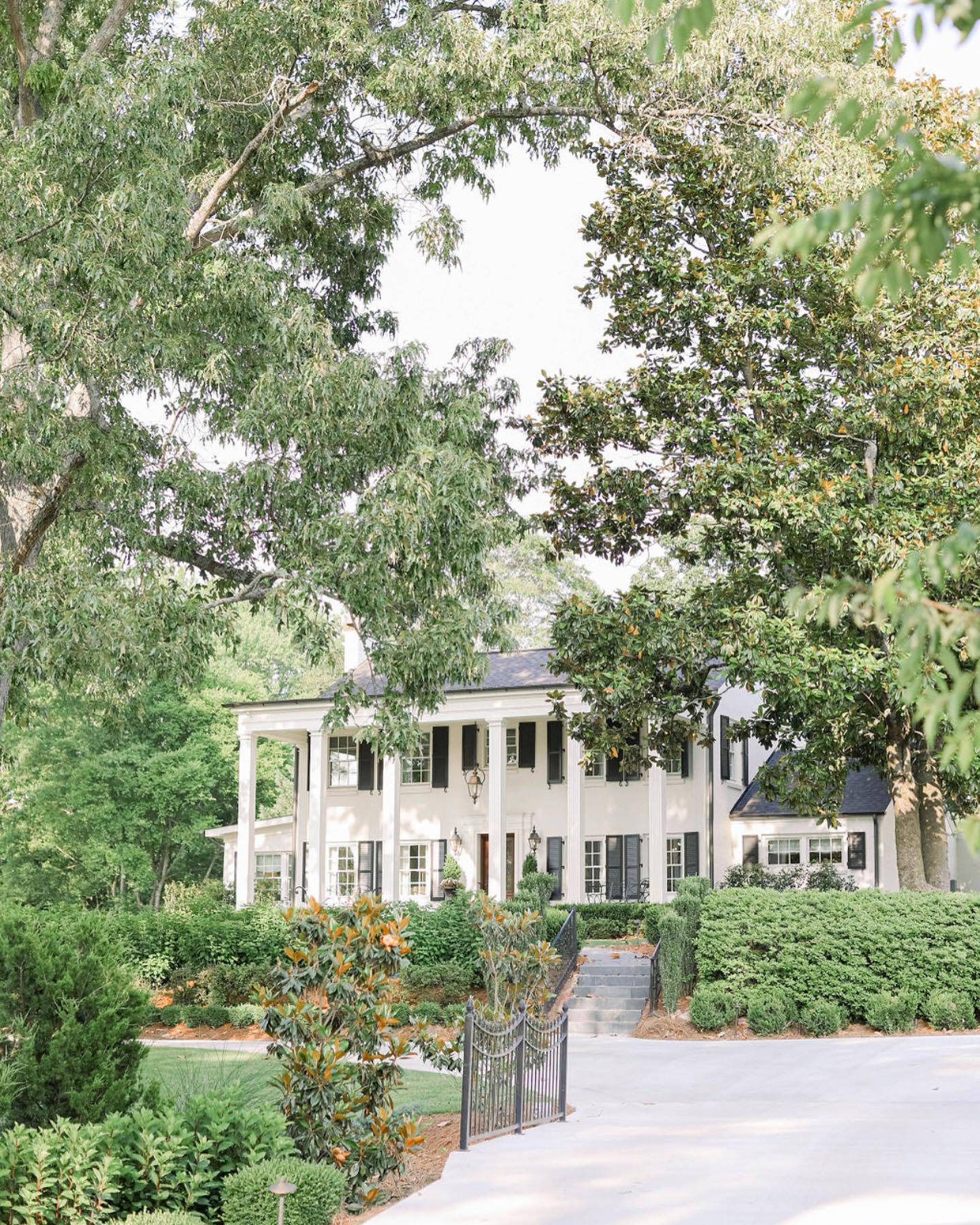 This venue is absolutely beautiful and has a variety of options to cater to a client's exact needs. With plenty of indoor space and seating and an unbeatable green scape, you will not find a more perfect local spot.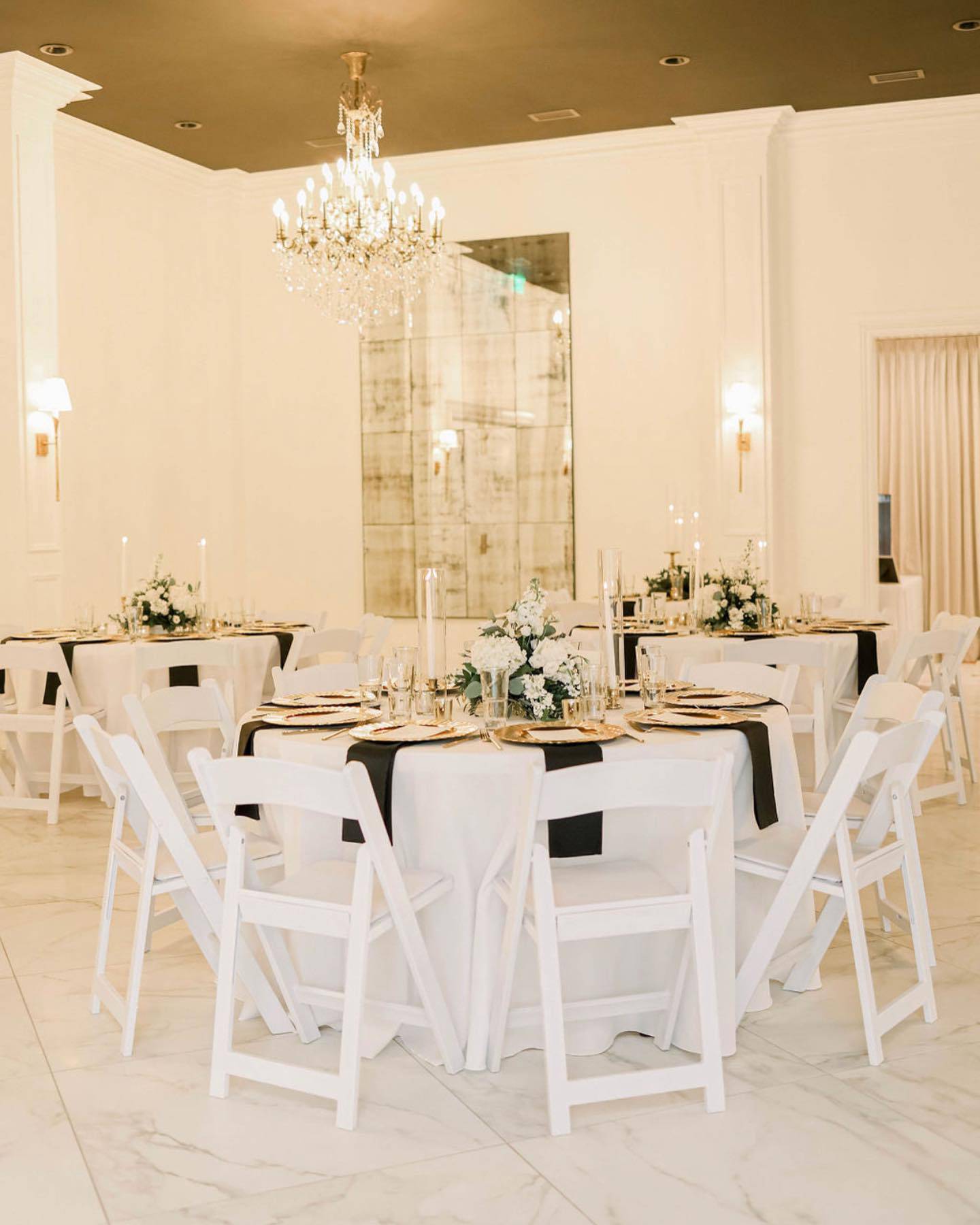 The Lumpkin House is located at 699 N Carlisle Street, Albertville, AL, United States, 35951. For inquiries, email info@thelumpkinhouse.com or call 256-960-6553.
Click here to subscribe to our newsletter!
Copyright 2023 WAFF. All rights reserved.