48 BLITZ PLAY OF THE WEEK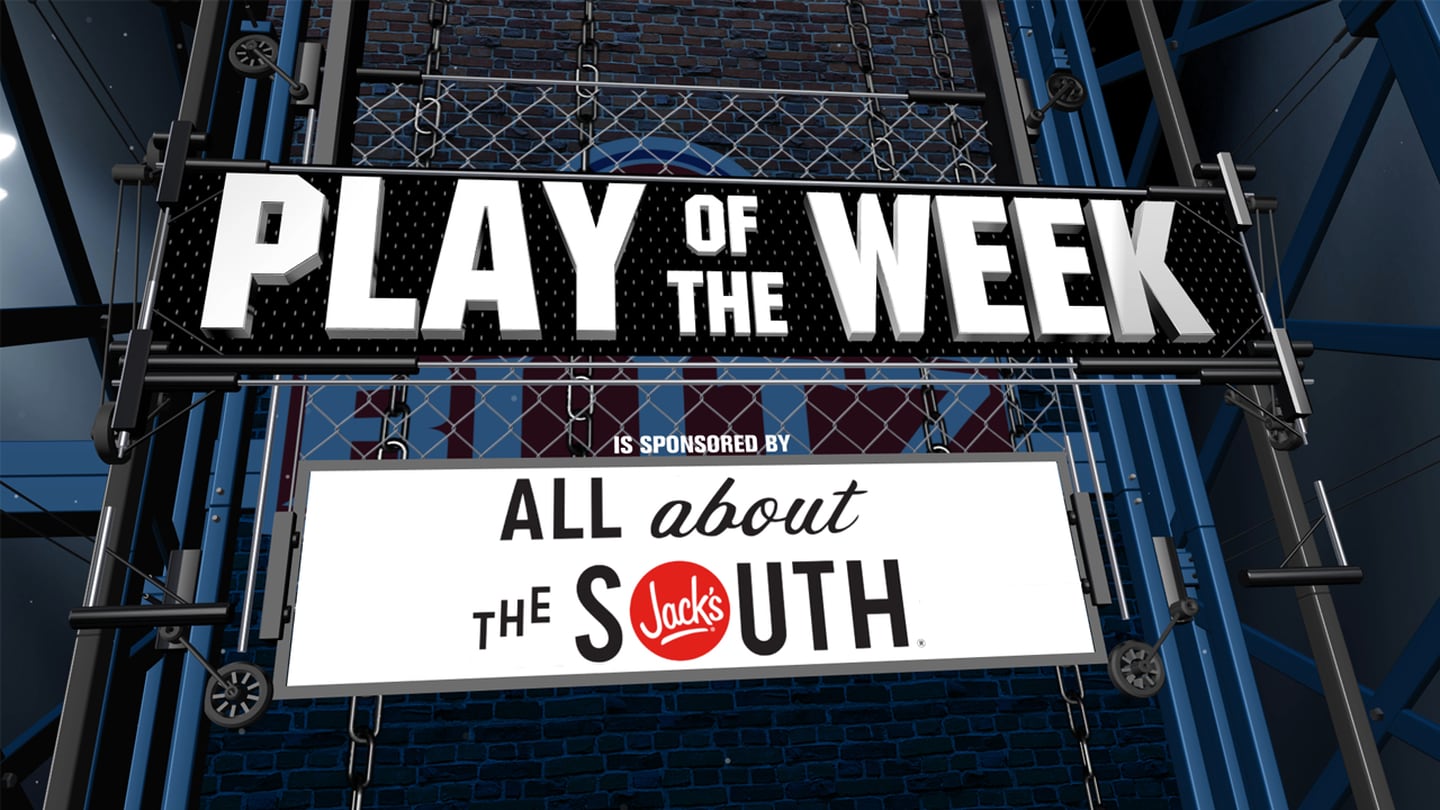 VOTE: Click here to cast your vote for your favorite play.
Vote now for Week 4 48 Blitz Play of the Week!
Sparkman takes the kickoff return to the house
Pisgah with the tricky TD
Guntersville WR jukes a defender for the TD
Don't forget to cast your vote here.
Click here to see this week's full scoreboard.
WATCH PAST WINNERS BELOW:
WEEK 0: Mars Hill Bible TD to secure win over Cullman
WEEK 1: Lee General's QB runs over three players to get into the endzone
WEEK 2: Scottsboro RB runs its down the sideline for long TD run
Week 3: East Lawrence's WR with concentrated catch
---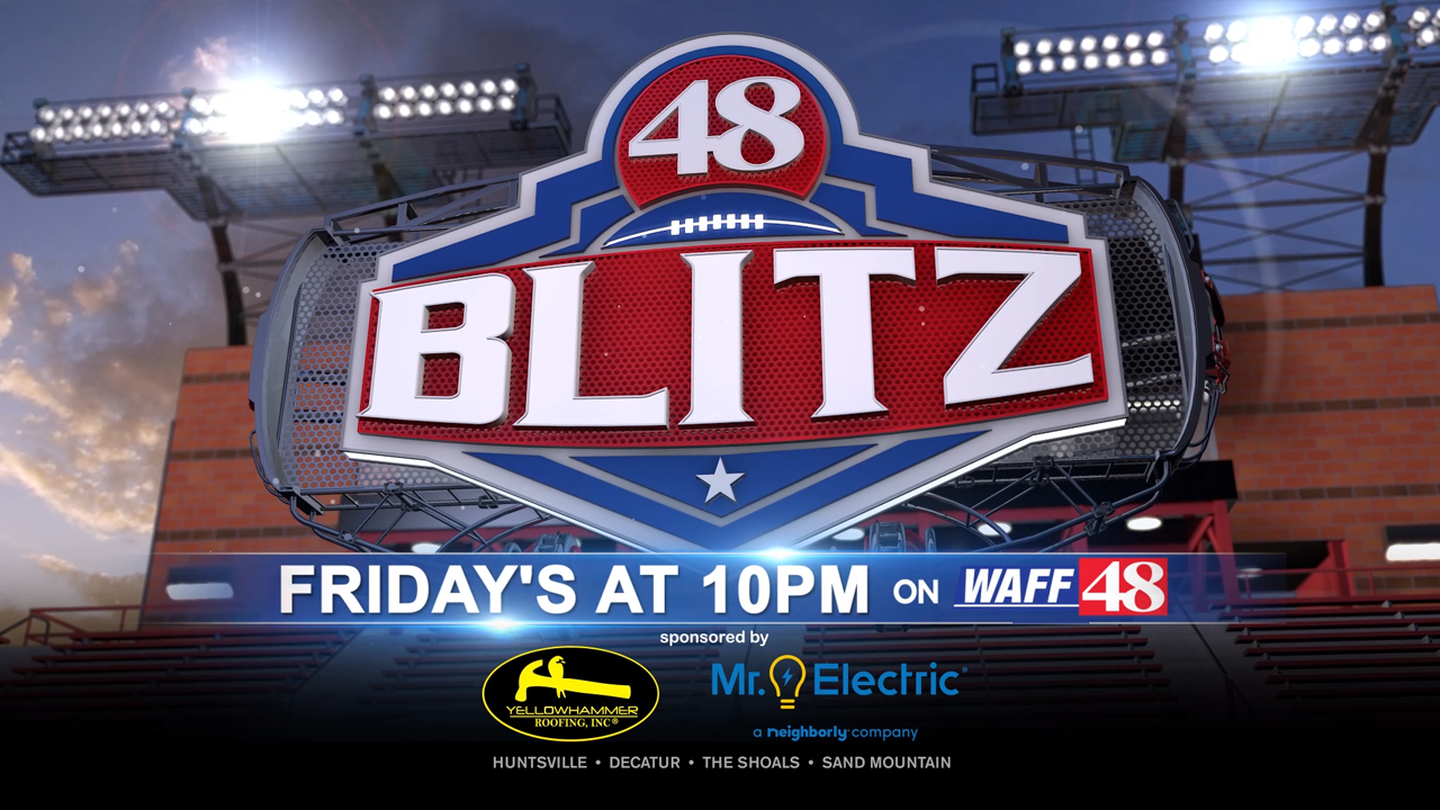 Copyright 2023 WAFF. All rights reserved.
Copyright 2021 WAFF. All rights reserved.